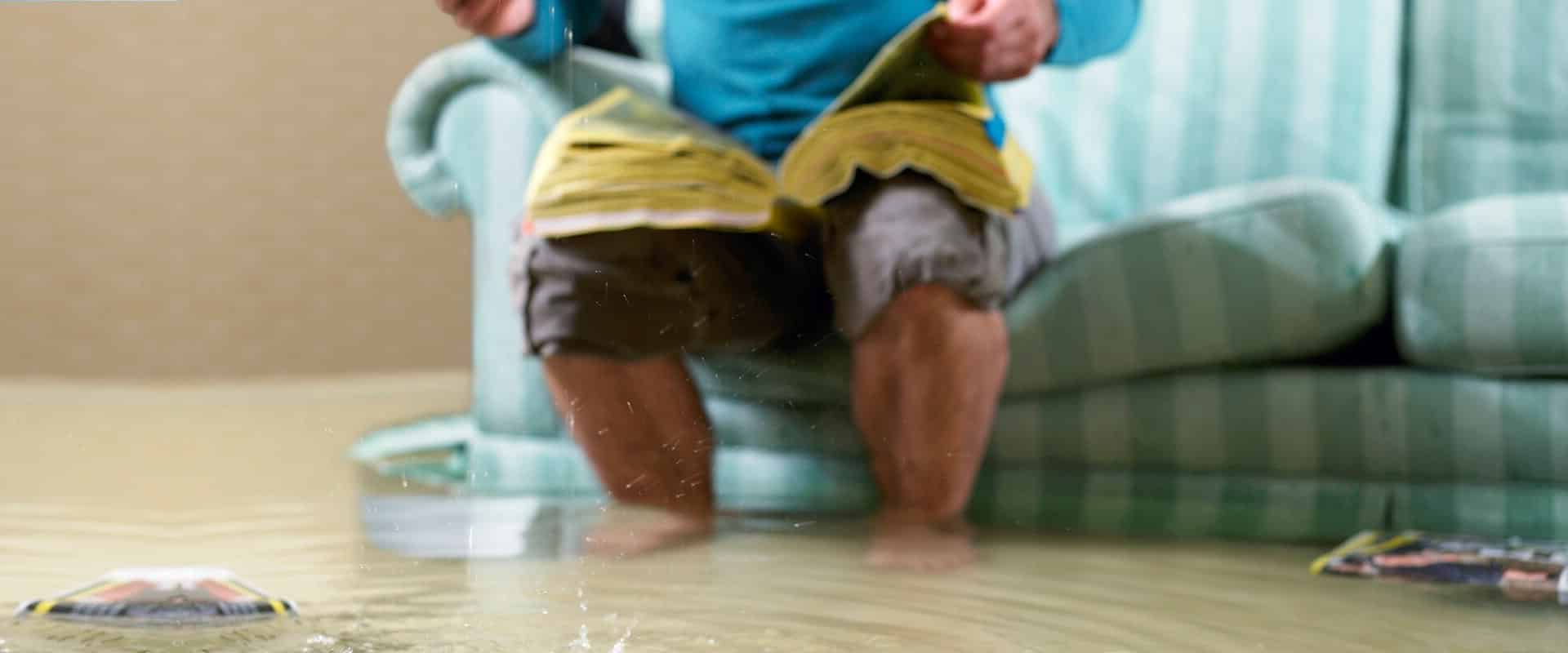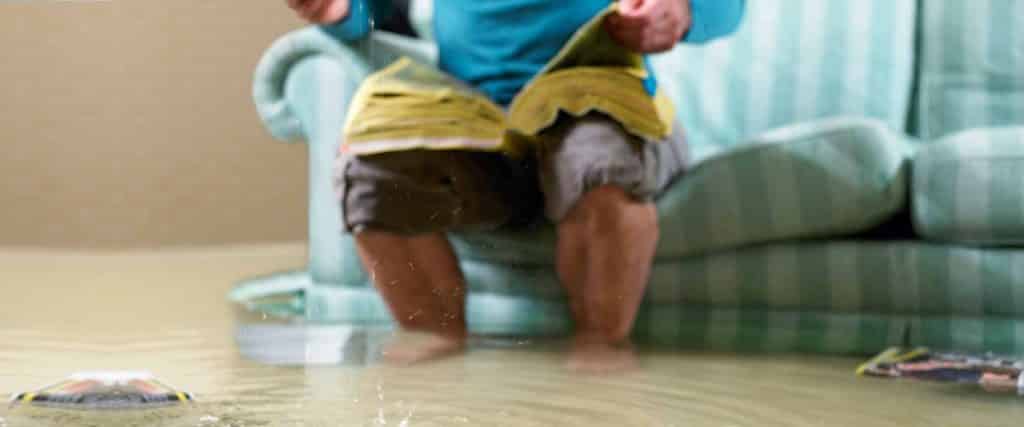 Emergency Plumbing Services for When You Just Can't Wait
Your sump pump has failed and the Seattle rain won't let up. Or, your water heater hasn't heated anything for several hours. Or, your toilet has clogged and overflowed onto your floor. Yeah, we've been there.
Every plumbing problem feels urgent, but some are worse than others. Trusted Plumbing emergency plumbers, located in Seattle and Renton, are here for you throughout the Puget Sound area when you need a fix now, not in a few days when other plumbers can fit you into their schedule.
Emergency plumbing on your schedule
Our seasoned emergency plumber near you will turn your plumbing nightmare into a thing of the past. Give Trusted Plumbing & Heating a call at (206)-208-0007.