Emergency Plumbers Seattle
Plumbing emergencies come out of nowhere, leaving you vulnerable and looking for professional help quickly. However, such circumstances demand quick action and require damage control which a regular plumber might not be able to deal with.
Luckily, Trusted Plumbing & Heating has years of experience as a full-service contractor you can rely on for emergency plumbing services in the Seattle, WA area. Anytime plumbing issues come knocking on your door, we will have fully trained emergency plumbers Seattle area dispatched to your property in no time to help with your repair. We're serving Seattle with reliable repairs and cleaning services anytime you face emergencies such as but not limited to:
Pipe bursts
A suddenly clogged drain
Backed up sewer lines
Leakage water from the ceiling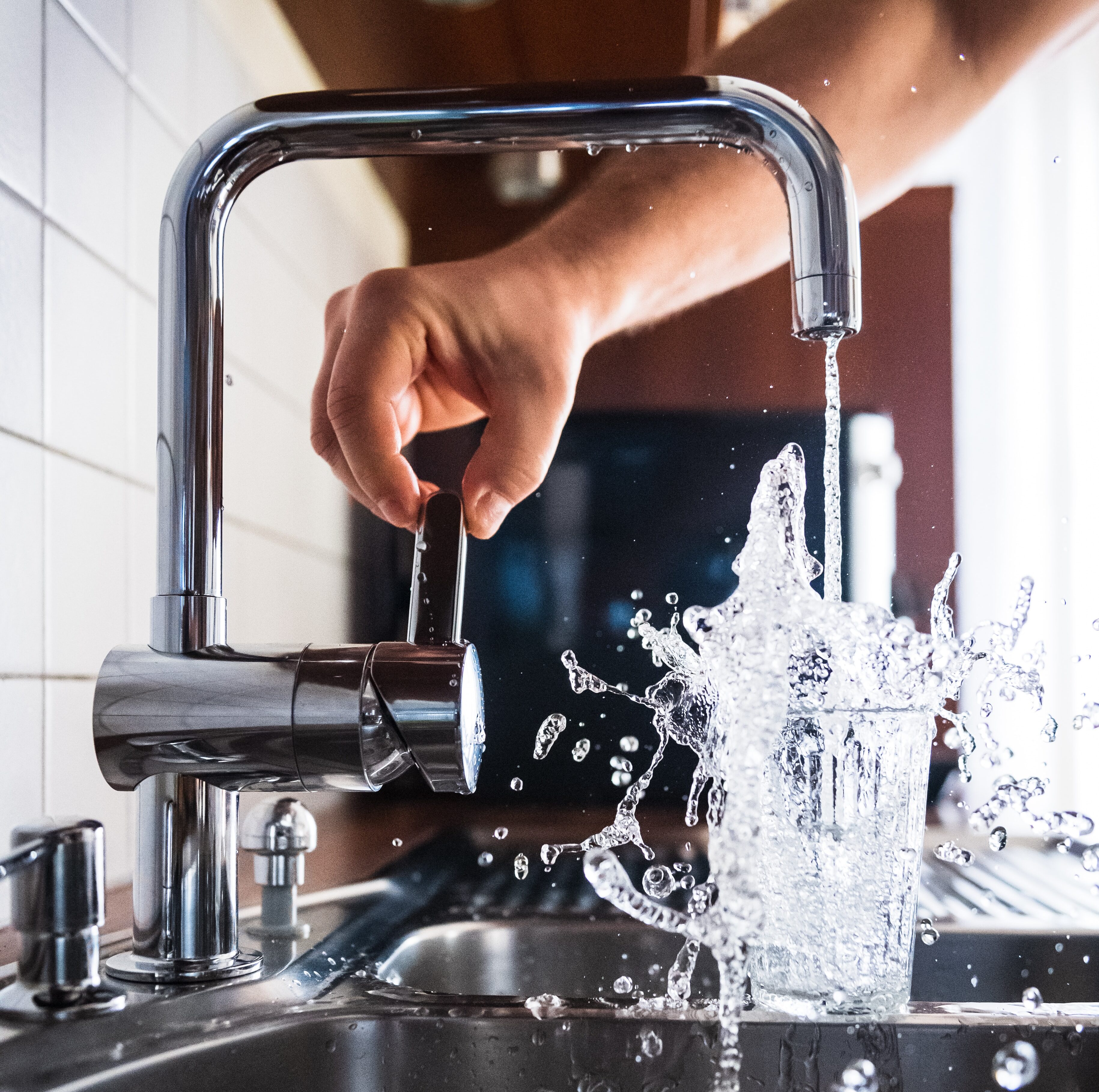 Whatever the reasons might be, our 24-hour plumbing company is always ready to deal with most plumbing problems effectively for both residential and commercial installation. Get in touch with us today to learn more about the services we provide in King County or to hire us as your go-to emergency plumber in the Seattle community. We'll always be here to provide support to home and business owners within the King County community.
From inspection to installation, trust that our team here at Trusted Plumbing and Heating will be able to assist you. No plumbing problem will go unchecked and unsolved by our professional team. Just tell us where the issue with your drain is located and we'll go ahead and handle the rest. Worry no more because we are here to help!
Even if you only suspect that a leak might be occurring somewhere within your pipelines, or that there's a major part of the system malfunctioning within your property, you should reach out to emergency plumbers Seattle area to help look into it on your behalf. After an inspection, they will let you know what they think needs to be done to fix it. You can always trust and believe that the team here at Trusted Plumbing and Heating only has your best interests in mind and will save your drainage system at the most affordable rate we can.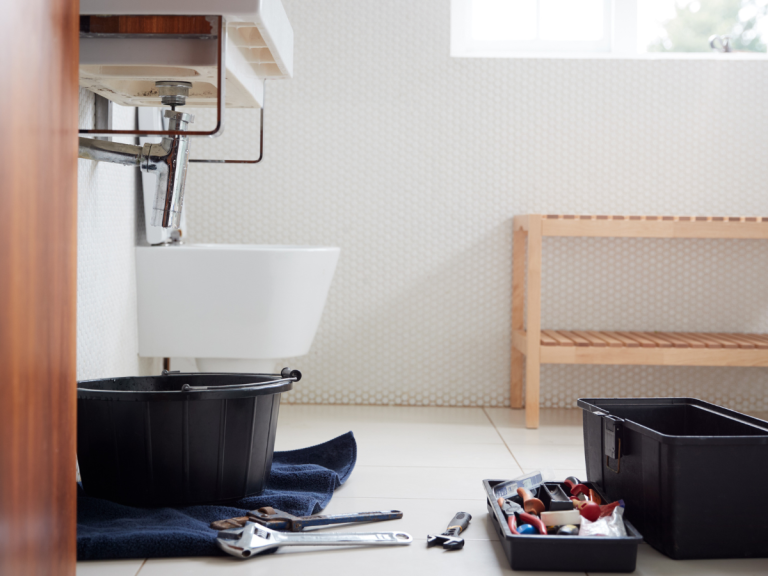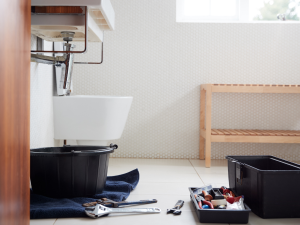 As a property owner, there is nothing more frustrating than experiencing a plumbing-related emergency. The frustration only increases when you cannot find a rooter plumber quick enough to deal with the problem. We understand how big a nuisance that can be which is why our all-day plumber is always a phone call away. Anytime you want emergency plumbing, we will send over an on-call plumber to your Seattle home or business that:
Highly experienced and skilled
Professional and courteous
Well-versed with modern tools and equipment
Respectful of your time and property
Let our 24-hour plumbers handle and take away the stress of any emergency situation as they are trained to limit the water damage and then find the root cause of the problem. All you have to do is call us and we will have a fast 24-hour plumber dispatched to your Seattle Washington property in a matter of minutes.
24/7 Plumber Seattle
Aside from handling emergency plumbing repairs for you as soon as possible, we're also confident that our King County plumbers will only consider installing the best pipe materials at your home or office to ensure that they will last a long time. Having a fully functioning water pipe system is an investment in itself, so it's only right that you use high-quality materials to keep them in tip-top shape for as long as possible.
Your plumbing system is a vital part of the household that needs to be cared for, just as much as the interior and exterior of your home. With this in mind, it's important that you find a team that is just as concerned as you are about the quality of materials that make up the whole structure. We want to make sure that your plumbing system will stand the test of time.
Emergency Plumbing Seattle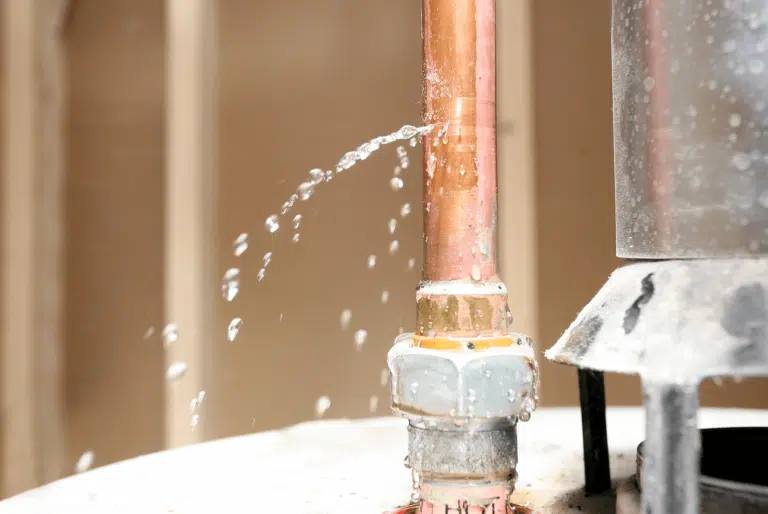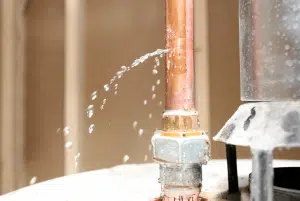 Are you wondering, 'Who are the best plumbers in Seattle providing emergency service'? If yes then your search ends with us. Whether the kitchen is flooded or the toilet is clogged, our emergency plumber can deal with the problem in a hassle-free and seamless manner, even in the middle of the night.
Our team has been a favorite among homeowners and business owners in the greater Seattle area for years now. We're proud to say that we've served countless establishments and properties as we stay true to our commitment to providing premier plumbing services to everyone in the area. We hope you can be part of our growing community of loyal clients, too!
Reach out to us when you want professionally sound and precise emergency plumber Seattle region service as we:
Are licensed, bonded, and insured
Have decades of rich experience
Work within local and state plumbing codes
Are available 24/7
We believe that our emergency plumbing Seattle team is the right choice because we always aim for 100% customer satisfaction. Not only will our 24-hour plumbers deal with the problem efficiently but they will also take the necessary steps to inform you on how to prevent any future mishaps. This is the mark of a truly reliable plumber company in the King County, Pierce County, and other surrounding areas.
Do you need same day plumber service in Seattle WA?
We work with water line issues from drain clogs to broken sump pumps, as well as with HVAC problems like broken heaters and air conditioner leaks. Our friendly team is here to take your call anytime to assist you when you need us the most.
Always remember, if you live in Seattle or anywhere near King County, there's one name you can trust to make sure those leaks at home never happen again. That is Trusted Plumbing and Heating.
Frequently Asked Questions
We keep our work priced reasonably, even for emergency situations. Our diagnostic charge can be applied to work we do for you after giving an estimate. However, our minimum cost for diagnostics in Seattle is $49.78. We can provide more info on a phone call, but may need to visit to give an accurate estimate. Please give us a call for more info about emergency plumbing at (206) 231-5152 so we can help you get started.
We try and it make out the same day you schedule service, and we have locations near Seattle that make it easier to get to you. Whether you're near CenturyLink Stadium, the Space Needle or Pike Place give us a call at (206) 231-5152 to check our availability. We service all neighborhoods in Seattle including Queen Anne, University District and Capitol Hill.
Our plumbing team is well-equipped for any plumbing issue you may have. Our team is made up of experts with extensive knowledge of emergency plumbing and most or all other plumber services. Give us a call at (206) 231-5152 so we can schedule an appointment and have one of our technicians visit you.
Other Services In This Area