We know that the number one question you have is "What is it going to cost?" followed by "When can you come out?" We started our company with the most important value being transparency & honesty in order to call ourselves Trusted Plumbing & Heating. We've had many years of dedicated hard work to understand exactly what West Seattle businesses and homeowners need for plumbing care. During business hours our customer service representatives will assess the type of quote you need and then will connect you with one of our experts to give you a quote and help get you scheduled in. Our team of technicians and plumbing contractors have years of expertise in providing great customer care, and optimal plumbing repairs, and it shows in our reviews.
Jim's investigation of my plumbing problem was excellent and resulted in a perfect repair of a major issue.
Technician was prompt and knowledgeable. He quickly identified all issues and performed repairs. Slight sticker shock at plumbing costs in general, but we were entirely satisfied with the prompt resolution of our problem.
Unbelievably, they came to my non-emergency in less than two hours, and performed the repair very quickly. I may have been just lucky, but that is marvelous.
The services our West Seattle plumbers can provide include but are not limited to:
trenchless water line repair

emergency plumbing repair 

sewer drain and toilet clogs

new appliance installations for drain and heating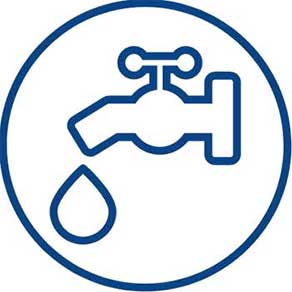 Find out how our residential and commercial plumbers can assist in your plumbing needs. We can help find you the right solution to your plumbing problem effectively and efficiently. If you live in the Seattle area of King County, WA give us a call for fast, reliable repairs.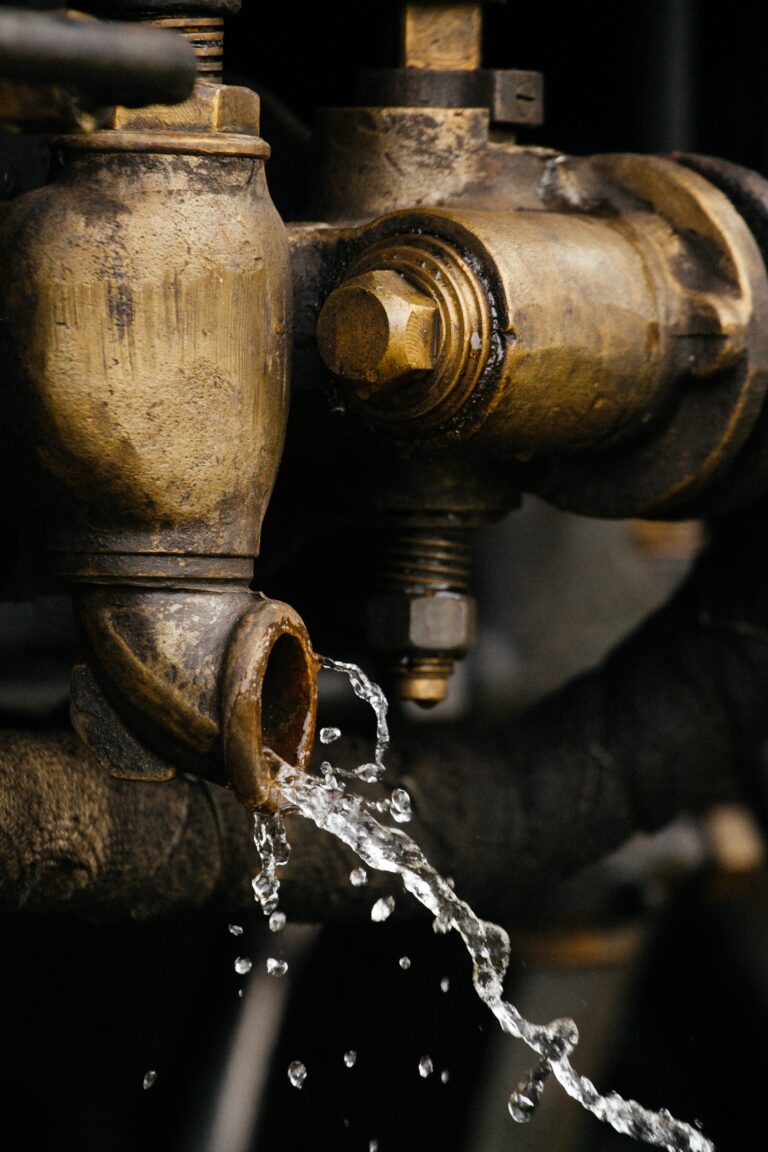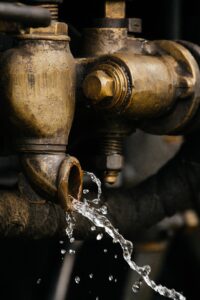 There are going to be cases where you need something more advanced for cleaning, fixing and replacing pipes. If you have a continuous need to keep unclogging your pipes, our extreme hydro jetting may be the perfect fit for your plumbing. It is designed to send extremely hot water through your pipes to clear away any clog and left over debris that may have been built up over time. This ensures that your plumbing is thoroughly cleaned, and that ideally, you won't need to unclog it again in the near future.
Another amazing technology we offer is trenchless pipe repairing. After using our sewer scope to see exactly where your pipes need to be mended or replaced, we use this method to efficiently mend from the inside of the pipes, and avoid extraneous damage to your Seattle property.
If you live in local South West Seattle or surrounding area, and think these may be the right fix to your plumbing needs, give us a call to see how we can help!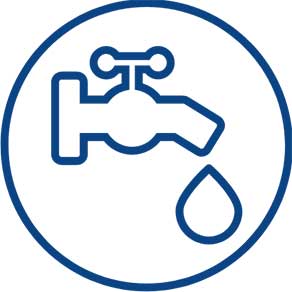 Whether you've come home from a day at work to a broken fixture, or have woken up at night to your basement flooding, our plumbing technicians are here to service you. For urgent situations that just can't wait, it's important to rely on a licensed source that is:
available 24 hours a day

open on the weekends

is reliable and affordable
Plumbing Company West Seattle
The city of South and West Seattle can count on our quality care from our experienced Seattle plumbers. We understand that not all plumber requirements happen on your schedule, and if you need service right away, call to find out when the next available plumber can come to you.
West Seattle Service Area Map
Call Trusted Plumbing & Heating at (206) 231-5007 for more information and to schedule plumbing services in West Seattle, Washington.