Expert Plumbing & HVAC Services - Serving Western Washington
We provide plumbing repairs and plumbing installations, from sewer line replacements to water heater plumbing installation. If you reside around Renton and Western Washington and you are in need of any plumbing repair, look no further than family owned Trusted Plumbing and Heating. No matter how big or how small we can handle any plumbing or HVAC problem our customers may have.
We are licensed, insured and bonded for the protection and peace of mind of our customers.
We understand that plumbing issues can be a very big deal to customers, that's why we put your needs first. We strive to offer the Renton and King County communities with highest quality of professional drain plumbing service, that is why we offer emergency all day hours plumbing services and HVAC. We have your back!
Skilled and Experienced Plumbers in Renton and the Surrounding Area
If you find yourself in need of local plumbers in the Renton and Seattle area, then trust our plumbing technicians. Our plumbers are all highly experienced in making reviews of the emergency and are equipped with the best equipment to make sure we not only fix your problem, but ensure the services will last for years.
Our Renton and Puget Sound plumbing services employ the use of the most up to date equipment and techniques such as trenchless sewer line repair as well as sewer camera inspections. Our Renton plumbing team assures you there will be no need to dismantle any part of your home.
Our methods are minimally invasive so you have no reason to worry about damages to your home. Whether it's a rooter need or a drain clog, the Renton Washington and surrounding cities can call on us for reliable plumbers and technicians.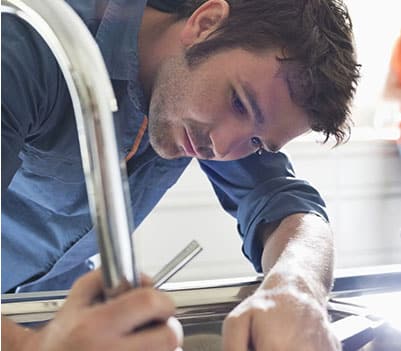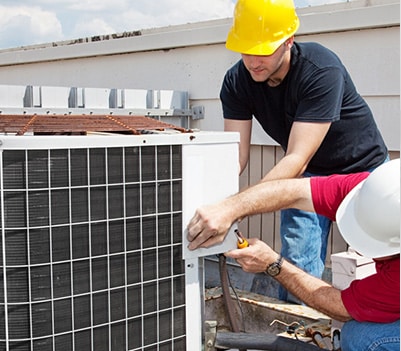 Trusted Plumbing & Heating have experts in Renton in the HVAC field throughout the Greater Renton, Kent and Seattle commercial and residential communities.
All of our plumbing technicians have received the best vocational plumber training in Renton and have years of experience working with all types of makes and models of radiant heaters, furnaces and air conditioning units.
Our Renton business reviews show we stand by our word. Whatever may be causing the issue to your HVAC system, we will be able to find a
diagnose to the problem, then have it fixed in no time.
Frequently Asked Questions
We believe in good quality plumbing services at a fair price. Here are a few examples. We charge $49.78 for diagnostics of a clogged toilet throughout Seattle. Diagnostics can always be applied to any additional work if needed. The average cost for a water heater incl. plumbing in Seattle is $1500 (electric) $1650 (standard gas) incl. installation (as is). A half horse garbage disposal installed runs about $450. This will depend on exact circumstances. Please give us a call for a personalized estimate (206) 231-5008.
We try and make it out the same day you schedule service and we have a branch in Seattle, which makes this easier. Give us a call to check our availability at (206) 231-5008.
Yes, we are providing service and our technicians come prepared with PPE. Your safety as also the safety of our team is our top priority.
Learn more about our team and why we're the most trusted plumbing and heating company in the Renton area!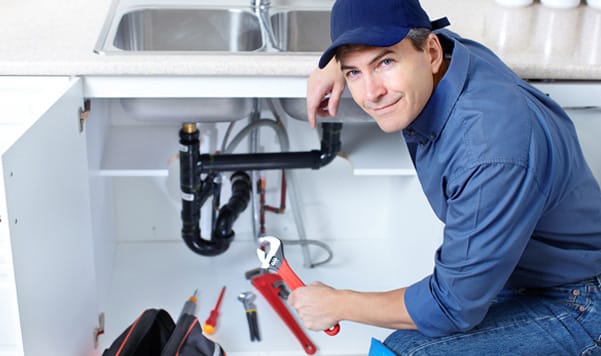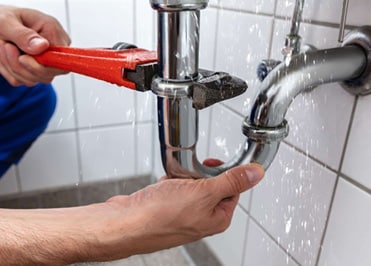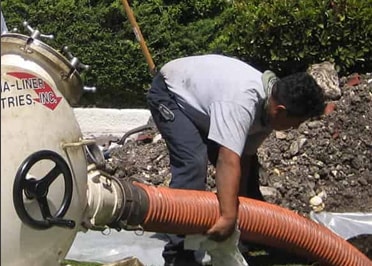 Trenchless Sewer Line Repair
We are very proud of all of our highly rated
reviews and customer feedback.
Click to read what our customers are saying about Trusted Plumbing & Heating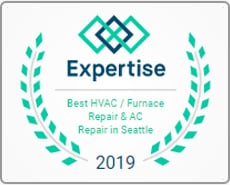 CALL TRUSTED PLUMBING AND HEATING TODAY
Click to read what our customers are saying about Trusted Plumbing & Heating
Need plumbing services? Contact us today!
1201 Monster Rd SW, Ste 350 Renton, WA 98057
500 Mercer St C202-123A Seattle, WA 98109
14905 SE 309th St Kent, WA 98042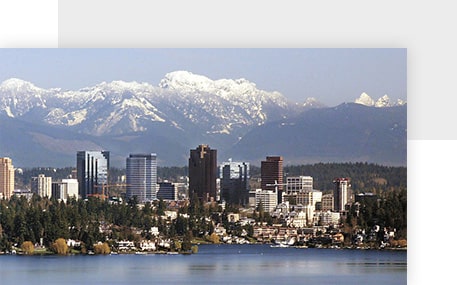 1201 Monster Rd SW, Ste 350 Renton, WA 98057 Directions