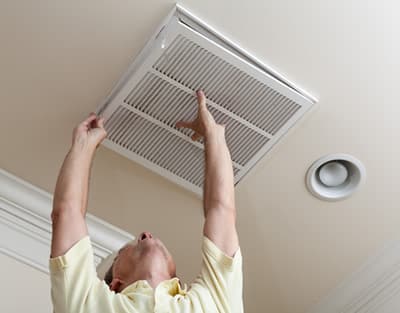 Heating and Cooling System Maintenance
Proper maintenance of a gas furnace or central heating and cooling system can help you save lots of well-earned money as well as save you from the conventional heating and cooling problems. Routine or regular maintenance will extend the life of your system. Your system is also assured of running more efficiently. Most HVAC companies may occasionally come and perform the regular service as part of their service agreement. Heating systems should be clear of any dust, rusts, or any debris that might obstruct smooth functioning. You should also check the vent pipes and ensure they're in good form and free from any blockage. The air filters need replacement or cleaning depending on their state. Always oil the motor and keep the boiler wheel clean.
A condensing furnace should never be clogged. It's also important to have a digital thermostat as this will help you save a lot on heating bills. To check for functionality, you should run the furnace through a normal heat cycle and let it run for at least 15 minutes. Measure the temperature of air entering the furnace [return air temperature] and the air leaving the furnace [supply air temperature]. Then subtract the return air from the supply air. The recommended range needs to be between 35-65degrees. If the temperature is below this, you can reduce the blower heating speed. If it's above, you increase the fan heating rate.