Choose Trusted Plumbing for Your

Pipe Repair
At Trusted Plumbing & Heating, we know your time is valuable. We will inspect your system using pipe cameras and advise you as to the best option for your plumbing. While we advocate for trenchless pipe repair, not all systems are compatible. Even in the case that trenches must be dug, our plumbers will create minimal trenches and quickly to get your plumbing back up running.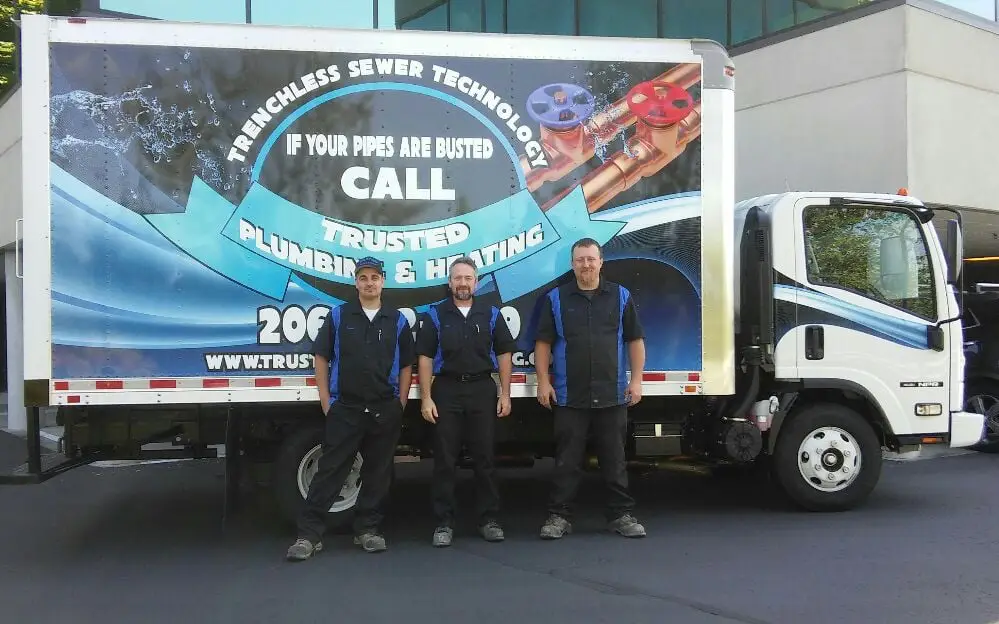 Satisfying customers throughout the Puget Sound Area
We are proud of our reviews and customer feedback over the years.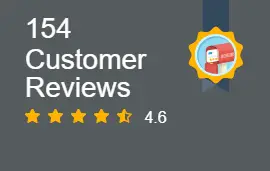 Benefits of Trenchless Pipe Repair
Before trenchless technology, our technicians had to spend hours digging trenches, alongside the pipeline, in order to replace or repair pipes. Then, once they were finished repairing or replacing the pipeline, they would have to spend several more hours reburying the pipes. Completing a pipeline repair like this would require numerous technicians and heavy equipment and it would destroy landscaping and lawns.
Our trenchless technology eliminates the need for heavy-duty digging equipment and numerous technicians who could cost you thousands of dollars in labor costs and landscaping. Your damaged pipeline is repaired without digging it up. Cured in Place Pipe (CIPP) is used to reline the inside of a broken pipe. A PVC liner is blown inside the host pipe to cover the sides of the pipe. The new seamless liner that is blown into the existing pipeline is pressurized with scalding steam so it is kept perfectly in place. It's fitted just like a second skin to the existing pipe to give it the boost that it needs to repair the crack or leak. This instantly restores the line.
Save up to 50% on your pipe repair costs
By reducing the needs for labor and heavy equipment, trenchless pipe repair means that you will spend less money.
Pipe repaired in hours not days
Without the need to dig large trenches to replace or repair a pipeline our customer are able to get their pipes up and running is less time. No one wants a repair crew in front of their home or business for several days or weeks.
Less risk of future repair costs 
Pipes that are repaired using our trenchless technology benefit from a new re-lined PVC that is highly resistant to root infestation, leaking and cracking and last longer without needing costly repairs.
Environment Friendly
Digging up pipelines can destory yards, trees, landscaping and other elements of nature in order to repair the pipeline lines. However, trenchless pipe repair avoids this damage and maintain the environment.
speak with a licensed plumber
If you are in Seattle, Washington or the surrounding areas and you believe your pipes need repair, please give Trusted Plumbing & Heating a call at (206)-208-0007