Get a 5 Minute Quote!*
*During our business hours, we do our best to have knowledgeable plumbers available who can talk to you about your plumbing issue and give you a quote, in less than five minutes. More complex or unusual jobs will require an in-person visit, but we'll do what we can to give you an idea of how much your job will cost on the phone and when we can come out. Our goal is to make the process of solving your plumbing issues easy and stress free, and to give you the info you need as quickly as we can.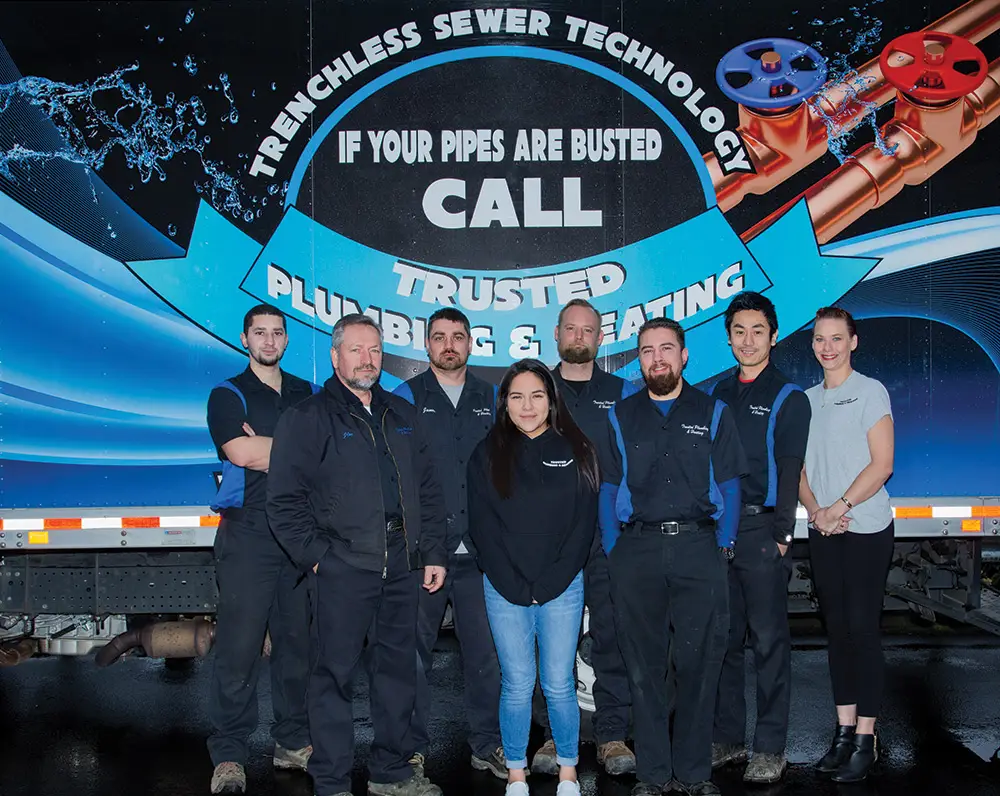 Trusted Plumbing & Heating are also experts in the HVAC field as well. All of our technicians have received the best vocational training and have years of experience working with all types of makes and models of heaters, furnaces and air conditioning units. Whatever may be causing the issue to your HVAC system, we will be able to find and diagnose the problem, then have it fixed in no time.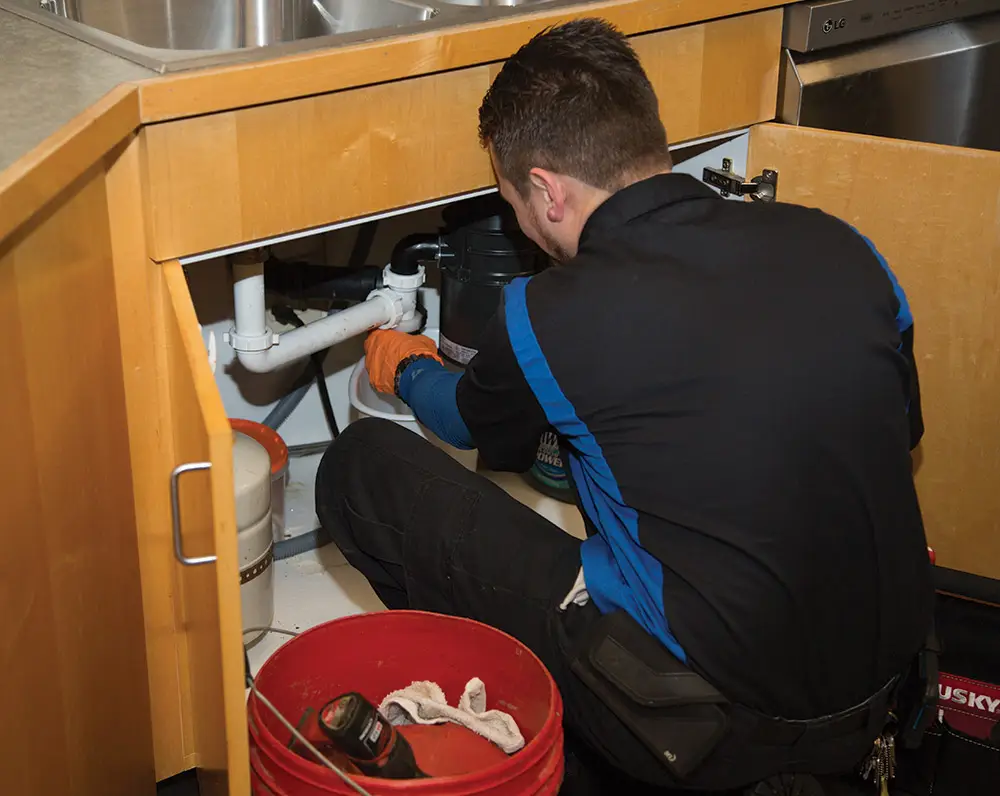 The plumbers at Trusted Plumbing & Heating are all highly experienced and equipped with the best equipment to make sure we not only fix your problem, but to ensure the repair will last for years. We employ the use of the most up to date equipment and techniques such as trenchless water and sewer line repair as well as sewer camera inspections. We assure you there will be no need to dismantle any part of your home as part of our minimally invasive services.
Why Choose Us
Trusted Plumbing & Heating is dedicated to providing the best services to our customers and exceeding their expectations. We know the value of loyalty of our customers, which is why we strive to make you feel like part of our family. Honesty and integrity are values that we hold in every aspect of our work from start to finish. We always keep you informed regarding your plumbing and advise you as to the best options for your system.
Our innovation and commitment to establishing relationships sets us apart from other plumbers in the Western Washington area. We insist upon being up to date and keeping our plumbers in touch on current developments. Our plumbers are insured and bonded for your safety and always available for you. We go out of the way to make sure you, the customer, are happy with our services and your plumbing. Let our team show you why Trusted Plumbing & Heating is the best in what we do.
What Our Customers Have to Say

Knute P.
Seattle, WA
I have used this company twice and they are amazing!! I will never use any other plumber. The first time they came out and helped install a new drain clean out and blew our roots out of my drain line. Jim worked with me on my budget and the quality of work he provided was great! Not to mention he did this during a Seahawks Playoff game.

Lindsay B.
Renton, WA
We had Trusted Plumbing out to replace our water heater and fix a leaky exterior faucet. Again, they were punctual, communicative, efficient, and friendly while providing exceptional workmanship. We'll continue to use them for any and all plumbing/heating needs.