Boiler Installation Service
A new boiler will give you hot water on demand and improve radiant heating while cutting your energy costs down significantly
New boiler models have improved energy efficiency so much that many HVAC experts encourage homeowners to upgrade because of the huge savings to be gained. New boilers also last much longer than they used to because of the new anti-corrosive materials they are made of.
While most boilers have a lifespan of between 15 and 30 years, some boilers can function well for decades or even longer. If yours hasn't given you much trouble, you may not need to replace it. It all comes down to how much you want to cough up for maintenance and repairs over the life of your boiler and if you stand to save more by getting a new one.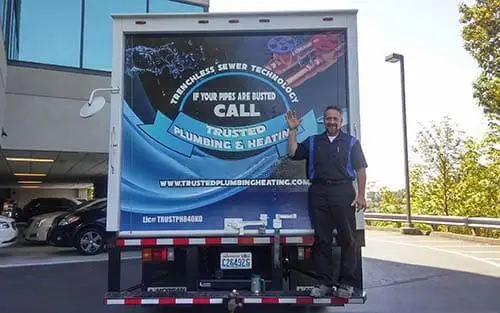 Get the best service in Seattle
Get a free estimate on your boiler installation when you call Trusted Plumbing. We look forward to speaking with you. Call us at 206-208-0007.