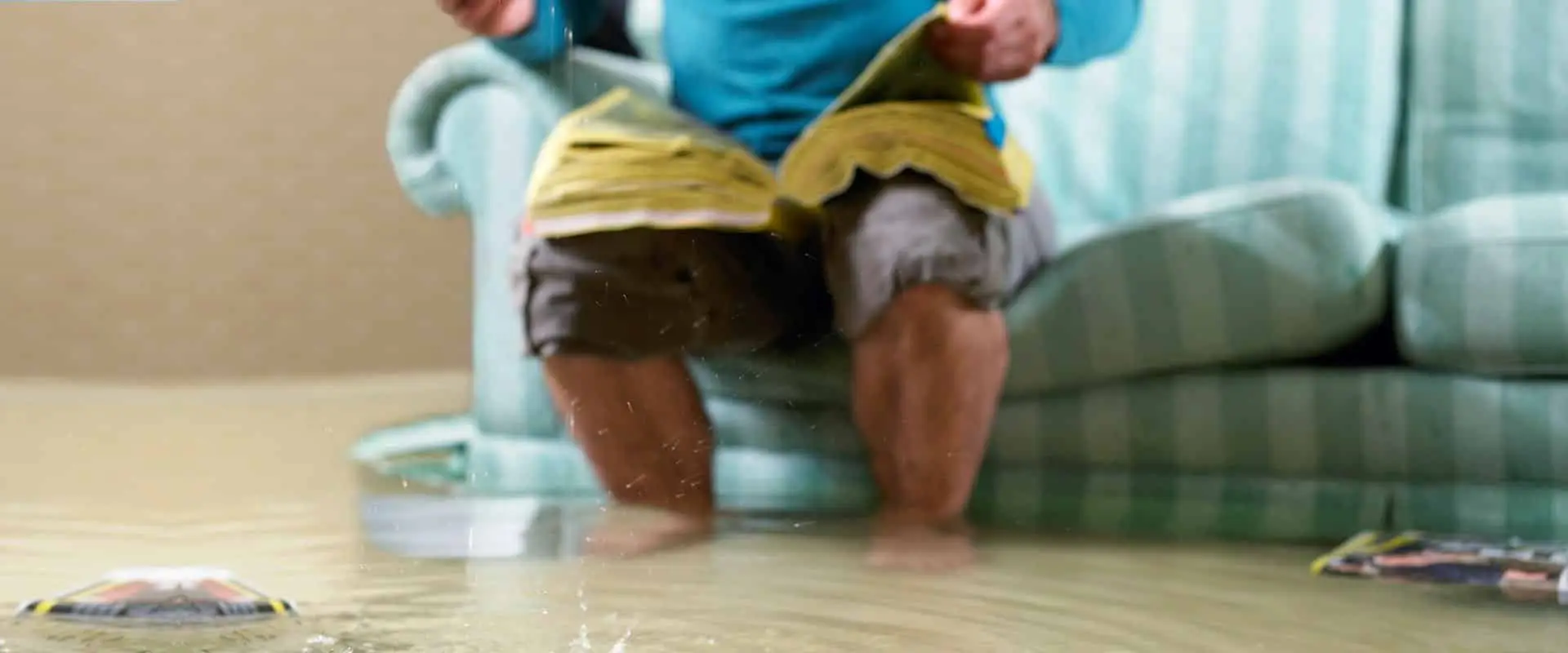 Emergency Plumbers Seattle
Plumbing emergencies come out of nowhere, leaving you vulnerable and looking for professional help quickly. However, such circumstances demands quick action and damage control which a regular plumber might not be able to deal with.
Luckily, Trusted Plumbing & Heating has years of experience as a full service contractor you can rely on for emergency plumbing services in the Seattle, WA area. Anytime plumbing issues knock down on your door, we will have fully trained emergency plumbers dispatched to your Seattle property in no time to help with your repair. We're serving Seattle with reliable repairs and cleaning services anytime you face emergencies such as but not limited to:
    •  Pipe bursts
    •  A suddenly clogged drain
    •  Backed up sewer lines
    •  Leakage water from ceiling
Whatever the reasons might be, our 24 hour plumber company is always ready to deal with the plumbing problems effectively for both residential and commercial installation. Get in touch with us today to know more about our King County services or to hire us as your emergency experts plumber in the Seattle community.
How much does a plumber cost in Seattle?

We at Trusted Plumbing & Heating believe in good quality work at a fair price. Here are a few examples. We charge $49.78 for diagnostics and service of a clogged toilet throughout Seattle. Diagnostics can always be applied to any additional work if needed. The average cost for a water heater incl. service in Seattle is $1150 (electric) $1250 (standard gas) incl. installation (as is). A half horse garbage disposal installed runs about $450. This will depend on exact circumstances. Please give us a call for a personalized estimate (206) 472-7979.

How quickly can you come out to Seattle?

We try and make it out the same day you schedule service and we have a branch in Seattle, which makes this easier. Give us a call to check our availability (206) 472-7979

Are you providing service during the COVID19 pandemic?

Yes, we are providing service and our technicians come prepared with PPE. Your safety as also the safety of our team is our top priority.
Emergency plumbing on your schedule
Our seasoned emergency plumber near you will turn your plumbing nightmare into a thing of the past. Give Trusted Plumbing & Heating a call at (206)-208-0007.