Choose Trusted Plumbing to Maintain Your

Water Heater
Trusted Plumbing & Heating is dedicated to providing the best services to our customers and exceeding their expectations. Whether it is a clogged drain or your water heater has gone bad, you can expect on-time arrivals, the best advice and options, and of course the very best service from us.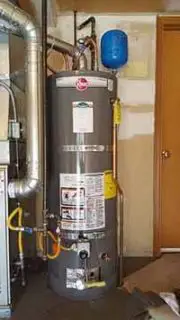 Satisfying customers throughout the Puget Sound Area
We are proud of our reviews and customer feedback over the years.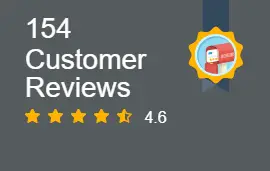 Other Water Heater Maintenance Options
On average, a new water heater tank can last for 8 - 12 years with regular maintenance. However, the process of maintaining your water heater can be time-consuming and a chore. Whether it is checking the pressure relief valve, inspecting the tank and connections for rust and wear, replacing worn anode rods, draining your tank to remove sediment (if required), and other tasks, doing regular maintenance for your water heater can be difficult. If your water heater is old and starting to break down - and not consistency delivering hot water to your home or business - it may need to be replaced. A professional can do this maintenance for you in less time and even diagnosis any potential issues to save you money and hassle in the future. 
Should I upgrade my water heater instead?
It is generally a good idea to consider upgrading your water heater to a more energy efficient unit if you are interested in potentially saving money on monthly energy bills, water bills or costly repairs in the future. However, there are so many water heaters to choose, from gas, electric, tankless, on-demand, etc. to all the different brands AO Smith, GE, Kenmore, Whirlpool, and Reheem, to name a few, it can be a challenge for many homeowners. An expert can help navigate all of these options and select the right water heater is right for your home and budget. 
Can I maintain my water heater and save money?
Doing simple maintenance and even repairs on your water heaters, such as anode replacement or cleaning sediment, is generally okay for a do-it-yourself type of person. However, when your water heater is at the end of its life, needs major repairs and replacement or you are not comfortable properly maintaining your water heater, we recommend calling a professional.
Keep Your Water Heater Maintained