Are you searching for a reliable Ballard plumber for your home or business? Your search ends with us. At Trusted Plumbing and Heating, we have a team of highly skilled and experienced plumbers providing fast, dependable service at reasonable prices. We can handle any type of residential and commercial plumbing repairs effortlessly and efficiently.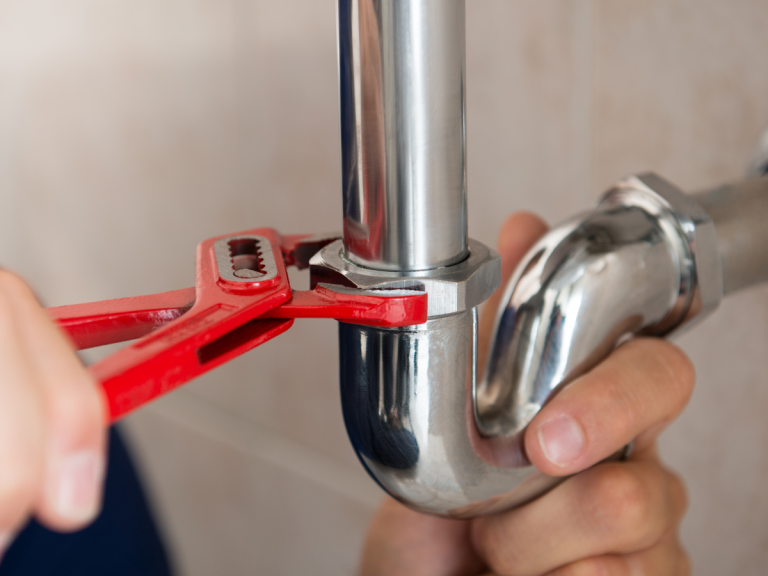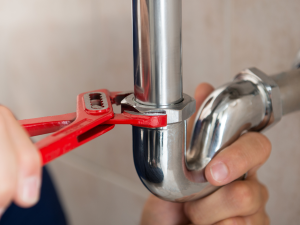 When you hire us, you are choosing peace of mind that the job will be done right the first time, using only professional-grade tools, materials, and techniques. We provide a comprehensive range of services to our clients. We can repair and install:
Water heaters
Sewer pipes
Sump pumps
Garbage disposals
We are proud of our reputation in the industry. You can check out our reviews and see what some of our customers are saying about us and how we're able to fix their plumbing system. Homeowners all across King County and beyond have been trusting our service for years, reaching out to us for any water pipeline, sewer, or drainage concerns they might have whether at home or at work.
Both residential and commercial plumbing projects require some level of expertise from your trusted Ballard plumber. They will also need various techniques, tools, and parts to be completed. Luckily, our professional team is well-versed in providing such services as we really invest in proper training and equipment to fulfill our client's needs.
Clogged drain? Low water pressure? Home and business owners can face a range of plumbing issues in Ballard. From overflowing toilets to hot water problems and pipe leakages, there are many things that can go wrong.
While some of these issues can be fixed by a DIY enthusiast, it is best to hire a professional for the job. We are your local plumber serving Ballard and its nearby area. We can get everything up and running quickly, so you can go on with your everyday life.
We have been in business for a very long time. Over the years, we have dealt with nearly all kinds of situations. From repairs, upgrades, and inspections to installations, we offer a wide range of solutions to our commercial and residential clients. We have an excellent client return rate and we constantly work hard to improve this.
Ballard Plumbing and Heating
Our emergency services are also available whenever, and wherever you need us. If you find any leaks in your office air conditioning, or if your home is in need of some drain cleaning after years of continuous usage, we got you covered. As homeowners and business owners ourselves, we understand how important a free-flowing water and drainage system is to keep your day-to-day flowing smoothly.
When you book with our Ballard plumber service, you are guaranteeing high-quality workmanship for your plumbing system. We only use top-of-the-line equipment and materials for all our projects to ensure our work will stand the test of time. We surely don't want our clients to keep coming back to us just because we gave them substandard service.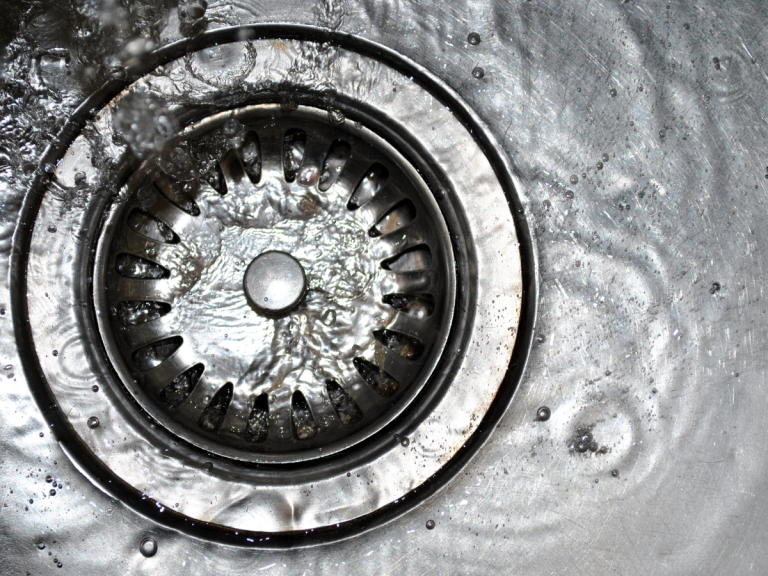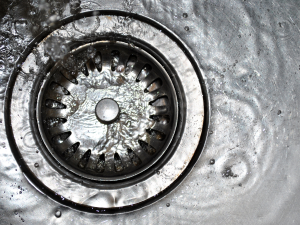 Finding the right Ballard plumbing company can be quite difficult. We are a local business that has been providing our clients with a vast array of services- from major work like underground pipe repair to minor jobs such as faucet installation.
Here are some of the benefits of hiring us:
Licensed and insured
Clean, courteous techs
FREE estimates
Emergency response
By booking our service, you'll never have to worry about finding a trustworthy Ballard plumber anymore. We'll handle anything from minor toilet repair to complete tankless water heater replacement with ease. We are confident with our team of professional plumbers backed by years of experience and knowledge in performing various plumbing and HVAC repairs, replacement, and installation all over Washington State.
Are you in need of Ballard plumbing service?
No job is ever too large or too small for us. As our client, you can expect nothing less than superior workmanship. And, we keep our prices very reasonable. Our entire team is dedicated to meeting and exceeding the initial expectations of our clients.
Feel free to call Trusted Plumbing and Heating at 206-231-5008. We are a reliable plumbing company serving Ballard and its nearby Seattle areas.