The plumbing in our homes and businesses can often become such a regular part of our lives, that we don't think about what might happen if it stopped working correctly. Or in a worse case: if an all out emergency repair creeps up on us. Trusted Plumbing and Heating has decades of experience on heater and cooling systems, and are proud to be serving the Ballard, WA community in King County with quick and affordable services. Call on us, if you've found yourself in need of expert plumbers who are:
confident in their skills

prompt with their work

understanding of your concerns
We as plumbers near Seattle, Washington take our workmanship seriously, and our customer reviews show our record for success. Our 24 hour a day plumbing from Ballard, WA is here to fix your problems professionally with ease, to quickly take the frustration out of your day.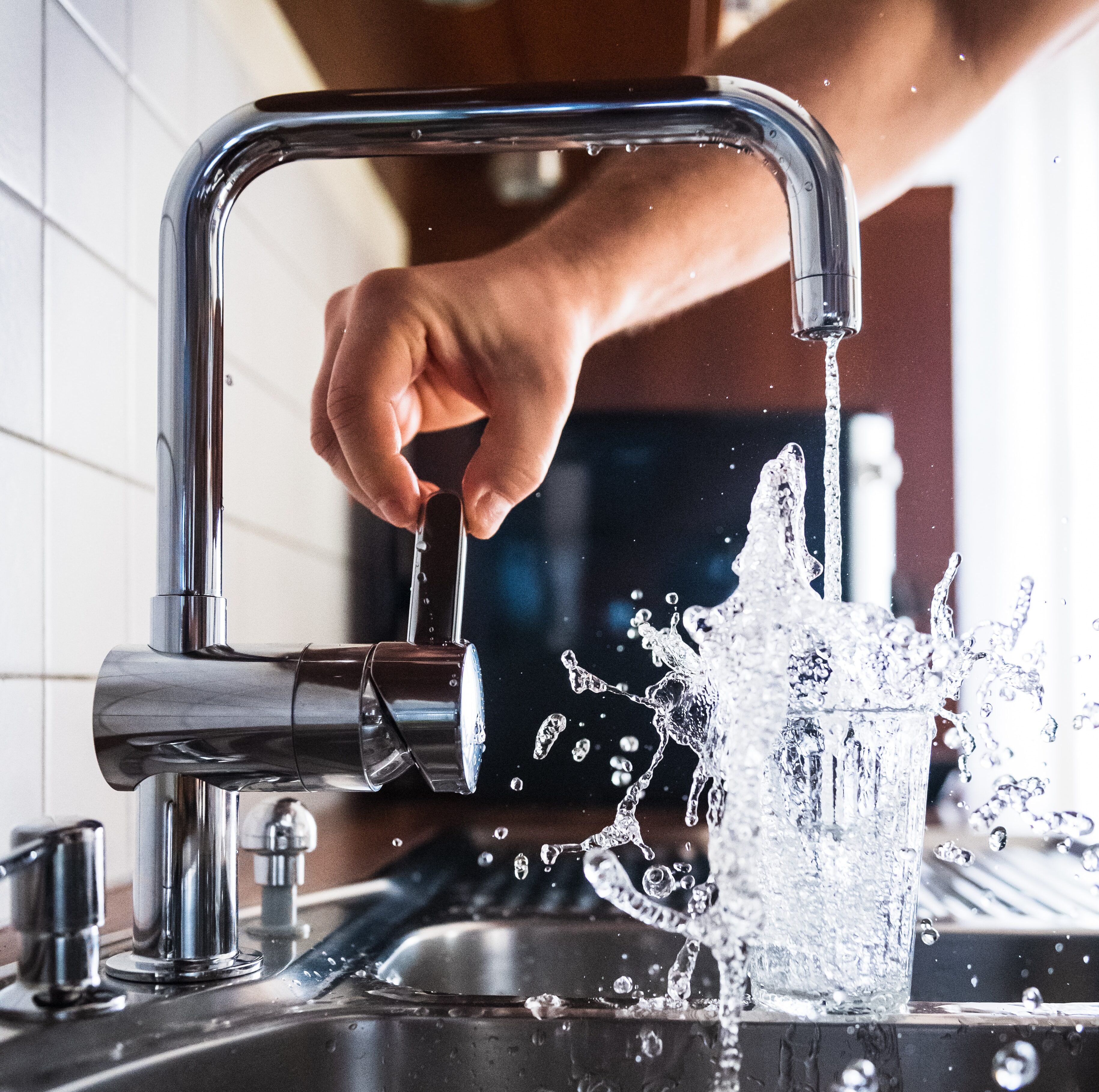 A strong knowledge and experience when it comes to plumbing is extremely important. When repairments to your plumbing have been made incorrectly and without all the appropriate steps taken place, it could end up costing a customer even more money in the long run. It could lead to your sewer needing to be fixed again in the future, or possibly cause additional unforeseen damage.
When you find yourself looking for an residential or commercial plumber, know that our company will always be ready to provide you with:
round-the-clock 24/7 care

expert technicians

years of knowledge
You can rest easy at night, knowing that you've taken the right steps by contacting a business that understands how to produce great results, from start to finish. Closeby to Seattle in Ballard, you can be assured that we have a plumber waiting to serve you.
Emergency Plumbing Service Ballard
Burst pipes, damaged sump pumps, or sudden drain or sewer flooding is never what we're expecting to come home to in the evening, or wake up to on the weekends. Yet, life has a way of throwing a wrench in our routines from time to time. Sometimes you'll realize you need to find a plumber as soon as possible or have a repair company that's available 24/7 come to you. Our local team of plumbers:
come when you need them

are prepared for any emergency

strive for the least invasive methods
If you're in the Ballard or greater Seattle area and need water pipe repairs, or rooter or roto services, we're a licensed and insured company that offers quality and fast, quality care when you need them most. We're happy to be the company that our customers can rely on for their plumbing service night and day.
Call Trusted Plumbing & Heating at (206) 231-5004 to schedule a plumbing service near Seattle in Ballard Washington.
Frequently Asked Questions
Trusted Plumbing wants to make sure you don't break the bank even for emergencies. Our diagnostic charge can be applied to work we do for you after giving an estimate. However, our minimum cost for diagnostics in Ballard is $49.98. We will give more answers as possible on the phone but a full visit may be required. Please give us a call for more info about emergency plumbing at (206) 231-5152 so we can help you get started.
We try and it make out the same day you schedule service, and we have locations near Ballard that make it easier to get to you. Whether you're near Salmon Bay Bridge, Golden Gardens Park or Ballard Locks give us a call at (206) 231-5152 to check our availability. We service all neighborhoods in Ballard including Fremont, Phinney Ridge and Green Lake.
Our plumbing experts are ready and prepared for all kinds of plumbing needs. Our team is made up of experts with extensive knowledge of emergency plumbing and most or all other plumbing installations. Give us a call at (206) 231-5152 so we can schedule an appointment and have one of our technicians visit you.