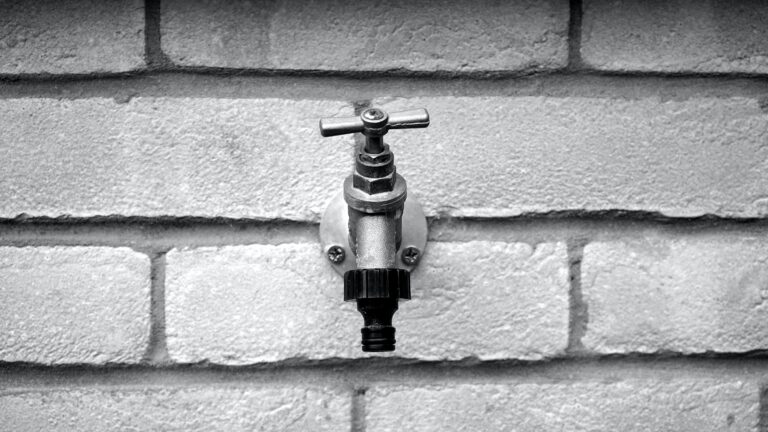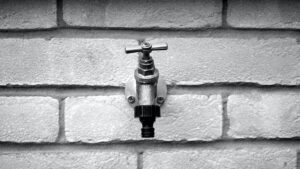 Plumbing problems can be quite a menace. It becomes impossible to live with them. Many of these plumbing issues need to be repaired immediately. The longer you take, the more the damage is at stake. So, fix it as early as possible to avoid the hassles of needing to repair. In Sumner our emergency plumbers are known to do a quality job, quickly and professionally.
Trusted Plumbing and Heating offers one of the best options for local assistance in the Sumner area of Pierce County, Washington. We are a nearby company that is here to help with:
Solution to all your requests

24 Hour providers

Repair services to your plumbing system
We do not believe in temporary fixes but focus on permanent solutions to your problems. Our Sumner contractors will find the right technicians to reach your property ASAP. If you are in need of a plumber near you, call us in Sumner anytime to get the best advice and estimates.  
As soon as the household faces any issue and needs an emergency plumbing, the house owner tries to solve it on his own via online articles. However, it is imperative to note that 24 Hour Plumber is the need of the hour. By not opting for it, you end up spending more in the long run. There are various 24 hour plumbers in Sumner that can help solve your plumbing problems, whether it be your sewer or water drain.
Doing the plumbing fixing yourself and not taking help of professional plumbers can land you in trouble, leading to:
Personal injury

Property damage

Plumbing system Damage

Increase in cost of repairs
Our emergency plumbing ensures to protect you. The 24 hour plumber gets your task sorted efficiently, safely, and without any hassles. All of our Sumner technicians and plumbers are insured and certified to work in the area.
Emergency Plumbing Service, Sumner
Home and business owners often have this concern. 'With several contractors offering emergency plumbing service near me, why should I choose you?' 
Since we understand the thought, we would like to assure you that none of our past clients for emergency plumbing service in Sumner are dissatisfied. 
Some features of our emergency plumbing services are:
Eye for detail

An accurate understanding of the problem

Affordable and fair rates

Excellent customer care
Our Sumner company has licensed emergency plumbers. You can get in touch with us at any time of the day according to your convenience and availability. Any gas leak or water drainage issue, we are just one call away!
Trusted Plumbing & Heating is a leading name for emergency plumbing service in the Sumner area. Call (206) 231-5004 to schedule an appointment with our 24 hour plumber today!
Frequently Asked Questions
We keep our work priced reasonably, even for emergency situations. Our initial visit charge can be used towards any work we do for you. However, our minimum cost for diagnostics in Sumner is $49.98. Please give us a call for more info about emergency plumbing at 206-231-5008 so we can help you get started.
Other Services In This Area