Emergency Plumber Maple Valley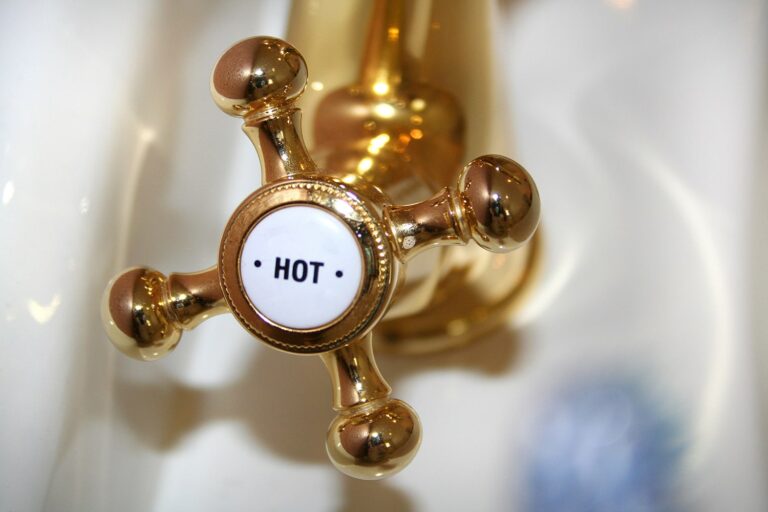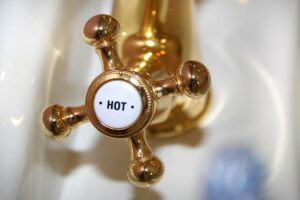 If there is a plumbing emergency, you will need the help of an emergency plumbing service that can send their plumbers as quickly as possible. The 24 hour plumber service that you choose must have experienced and expert plumbers that can handle the situation for the time being till permanent solutions can be put into force.
Give a call to Trusted Plumbing & Heating when you require an emergency plumber in Maple Valley, WA. We are an established company and have been offering routine and emergency plumbing services in Maple Valley since a long time now. Call for our emergency plumber any time:
During the night
When there is a party going on
You are expecting guests
Our emergency plumber is well equipped with the tools and equipment that will be required for the said repairs. You can call us citing the problem that you are facing and we will dispatch our emergency plumber right away.
24 Hour Plumber Maple Valley
You might be tempted to call for the first 24 hour plumber service that appears on the search list. However, not all plumbing companies are adept at handling emergencies. Many of them charge heavily for emergency plumbing services provided at odd hours or during weekends and public holidays.
Place your trust in our 24 hour plumber in Maple Valley. Having served several clients in similar capacity since long, our emergency plumber is well aware of the fact that homeowners panic whenever they face a plumbing issue. Rest assured when you call our 24 hour plumber as he will:
Resolve the issue quickly
Recommend any further repairs or replacement
Use the best materials and spares
We never overprice our services even if they are offered for emergencies. As we are offering these services to our clients, we consider it our responsibility to provide them relief when a plumbing emergency takes place.
Emergency Plumbing Service Maple Valley
Take the help of a professional emergency plumbing service that does not take advantage of your situation. Take reviews from friends, family and acquaintances.
Count on us for emergency plumbing service in Maple Valley. We have built a reputation and clientele on the basis of our:
Professionalism
Correct work attitude
Honest recommendations
Reasonable pricing
Simply call our emergency plumber when you think there is a plumbing issue. We will send in our plumber fully equipped with the required spares, tools and equipment.
Call Trusted Plumbing & Heating at (206) 231-5004 when you need a 24 hour plumber service in Maple Valley.
Frequently Asked Questions
We at Trusted Plumbing & Heating believe in great emergency work at a fair price. Our diagnostic charge can be applied to work we do for you after giving an estimate. However, our minimum cost for diagnostics in Maple Valley is $49.95. Please give us a call for more info about emergency plumbing at 206-231-5008 so we can help you get started.
We try and it make out the same day you schedule service, and we have locations near Maple Valley that make it easier to get to you. Whether you're near Flaming Geyser Park, Petrovitsky Park, or Cedar River Trail, give us a call at (206)-231-5008 to check our availability. We service all neighborhoods in Maple Valley including Cherokee Bay Park, Danville, and Cedar Downs.
Our plumbing team is well-equipped for any plumbing issue you may have. Our team is made up of experts with extensive knowledge of emergency plumbing and most or all other plumber repair work. Give us a call at 206-231-5008 so we can schedule an appointment and have one of our technicians visit you.
Other Services In This Area