Emergency Plumber Fremont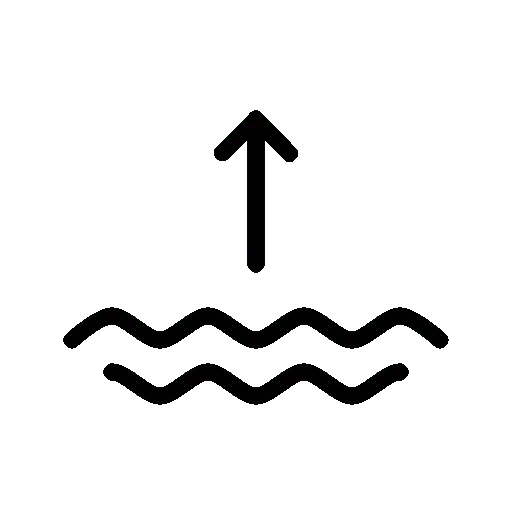 Are you suddenly in need of an emergency plumbing repair and are looking for a reliable company? Our decades of knowledge in the emergency plumbing industry has shown we can take care of any repair from start to finish. Our quality results show in our customer reviews.
When you need an emergency plumber in the Fremont area who is available 24/7, we're consistently providing service that is:
high quality

affordable

fast
Let us help get your emergency plumbing repair needs under control quickly, with our confident technicians. At Trusted Plumbing and Heating we can help provide the correct diagnosis and get you on your way to having your plumbing need repaired promptly.
It can feel dire when your weekend plans are now handling burst pipes or a clogged drain or sewer. Luckily, there are 24/7 emergency plumbers, equipped with the tools and expertise to accomplish the water plumbing needs of your repair. 
If you require residential or commercial emergency services to your plumbing repairs, it's important to look for a company that will provide you with a plumber who is:
skilled and knowledgeable 

trustworthy and reliable

available on evenings and weekends

trouble shoots and finds quick solutions
Leaving your emergency plumbers service until later is never a good choice. It can often prove to leave more work, and more expenses in the long run. Our experts are not just here for water heaters or cooling system installation, we also can fix a failing sump pump or provide rooter or roto service and cleaning. Your emergency plumbing needs are or value to us, call and find out how we can assist you in getting things running back to normal. 
Emergency Plumbing Service Fremont
Keeping up on plumbing maintenance may have slipped your mind. We're all extremely busy taking care of our regular routines, that we can accidentally neglect services too long. The drip in the bathtub faucet, the funky noise coming from under our kitchen sink, they seem innocent, but could be something worse. 
There are other times, you had no way to know an emergency plumbing repair was waiting around the corner. When you need 24 hour availability, we're here to make sure your emergency plumber service is done promptly, and with the knowledge to ensure the least invasive methods are used. 
Call today if you're in the local Fremont or surrounding area community to see how our 24/7 emergency plumbing repairs can assist you if your home or business is experiencing:
failing hot water heater

overflowing drains or toilet

leaking pipe line
A licensed emergency plumbing technician will help provide damage control and diagnose your repair. Let our all day hours help get your day or night moving in the right direction again.
Call Trusted Plumbing & Heating at (206) 231-5004 to schedule an emergency plumbing service in Fremont Washington.
Frequently Asked Questions
Trusted Plumbing wants to make sure you don't break the bank even for emergencies. Our basic starting charge can be applied to whatever work we do for your home. However, our minimum cost for diagnostics in Fremont is $49.87. Please give us a call for more info about emergency plumbing at 206-231-5008 so we can help you get started.
We try and it make out the same day you schedule service, and we have locations near Fremont that make it easier to get to you. Whether you're near The Fremont Rocket, Fremont Mischief Distillery, or Fremont Peak Park, give us a call at (206)-231-5008 to check our availability. We service all neighborhoods around Fremont including Capitol Hill, Belltown, and Ballard.
Yes, our technicians are equipped and ready for all plumbing work. Our team is made up of experts with extensive knowledge of emergency plumbing and most or all other plumbing installations. Give us a call at 206-231-5008 so we can schedule an appointment and have one of our technicians visit you.
Other Services In This Area