Emergency Plumber Newcastle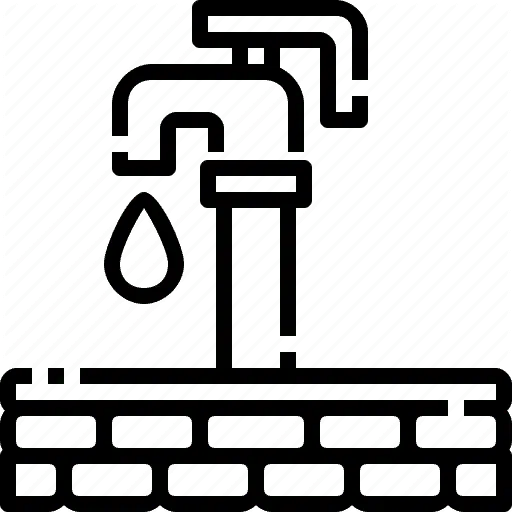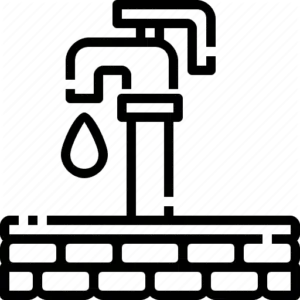 A lot of times we think we can handle our emergency plumbing Newcastle services ourselves. However, when things have gone past the small drip in the sink, or the funky sound coming from the toilet, it's time to call on an emergency plumber who can help find the correct solution to the waterline problem at hand. Trusted Plumber and Heating has decades of experience in the emergency plumber industry, and we have experts and technicians to help assist you no matter what situation you've found yourself in. Our hours are always open to provide:
24-hour quality service
damage control
reliable solutions
We're here to be your commercial waterpipe and residential on-call plumber in Newcastle, no matter what time of day, and what the on-call plumbing service might need. If you have found yourself in a bind and are not sure what direction to take next, let our team help manage the situation before things get any worse.
24 Hour Plumber Newcastle
Our company feels proud to have outstanding reviews for solving last-minute pipeline repairs for King County residents and businesses. If you're looking for a plumber company that revolves around providing excellent customer service for any emergency plumber repair, you have found a business you can trust.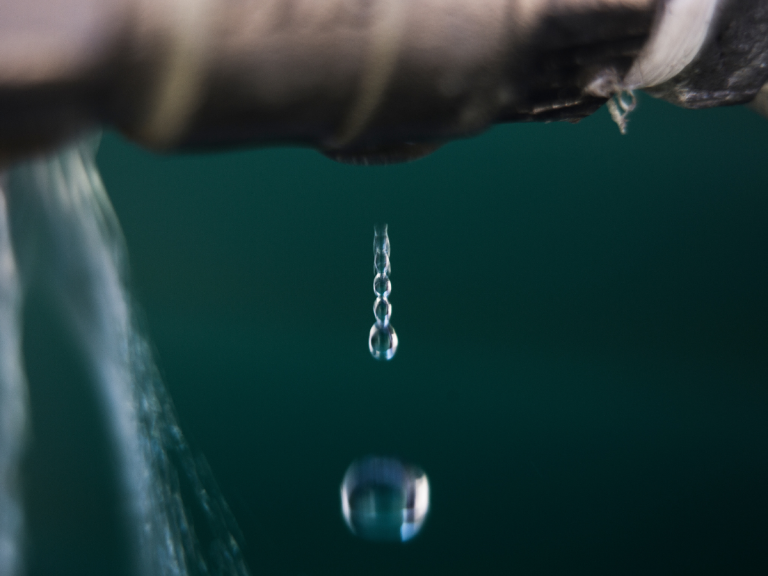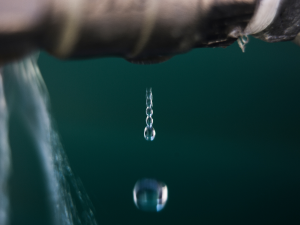 Our 24-hour plumbing offers our customers many on-call plumber services which are:
affordable
professional
time efficient
Don't let yourself get stressed over not knowing what to do next, or who you can turn to for an on-call plumber. Newcastle and surrounding King County areas can depend on us to come when you need us most, no matter what the 24-hour emergency plumber Newcastle needs might be. The last thing you want is more damage and more servicing. Call our experienced plumbers to see how we can help get things back under control.
Among our popular services are sewer cleaning and sump pump repair. We also provide tankless water heater repair services whenever you need them. If you notice a spike in your water bill but your usage remains the same, we can also do a leak detection service to know where the problem comes from. Our emergency plumber Newcastle team is here to serve you no matter what waterline or drainage issue you might have.
Plumbing Newcastle
There are tons of plumbing Newcastle issues that could arise at home or at your business, regardless of the time of the day and occasion. You can have a bathtub leak or an emergency drain repair that needs to be addressed as soon as possible. When this happens, you need to call emergency services to ensure the issue gets resolved at once. Waiting for the next day to have a plumbing job is out of the equation, as prolonging the issue might result in bigger damage at home.
Luckily, our team is well-equipped to address any plumbing emergency you might encounter at home. From drain cleaning to installing new water heaters, we know exactly how to handle any situation that gets thrown at us. This is all thanks to our highly trained and skilled team of professional 24 hour plumber Newcastle ready to take on any job with confidence and knowledge.
We have a wide range of services catering to our commercial and residential plumbing clients. With our team beside you, you no longer have to deal with stressful days filled with plumbing disasters. Our 24 hour plumber Newcastle is here to provide you with friendly service, peace of mind, and confidence that your plumbing mishap will be solved in a snap!
Emergency Plumbing Service Newcastle
Our service for providing 24/7 emergency plumber Newcastle is something we take very seriously. We look to our valued experts and technicians to make sure that we arrive and provide you with someone you can count on to fix your repair. When you think of our plumbing business, one thing that will come to your mind is "quality work". You can never go wrong with entrusting us with your plumbing project.
For homeowners and business owners-- if you have drains flooding, or leaking from a clogged or blocked water pipe, we can provide emergency plumbing service Newcastle Washington local community. Call us when you know you need a 24 hour plumber Newcastle business that fixes problems including:
leak repairs
burst pipes and drain clogs
pumping and roto services
Our years of experience will quickly fix that leak or clog before it becomes a wrench in your routine. Leave the details to our express emergency repair team no matter the time day or night. When you need life to get back on track, let our emergency plumber Newcastle find you the right solution for your emergency plumbing service or repair. Our reviews speak for themselves to offer you a company that works on time day and night.
Need a Plumber in Newcastle?
Call Trusted Plumbing & Heating at (206) 231-5004 to schedule an emergency plumbing service in Newcastle. It doesn't matter if it's your first time booking with us or you're in need of an existing pipeline repair for a new construction, we can handle it.
We also serve numerous other Washington State cities like the following:
Tacoma
Black Diamond
Everett
and more...
All you have to do is give us a call and let our professional team handle everything for you. With Trusted Plumbing and Heating, gone are the days when a water pipe leak would bother you. We work with HVAC systems as well which is extremely helpful, especially during extreme weather changes.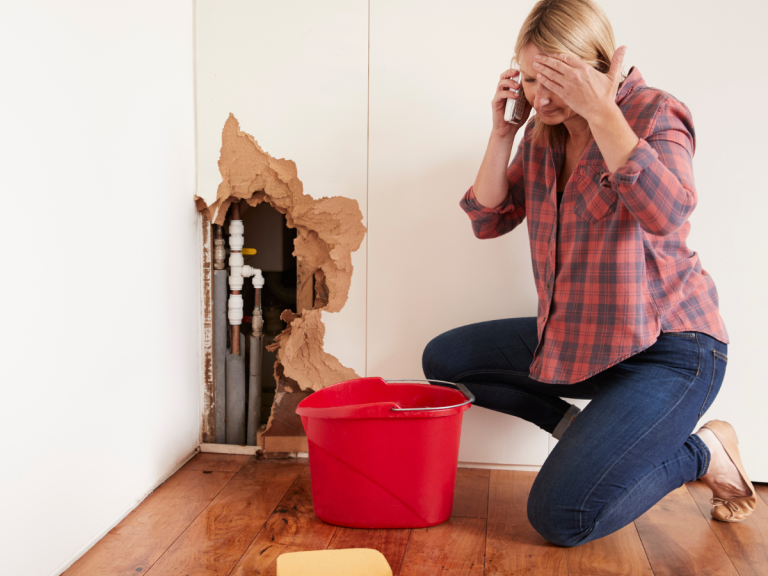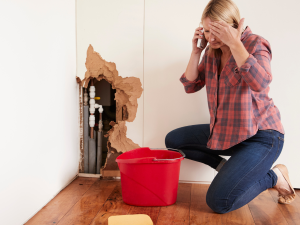 Frequently Asked Questions
We at Trusted Plumbing & Heating believe in great emergency work at a fair price. Our diagnostic charge can be applied to work we do for you after giving an estimate. However, our minimum cost for diagnostics in Newcastle is $49.43. Please give us a call for more info about emergency plumbing at 206-231-5008 so we can help you get started.
We try and it make out the same day you schedule service, and we have locations near Newcastle that make it easier to get to you. Whether you're near Squak Mountain, Kennydale Beach Park, or Lake Boren Park, give us a call at (206)-231-5008 to check our availability. We service all neighborhoods in Newcastle including Olympus, Highlands at Newcastle, and The Reserve.
Yes, our technicians are equipped and ready for all plumbing work. Our team is made up of experts with extensive knowledge of emergency plumbing and most or all other plumbing repairs. Give us a call at 206-231-5008 so we can schedule an appointment and have one of our technicians visit you.
Other Services In This Area