Emergency Plumber Federal Way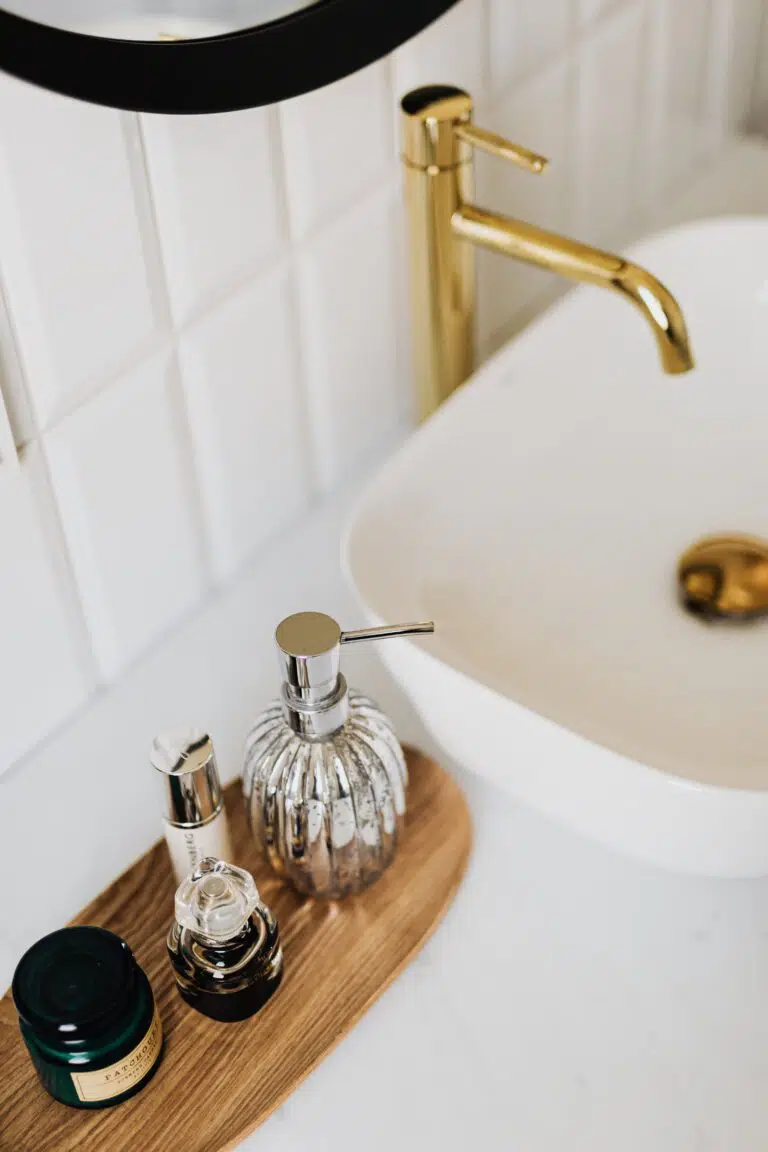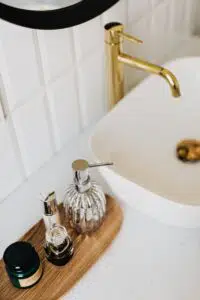 Plumbing system is like the neural network which is extremely important for smooth functioning of home or business environment. But what happen when the unwanted mishaps appear out of nowhere and you are left blindsided? You need timely call to action before the damage grows beyond repairs.
What you need is a reliable and trained emergency plumber who can handle the situation properly. Trusted Plumbing & Heating is the name you can rely on anytime you want services of well qualified emergency plumber anywhere in Federal Way, WA area. Wondering why you need to call our 24 hour plumber? It is because our emergency plumber is:
Available round the clock
Prepared to handle any plumbing emergencies
Trained for damage control
When you want that sense of security and peace of mind, it makes sense to have our emergency plumber on call at all times. Reach us today to know more about our services or to hire us as your go-to emergency plumber in the Federal Way area.
24 Hour Plumber Federal Way
When searching for a 24 hour plumber, you should make a decision based on experience and online reviews of the contractors. Why? It is because inexperienced plumbers will end up doing an incomplete job. However, you do not have to worry about any of it when you hire us as your 24 hour plumber in the Federal Way area as we:
Are licensed, bonded and insured
Have decades of rich experience
Are available 24/7
Aim for 100% customer satisfaction
Therefore, when you are wondering, 'where can I find 24 hour emergency plumber near me?' make the wise decision of contacting us. Call us anytime you want a professional and skilled 24 hour plumber in the Federal Way area to deal with your plumbing emergencies.
Emergency Plumbing Service Federal Way
As a highly competent 24 hour plumber, we are trained to handle wide range of plumbing emergencies. Our emergency plumbing service comes to your rescue for problems like:
Pipe bursts
Clogs and backflows
Overflowing toilets
Stubborn clogs
Whether you are a home owner or a business owner, our emergency plumbing service in the Federal Way area are designed to tackle problems in any environment. Do not wait or postpone as our timely emergency plumbing service can control the damage from spreading and halting the entire plumbing system. Make our 24 hour plumber your first call in event of any big or small emergency. Whether it is day or night, our emergency plumbing service is always here to cater to your needs. For a prompt response from professional emergency plumbing service that does not break your bank, make us your first call.
Call Trusted Plumbing & Heating at (206)-231-5004 for hassle-free and quick emergency plumbing service in the Federal Way or nearby areas.
Frequently Asked Questions
We keep our work priced reasonably, even for emergency situations. Our initial visit charge can be used towards any work we do for you. However, our minimum cost for diagnostics in Federal Way is $49.79. Please give us a call for more info about emergency plumbing at 206-231-5008 so we can help you get started.
We try and it make out the same day you schedule service, and we have locations near Federal Way that make it easier to get to you. Whether you're near Wild Waves Theme and Water Park, Dash Point State Park, or Rhododendron Species Botanical Garden, give us a call at (206)-231-5008 to check our availability. We service all neighborhoods in Federal Way including Kitts Corner, Buenna, and Adelaide.
Our plumbing experts are ready and prepared for all kinds of plumbing needs. Our team is made up of experts with extensive knowledge of emergency plumbing and most or all other plumbing installations. Give us a call at 206-231-5008 so we can schedule an appointment and have one of our technicians visit you.
Other Services In This Area