Emergency Plumber Redmond
Getting up in the middle of the night only to find that the toilet has clogged and it will not flush, can be a nightmare. You will have to get an experienced plumber right away to do away with the clogging and restore the working of the toilet to enable you to use it the next morning. You can call for a company that offers 24 hour plumber service.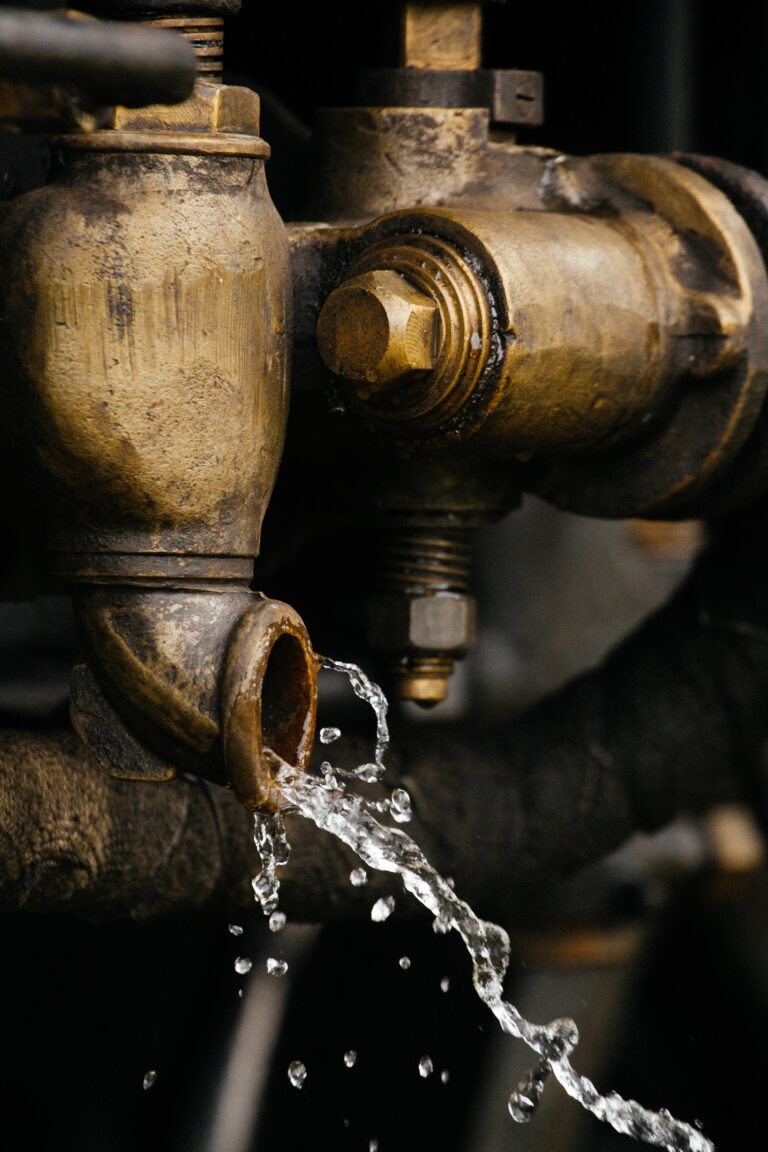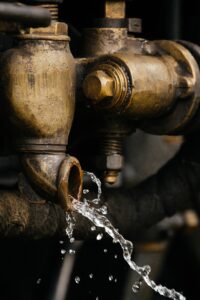 Get in touch with Trusted Plumbing & Heating when you need an experienced emergency plumber in Redmond, WA. Serving as an established company for a long time now, we have seen that the need to get emergency plumbing service can arise any time. Call for our emergency plumber in any of the following situations:
Drain and sewer clogging
Pipe bursts
Faucet leaking heavily
Our emergency plumber is well equipped and is thoroughly knowledgeable to handle all types of plumbing issues. You can trust our 24 hour plumber service to get emergency plumbing service not just at night but also when you are expecting guests, you have a party going on or any other such event when plumbing woes occur.
Because plumbing problems can occur anytime you need to be in touch with a 24 hour plumber company that will provide you services as soon as you require them. The emergency plumber that is sent to your home must be fully equipped so that any situations can be easily handled.
Rely on our 24 hour plumber service in Redmond as we have been offering services in this capacity for a long time now. All our plumbers are:
Well mannered and courteous
Very well equipped
Specialists in their job
You can rely on us for using the best quality spares and materials. As we are fully stocked with most plumbing parts, we do not face problems when dealing with a plumbing emergency.
Emergency Plumbing Service Redmond
When you need emergency plumbing service, you might be tempted to call the first company listed on the yellow pages or the search engine results page. However, you need to make an informed choice so that you do not face problems later.
Count on us for emergency plumbing service in Redmond. We being thorough professionals offer emergency plumbing services that are:
Hassle free
Timely completed
Within your budget
Give us a call whenever you face a plumbing issue. We will dispatch our fully equipped and qualified emergency plumber in Redmond, right away.
Call Trusted Plumbing & Heating at (206) 231-5004 when you are looking for a 24 hour plumber company in Redmond.
Frequently Asked Questions
We keep our work priced reasonably, even for emergency situations. Our diagnostic charge can be applied to work we do for you after giving an estimate. However, our minimum cost for diagnostics in Redmond is $50.15. Please give us a call for more info about emergency plumbing at 206-231-5008 so we can help you get started.
We try and it make out the same day you schedule service, and we have locations near Redmond that make it easier to get to you. Whether you're near Marymoor Park, Lake Sammamish, or Idylwood Park, give us a call at (206)-231-5008 to check our availability. We service all neighborhoods in Redmond including Overlake, Education Hill, and Willows.
Our plumbing experts are ready and prepared for all kinds of plumbing needs.Our team is made up of experts with extensive knowledge of emergency plumbing and most or all other plumbing repairs. Give us a call at 206-231-5008 so we can schedule an appointment and have one of our technicians visit you.
Other Services In This Area