Emergency Plumber Covington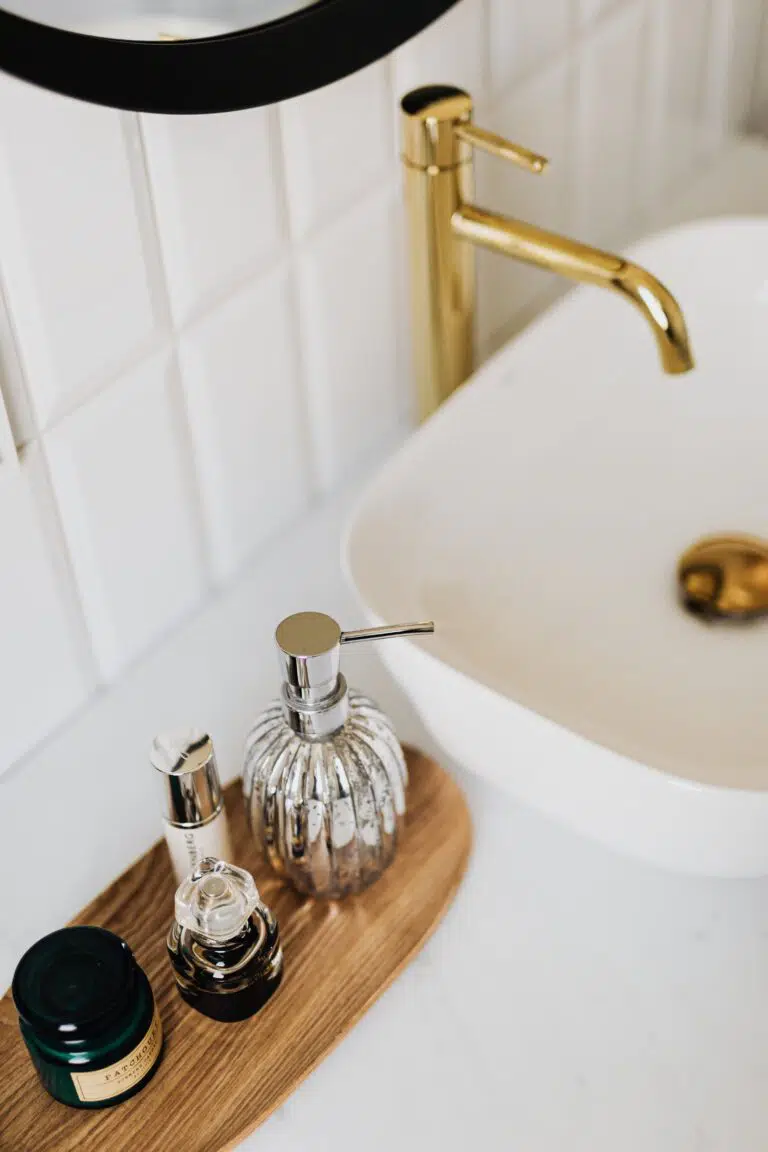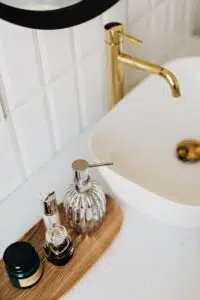 Plumbing problems can occur at any time and when they happen, you need immediate solutions. You must always have the contact details of a reliable and reputed emergency plumbing service that can send an experienced 24 hour plumber to your home to deal with the issue.
Get in touch with Trusted Plumbing & Heating when you need an emergency plumber in Covington, WA. We are an established plumbing company and offer reliable routine as well as emergency plumbing service. Give us a call when you need an emergency plumber in Covington for any of the following cases any time:
Burst pipe
Broken or clogged toilet
Leaking faucet
Our 24 hour plumber service ensures that you get the required solution to your plumbing problem. If the problem is major and requires extensive repairs, we cater to that as well.
24 Hour Plumber Covington
Many companies that offer 24 hour plumber services charge exorbitantly for plumbing requirements that occur at night or at odd hours. However, this must not be the case as there are some plumbing issues that occur without a warning.
Rely on our 24 hour plumber in Covington to provide any services that require immediate attention. You can rely on our emergency plumber with the assurance that you will get services that are:
Uncompromised
Unconditional
Hassle free
Reasonably priced
We ensure that we never charge over the board simply because you are calling our emergency plumber at odd hours. We consider it our responsibility to stand by our work and promise to offer emergency plumbing service.
Emergency Plumbing Service Covington
Getting emergency plumbing service does not mean that you get sub standard services and high pricing. The company that you choose for emergency plumbing must use best in class materials along with sending experienced professionals to deal with the issue. Pricing should not be selective as the company is offering the emergency plumbing service as part of its services.
Place your trust in us when you require emergency plumbing service in Covington as we have catered to similar requirements in the past. We have a long list of satisfied customers that called our emergency plumber to deal with their immediate plumbing requirement. Trust us as we are:
Dedicated
Professional
Customer-centric
We understand that no two clients or situations can be similar. We customize our services as required ensuring smooth working of all plumbing fixtures at all times.
Feel free to call Trusted Plumbing & Heating at (206) 231-5004 when you need a 24 hour plumber service in Covington.
Frequently Asked Questions
Trusted Plumbing wants to make sure you don't break the bank even for emergencies. Our initial visit charge can be used towards any work we do for you. However, our minimum cost for diagnostics in Covington is $49.52. Please give us a call for more info about emergency plumbing at 206-231-5008 so we can help you get started.
Other Services In This Area