When you need an emergency plumber in Tacoma, WA, you do not want to hire just anyone to handle the plumbing issue. Trusted Plumbing & Heating is a licensed and insured plumbing company with years of experience providing emergency plumbing service in the Tacoma area.
No matter how big or how small, our emergency service can handle any problem. We understand that plumbing emergencies can be very stressful- that is why we work hard to meet your needs as quickly as possible. Whenever you need an emergency plumber for your home or business, you can expect us to:
Respond promptly to your needs
Provide fast, quality solutions
Leave the job site clean and tidy
Available 24 hours a day, seven days a week, we have a highly skilled and trained emergency plumber that uses the latest technology and equipment to ensure minimally invasive repairs in your plumbing system. Whether your toilet is backing up or your pipe is leaking, our emergency plumber is on call and ready to put things back in order.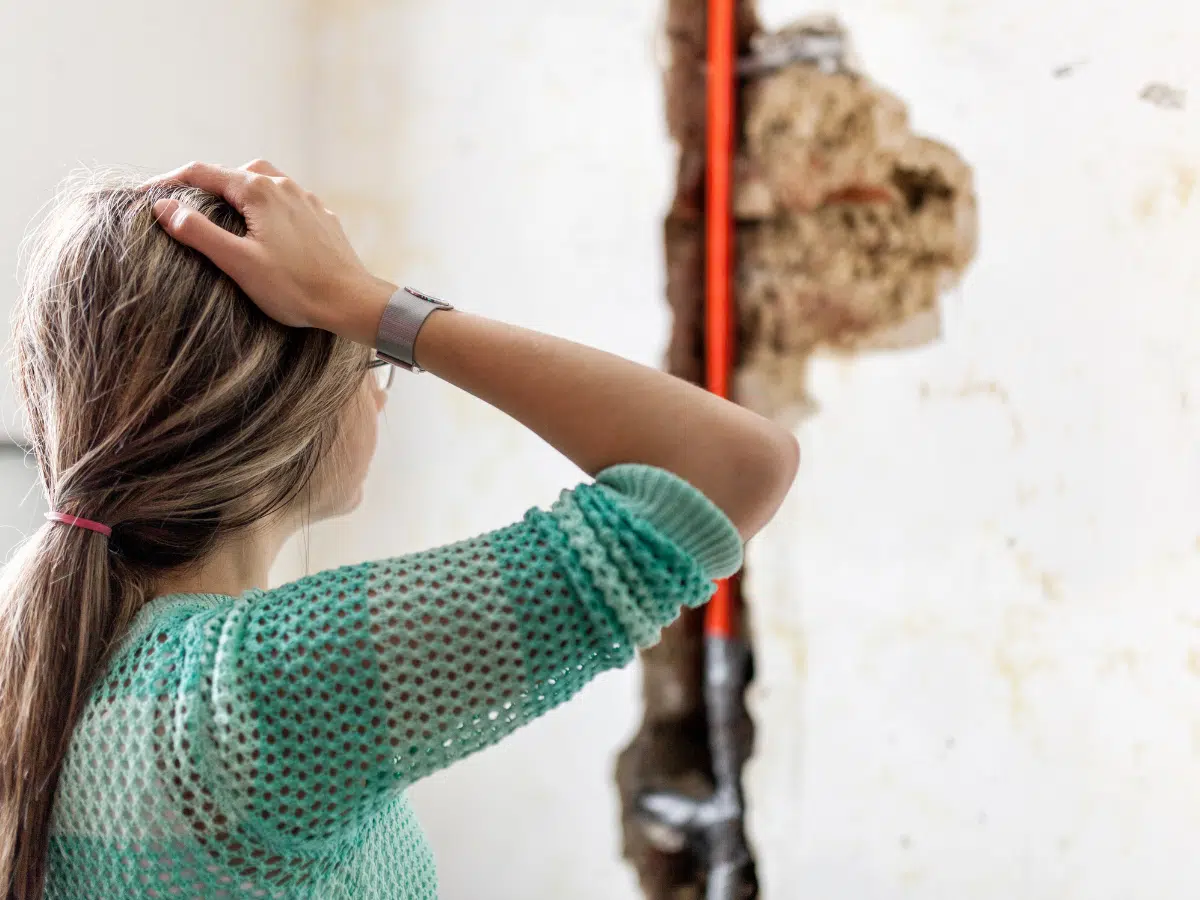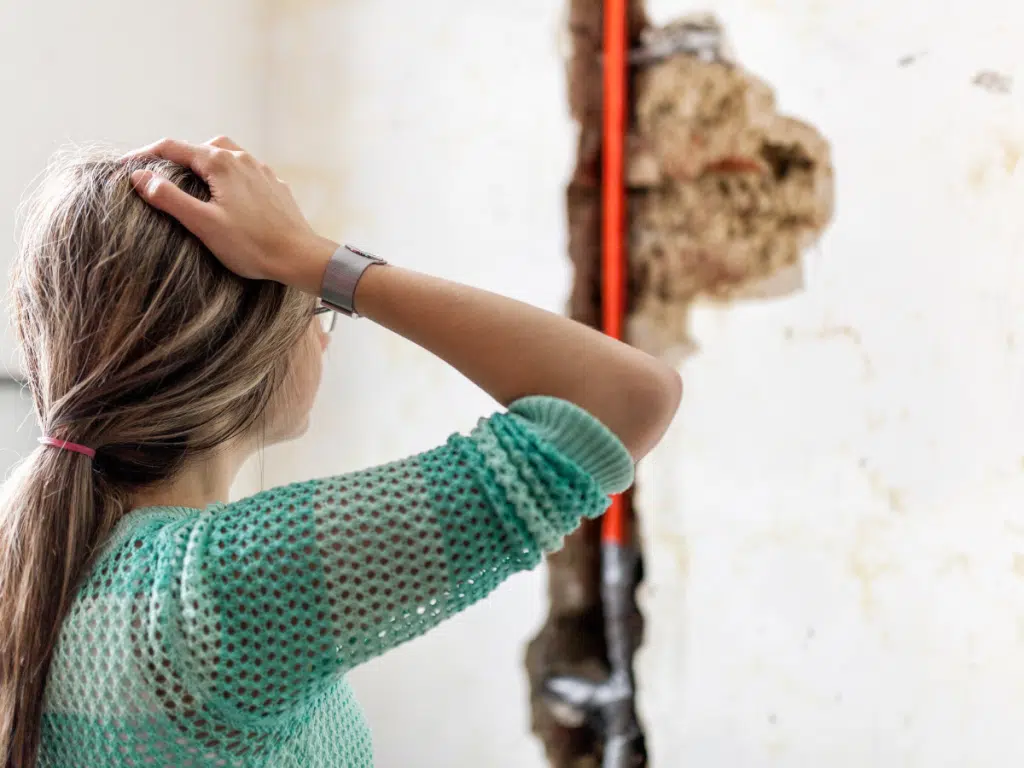 Plumbing emergencies do not occur at a convenient time. That is why you should have a reliable on-call plumber you can call. We are the go-to 24-hour plumber for many people dealing with a pipe emergency in the middle of the night whether in Tacoma, Seattle, Renton, or Kent.
Our industry experience allows us to tackle a wide range of plumbing problems. No hot water? Simply give us a call and we will be there to get your broken water heater back up and running in no time. Got a leak in your faucets? We'll offer your immediate assistance no matter what the time and day is. Our expert 24-hour plumber serves the entire Tacoma.
We can also fix:
Faulty sump pumps
Water pressure problems
Blocked toilets and drains
With our vast knowledge in the field, you'll never have to spend a lot of time calling around for the best emergency plumber Tacoma has to offer. Our team is the only one you'll need.
Emergency Plumbing Service Tacoma
If a pipe decides to burst in your home or business, you need a 24-hour plumber immediately. That is where we come in. We offer round-the-clock on-call plumbing services in Tacoma and its nearby areas. Our 24/7 plumbing service is available to both homeowners and commercial property owners.
There is no need to wait until "regular business hours." If you are in the middle of an emergency, just give our 24-hour plumber a call. It does not matter whether it is midnight or a weekend, if you need an instant plumbing service, we are the people to count on. We want to make sure we can save you from the horrible mess of a plumbing disaster anywhere in the city.
Our emergency plumber service can:
Fix the problem quickly
Prevent costly property damage
Give you peace of mind
In addition to providing a dependable emergency plumber service to Tacoma residents and we are also known for excellent customer service. From our customer service team to our plumbers themselves, you can be assured that you're dealing with professionals who care about your home just as much as you do.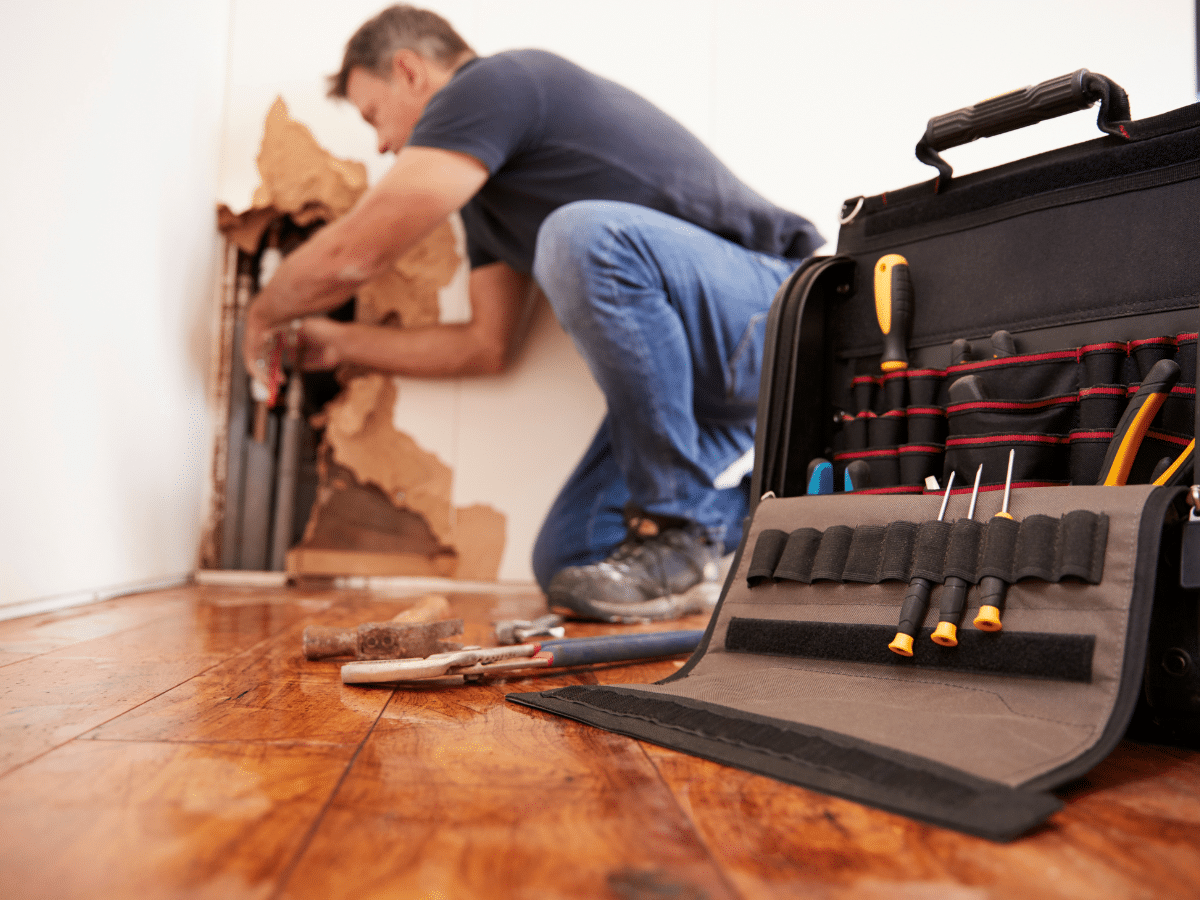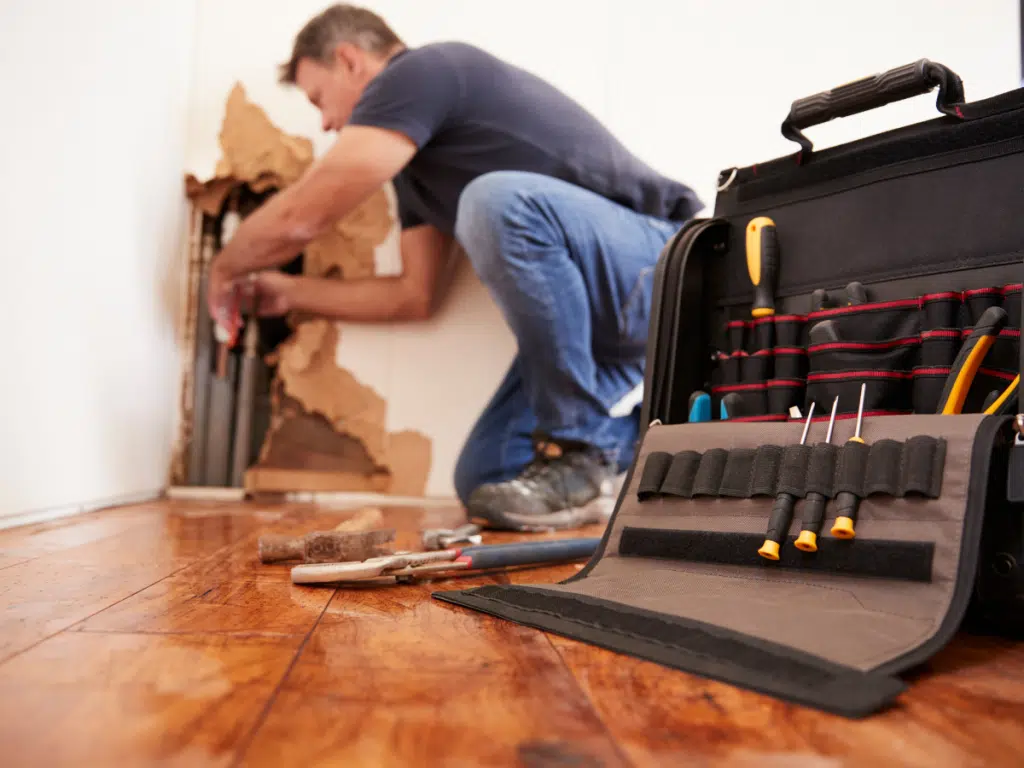 Emergency Plumbing Tacoma
Gone are the days when you have to worry about having drainage issues at home since you have your dependable plumbers just a dial away! We are proud to offer various solutions to your plumbing needs, no matter how big or small they can be. Our team is fully equipped with all that you'll need to provide a proper solution to your unforeseen pipeline problems at home. These will prevent further damage that might result in an even bigger problem in the future.
We do more than just change your fixtures, plug some leaks, and put a temporary remedy to your pipeline problems. This is something you'll typically find with DIY projects which is not the quality of work our team promotes. We are built by a highly professional team of plumbers who spent years perfecting our craft in the business.
Our flexibility as a team is what sets us apart from our contemporaries. With years of experience under our belts, we've grown to adapt to various water line issues we encounter in households all across the Pierce County area. It doesn't matter if it's just a malfunctioning shower head or a broken drain pipe, we can adjust our level of service according to what is needed.
We also serve other areas within Washington State such as cities in King County like Kent, Seattle, and Renton.
Need a 24-hour plumber service?
We understand how overwhelming it can be to deal with an emergency issue. This is why we decided to offer a 24-hour emergency service in Tacoma to address our client's needs. It feels good to know there's a professional out there who can help address the situation as soon as possible and prevent any further damage to any pipelines or systems installed in your home.
Aside from providing immediate responses to your issues, our knowledgeable team can also offer expert advice on how to avoid the same problem from happening again. It's one thing to have an issue fixed, but it's also another thing to keep the system in good condition so you'll never have to deal with the same problem anymore down the line. The upkeep is just as important as the solution we can provide.
It's not just about making sure that you're not wasting any of your water supply and increasing your water usage that you should be concerned about when it comes to plumbing issues. Constant water leaks may further damage your home, eventually turning it into a breeding ground for molds and other organisms. This may be a source of health concern for you and your family. Prevent it as early as you can so you can have peace of mind at home, knowing you and your family are safe and sound.
Call Trusted Plumbing & Heating at (206) 231-5004 and get a fast, reliable emergency plumber serving Tacoma.
Frequently Asked Questions
We at Trusted Plumbing & Heating believe in great emergency work at a fair price. Our initial visit charge can be used towards any work we do for you. However, our minimum cost for diagnostics in Tacoma is $50.05. Please give us a call for more info about emergency plumbing at 206-231-5008 so we can help you get started.
Other Services In This Area