Emergency Plumber Lakewood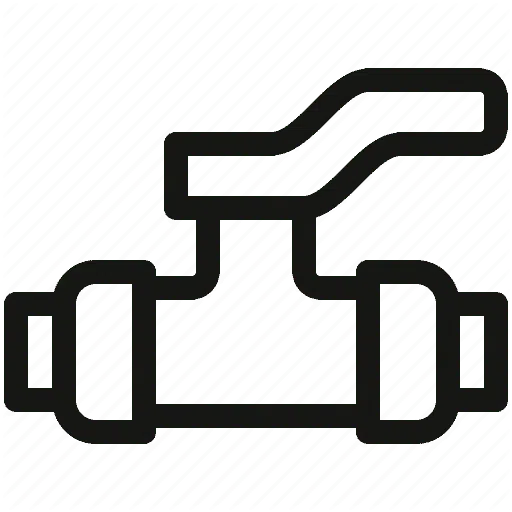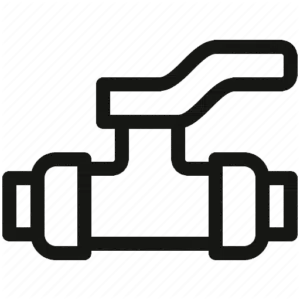 Without notice, you may find yourself suddenly with an emergency plumbing repair that you need solved quickly and by professionals. At Trusted Plumbing and Heating we make sure all our emergency plumbers are fully trained and experienced to handle whatever you emergency plumber needs might be. 
Whether you've come home to a burst pipe, or have a completely clogged toilet or drain, we'll help get your life back on track from your emergency plumbing needs. Feel free to call on us when you need:
quick solutions

skills you can count on

dependable work
Our 24 hour plumbers are here to help get your feet dry again, or your pipes running smoothly. The Lakewood area can count on us for 24/7 support, from a company who has a track record for quality emergency plumber service repairs. 
No matter how careful you are, plumbing emergencies do occur. A pipe can burst in the middle of the night. That is why you should always have a 24 hour plumber you can rely on at times like these.
We are a fast, dependable 24 hour plumber serving Black Diamond. Whether you need a 24 hour plumber for your Black Diamond home or business, we are ready for the job. As a seasoned 24 hour plumber, we will make your plumbing problem a thing of the past.
It does not matter how small or big the situation is. If you need a 24 hour plumber, we are here to help. You can expect your emergency plumber to use only the most advanced tools and technology to diagnose and fix the problem.
Count on us for:
Immediate response
On-time arrivals
FREE estimates
Superior workmanship
Emergency Plumbing Service Lakewood
Our homes or businesses are often one of our most valuable assets, but they're also where families and co-workers rely on well functioning bathrooms and kitchens. If you're in the Lakewood Washington community and find yourself with a burst or leaking pipe, or a serious clog, we can diagnose the emergency plumbing repair to find an affordable and non-invasive solution. 
The last thing you want is to wait until your emergency plumbing repair has become even worse, and fixing things yourself can often leave you with more expenses than calling an experienced company. Our 24 hour emergency plumber service will always provide technicians that are:
on time and professional

experience and prepared

available all hours night and day
When you've found yourself needing to call on a 24 hour plumber service, we're always providing expertise that offer repairs to be done correctly and responsibly. We take great pride in our work and will leave you glad you called on us.
Call Trusted Plumbing & Heating llc. at (206) 231-5004 to schedule an emergency plumbing service in Lakewood.
Frequently Asked Questions
We keep our work priced reasonably, even for emergency situations. Our basic starting charge can be applied to whatever work we do for your home. However, our minimum cost for diagnostics in Lakewood is $49.95. Please give us a call for more info about emergency plumbing at 206-231-5008 so we can help you get started.
We try and it make out the same day you schedule service, and we have locations near Lakewood that make it easier to get to you. Whether you're near Fort Steilacoom Park, Chambers Bay Golf Course, or Lakewold Gardens, give us a call at (206)-231-5008 to check our availability. We service all neighborhoods in Lakewood including Tillicum, Monta Vista, and Clover Park.
Yes, our technicians are equipped and ready for all plumbing work. Our team is made up of experts with extensive knowledge of emergency plumbing and most or all other plumber services. Give us a call at 206-231-5008 so we can schedule an appointment and have one of our technicians visit you.
Other Services In This Area