Emergency Plumber Queen Anne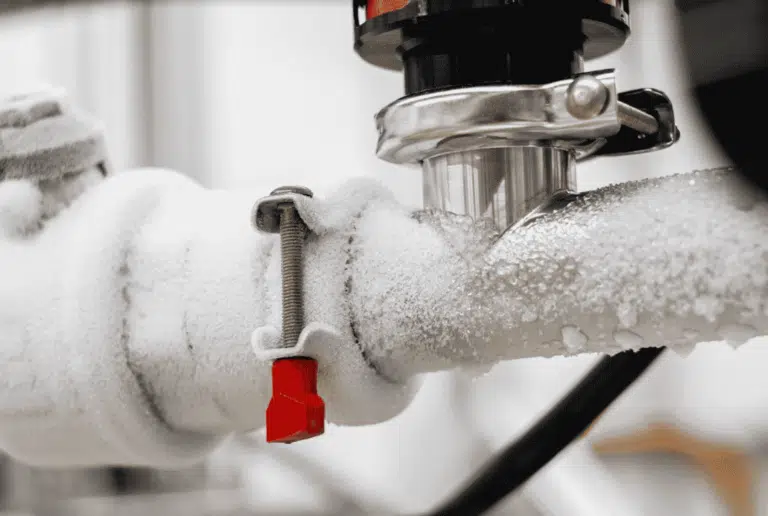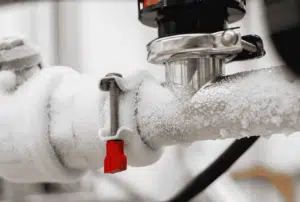 Making the time to keep up with plumbing maintenance isn't always something we take seriously. However, when sump pumps fail, bathrooms flood, or pipes burst, there is no overlooking it. Trusted Plumbing and Heating is available 24/7 serving the hill of Queen Anne and King County community, with both residential and commercial department emergency plumbing repair services. 
Our qualified and confident technicians are always prepared for:
leak detection 

unclogging drains and toilets

water pipe repairs
Day or night, our emergency plumbing service team will help get your situation under control, from rooter or roto cleaning services, or drain or sewer flooding, we offer help to get your routine get back in gear.
24 Hour Plumber Queen Anne
There are times when leaning on a company that has strong values is the right thing to do. When emergency plumbing repairs have been fixed poorly, or too much time has passed, it can lead to even more disasters. In the end, this can cost you more money, and more damage to your home or business. Our 24/7 plumbers are:
prompt and timely
efficient and affordable
friendly and professional
We're here to ensure your emergency plumbing repairs have been done correctly the first time around. Our services are not limited to gas and hvac installation or heater and cooling installations, our emergency technicians are available 24 hours a day to make sure we can provide damage control and repairs.
Emergency Plumbing Service Queen Anne
Fixing plumbing needs often happen when least expected. Sometimes there's just no way we could have seen the emergency repair coming. Having a reliable plumber on hand, that's available today, that will come prepared and is quick to the scene is what will keep your emergency repair from becoming worse. 
First you need to find a company that understands the value of your time, money and property. You deserve a company that:
problem solves

uses non-invasive techniques

comes when you need them most
Our local company has quality 24/7 service, so that day or night, evenings and weekends, your repairs get the full attention they need. We have decades of experience in emergency plumbing repair and are here to provide Queen Anne's, and greater Seattle areas, service they can count on. 
Call Trusted Plumbing & Heating at (206) 231-5004 to schedule an emergency plumbing service in Queen Anne Washington.
Frequently Asked Questions
We at Trusted Plumbing & Heating believe in great emergency work at a fair price. Our diagnostic charge can be applied to work we do for you after giving an estimate. However, our minimum cost for diagnostics in Queen Anne is $49.96. Please give us a call for more info about emergency plumbing at 206-231-5008 so we can help you get started.
Other Services In This Area