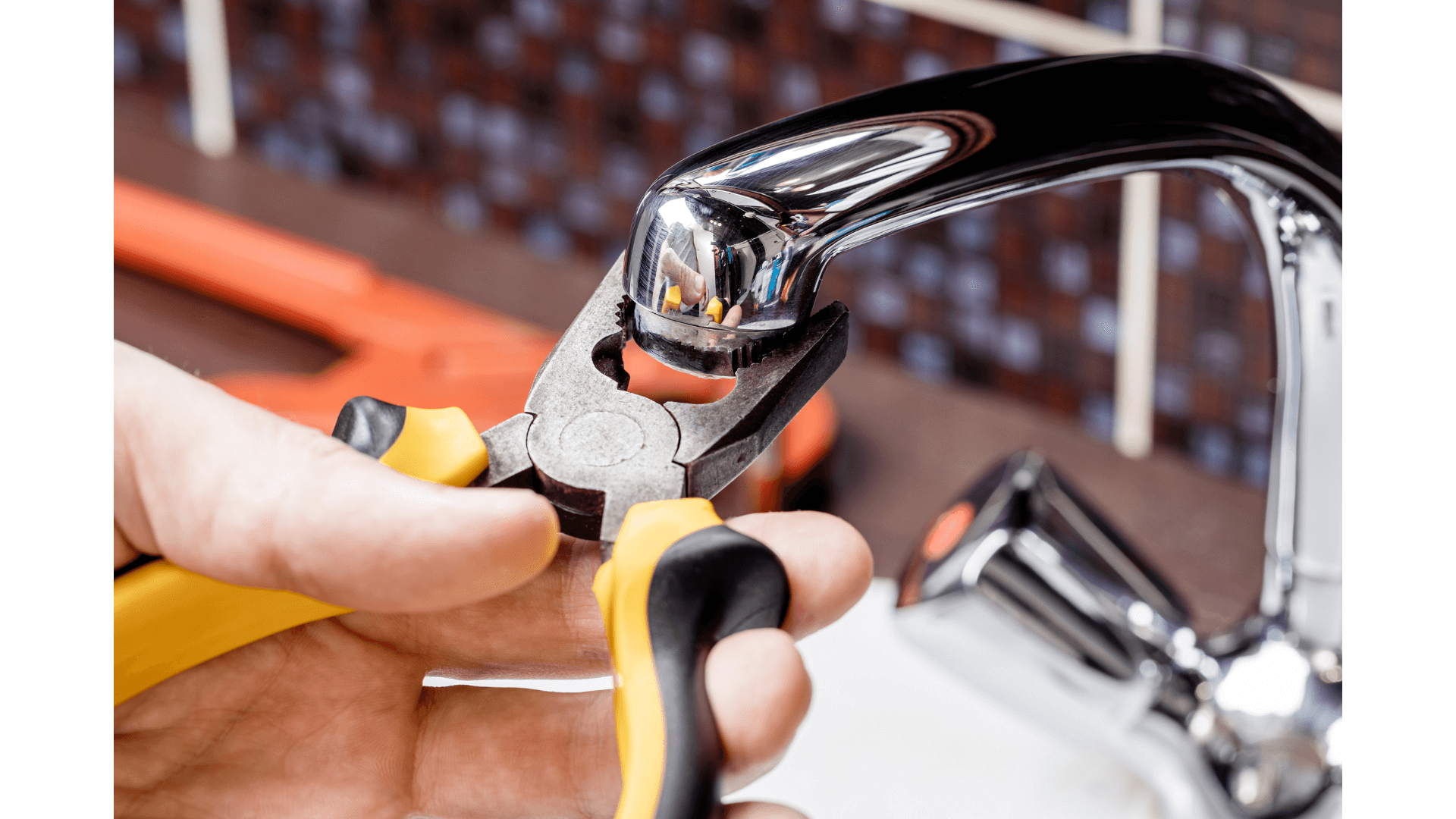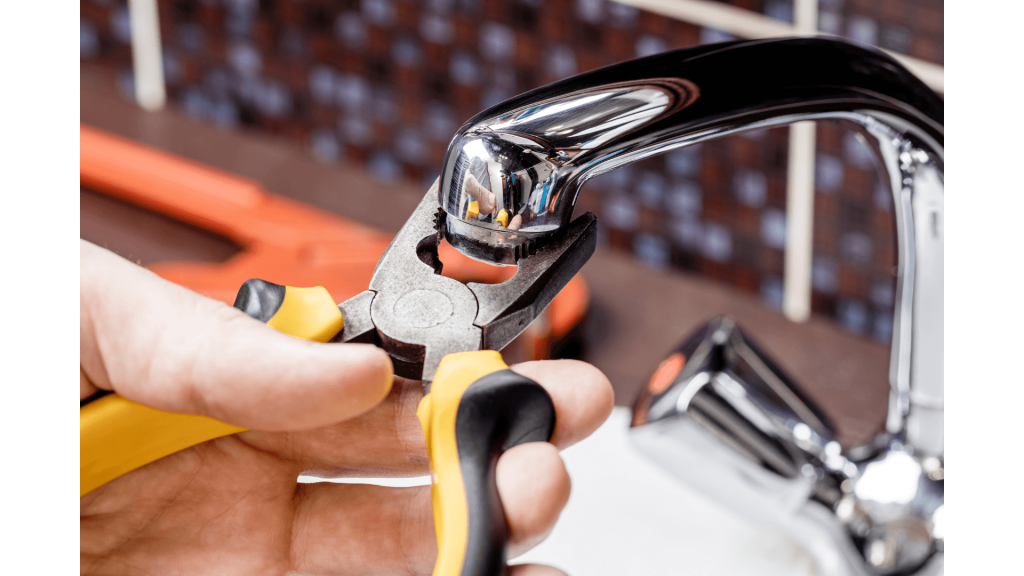 At Trusted Plumbing & Heating, our ambition to provide quality plumbing has kept us and our business at the top of its game. We utilize tried and trusted techniques that always serve us well no matter what the problem. At the same time, we do not shy away from exploring new techniques or materials. By combining industry plumbing standards with newer innovative technologies that we've fully trained our professional plumbers on means that we're constantly improving and getting better at our craft.
We offer all types of plumbing services and repair care. Here are just a few of the services we offer:
emergency plumbers

sewer and waterline mending

new appliance installations

clogged and broken pipe repair
A plumbing emergency can rarely be predicted, and the chances of it happening at the worst possible moment are pretty good. When it rains, it pours, and if you've got badly clogged drains or sewer pipes, then more rain is only going to make things worse. For more extensive repairs, you'll need to use our trenchless technology. Trenchless sewer and waterline repair and replacement is the quickest and most effective way to refresh your current pipe system.
If the arrival of warmer weather has caused your pipes to spring a leak, our sewer and waterline mending services are noninvasive and can be done quickly, depending on how bad the damage is. Or if you have a smaller job in mind like a new appliance installation, we are at your service and available, just call to schedule an appointment!
These are just a few of the many plumber techniques we have available for the Issaquah community and King County area. Trusted Plumbing & Heating have decades of experience in the plumbing industry as well as experience in heating and cooling solutions. We always strive to provide exceptional customer care and service, no matter how large or small the job. If you are looking for a reliable and trusted team of plumbers in Issaquah, we're here to help.
Aside from handling the more well known plumbing repairs, such as clogs, leaky appliances, low water pressure, and burst pipes - the services we offer to those in Issaquah and the surrounding areas aim to provide the best quality of repair techniques available. We take pride in the quality of work we provide and how we treat our customers, and it shows through our reviews!
There are plenty of different tools we have in our company toolbelt to assist in your plumber needs. Extreme hot water hydro jetting is one of the crown jewels we have in our array of plumber skills. If you have been experiencing a clogged drain that repeatedly needs attention, or a slow moving pipe, this may be the perfect solution. By pumping extremely hot water through your plumbing pipes, it provides cleaning to the interior walls of your plumbing system. This will help get rid of and buildup of debris that over time will accumulate and cause problems. Not only does a hot water hydro jetting get rid of buildup, but it can improve your water quality. Clean and clear pipes means that there is less chance of contamination. 
A favorite for our residential and commercial property owners is a plumbing technique that we also are well versed in, trenchless sewer and pipe repair. Gone are the days where great big jagged trenches had to be dug in order to reach your underground pipes. Trenchless technology lets our plumbers have more maneuverability while working which means that we can provide you with the quickest and most effective service. This method has allowed us to simultaneously save our customers' yards, while still remaining affordable and effective. 
If you're in the city of Issaquah and are in desperate need of effective and dependable plumbing services then look no further. At Trusted Plumbing & Heating, our team is available around the clock to offer you and your property the care and service you need, when you need it. Even if you just have questions or are wondering if any of these service techniques are the right fit, give us a call to find out if they're the solution you've been looking for. 
Plumbing Company Issaquah WA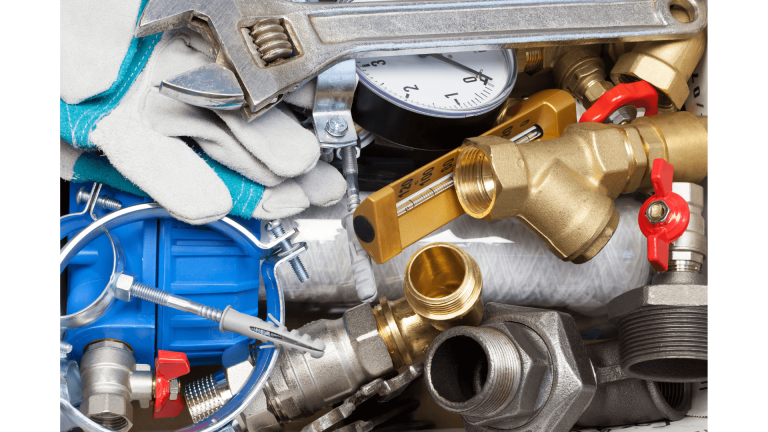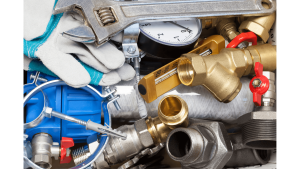 Sometimes a plumbing repair happens completely out of the blue. A pipe has burst, a toilet is overflowing, or your sump pump has failed. You simply can't always tell when there is going to be a plumbing problem at your door. Whenever a plumbing emergency occurs, it's best to take care of the issue right then and there. Trusted Plumbing & Heating are a reliable and trusted plumbing company with decades of experience. Our team is efficient and knowledgeable on the ins and outs of the plumbing industry. We pride ourselves on providing excellent customer service and know that the quality of work we put out speaks for itself and in the glowing reviews our customers leave for us. 
Luckily we are a plumbing company that provides plumber services for Issaquah and the surrounding area. We know how crucial it is to get the help and service you need for your plumbing issues as fast as possible. When you've discovered or stumbled on to an urgent service requirement, it's important to find technicians like ours who are:
available 24/7

can come on the weekends

are professional and reliable

will provide reviews of your immediate problem
When you have a potential plumbing disaster on your hands, and need  reliable, professional and quality services immediately, you can always turn to us at Trusted Plumbing & Heating. Let our local Issaquah plumbers provide you with tested and proved solutions that will allow you to take  control of the situation and follow up with next steps.Whether it's a leak or a burst pipe, let us handle the hard part and get your home or property back to normal, clean, clear, and dry. The Issaquah and Seattle area can count on us for any and all of your plumbing needs.
Call Trusted Plumbing & Heating today at (206) 208-0007 for scheduling of plumbing services in and around Issaquah Washington.