Emergency Plumber Tukwila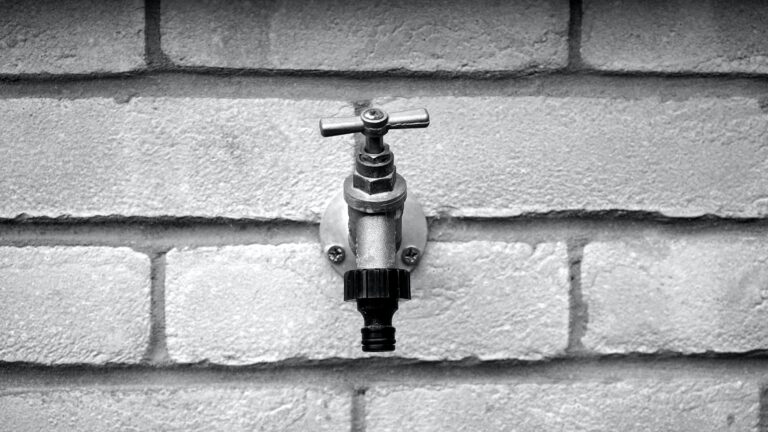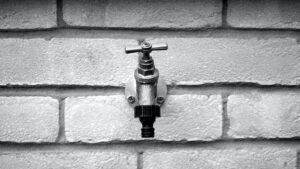 Encountering a plumbing emergency can be one of the most stressful and uncomfortable situations for any property owner. It not only puts one or more important plumbing fixtures out of use, but can sometimes cause significant property damage.
At Trusted Plumbing & Heating, we appreciate this and provide the services of an emergency plumber in Tukwila, WA to minimize the hassle for the people here from plumbing failures. We have 24 hour plumber to serve both home and business owners.
You can count on our emergency plumber to be with you when you need help the most. We send in our 24 hour plumber to tackle a multitude of problems. Failed sump pump, clogged toilet, backing up drain, burst pipe, low or no water pressure are just a few issues that we fix with emergency plumbing service.
No matter what goes wrong in your case, we make sure that our emergency plumber reaches your Tukwila property:
Quickly
In a well-stocked service van
With the aim of resolving the issue for good
Turning to us for the assistance of a 24 hour plumber in the Tukwila area is sure to help limit the damage and loss that you have to bear due to an unforeseen snag in the plumbing system. There are several beneficial features that you will find in us but are not likely to come across in most of the other companies that provide services of an emergency plumber in your area.
Along with ensuring prompt response to your request for a 24 hour plumber in Tukwila, we use the most advanced tools and technologies to deliver the required emergency plumbing service. More importantly, our 24 hour plumber works:
Honestly
As diligently as if working in own home
At a fair price
Our emergency plumber never recommends a job that is not necessary and is upfront with the cost of emergency plumbing service.
Emergency Plumbing Service Tukwila
Look no further if you are wondering, 'Which is the best choice for a competent, trustworthy and affordable 24 hour emergency plumber near me?'
The sustained success of our plumbing company, its outstanding reputation, its impressive reviews and the amazing referrals as well as repeat business that it attracts are all indications that we offer unmatched emergency plumbing service for Tukwila residents.
Make us the first call for emergency plumbing service if you want to the job done:
Right the first time
By a licensed, bonded and insured company
With top-of-the-line tools and materials
Hiring our 24 hour plumber also brings you the benefits of working with a family owned and operated company.
Trusted Plumbing & Heating is the right solution to your dilemma, 'With several contractors offering emergency plumbing service near me in Tukwila, who should I rely on?' Call (206) 231-5007.
Frequently Asked Questions
We at Trusted Plumbing & Heating believe in great emergency work at a fair price. Our diagnostic charge can be applied to work we do for you after giving an estimate. However, our minimum cost for diagnostics in Tukwila is $49.46. Please give us a call for more info about emergency plumbing at 206-231-5008 so we can help you get started.
We try and it make out the same day you schedule service, and we have locations near Tukwila that make it easier to get to you. Whether you're near Tukwila Family Fun Center, Hydroplane & Race Boat Museum, or Van Doren's Landing Park, give us a call at (206)-231-5008 to check our availability. We service all neighborhoods in Tukwila including Southcenter, Duwamie, and Allentown.
Our plumbing team is well-equipped for any plumbing issue you may have. Our team is made up of experts with extensive knowledge of emergency plumbing and most or all other plumbing fixing. Give us a call at 206-231-5008 so we can schedule an appointment and have one of our technicians visit you.
Other Services In This Area