Washington weather can be tough on Tukwila homes. Many homeowners and businesses fear water damage from leaky roofs, but that may not be their biggest problem. A leak most often comes from plumbing problems within your home or structure. This can be from a leaky faucet that doesn't turn off properly, a damaged sewer line, or an aging water heater.
Whatever the source, Trusted Plumbing & Heating provides quality leak detection services that saves homes from costly repairs. We work hard to first find pesky leaks, then decide the best way to resolve your plumbing issue. Our plumbers are trained on modern leak service procedures, with knowledge about advanced detection and plumbing equipment. Customers also receive the best customer service in western Washington from Trusted Plumbing and Heating. Call (206) 231–5007.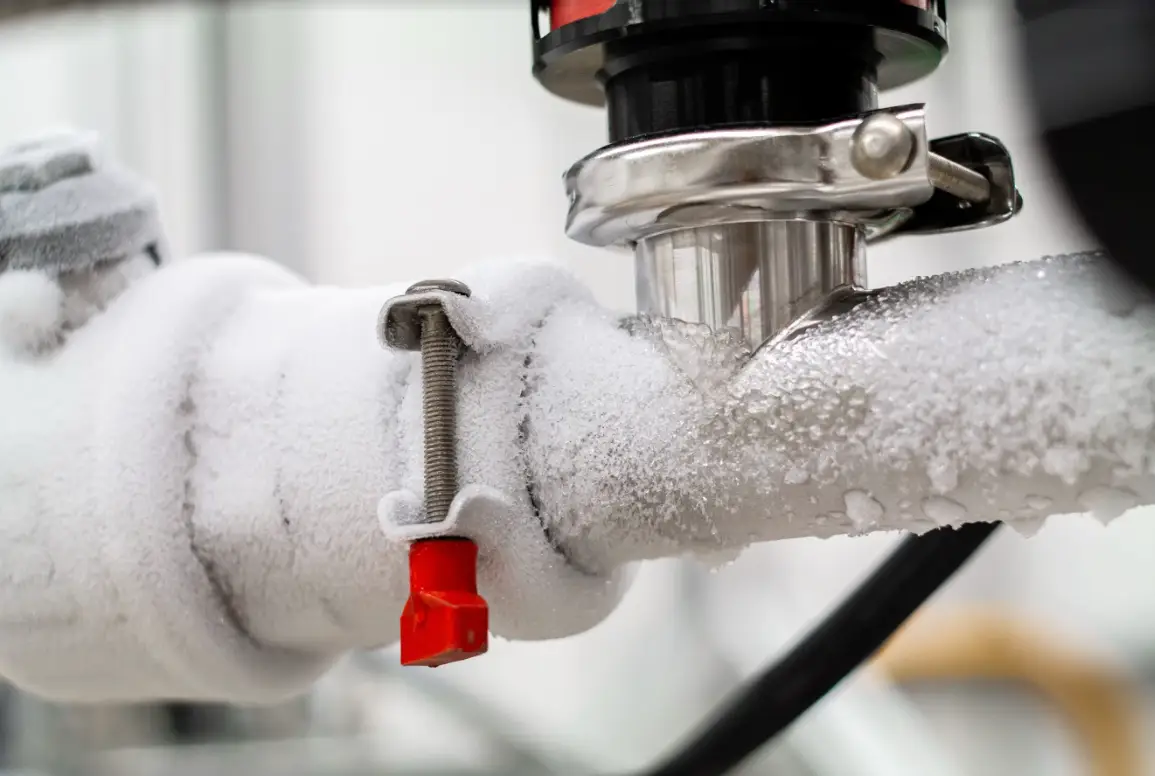 Frequently Asked Questions
Trusted Plumbing wants to make sure you don't break the bank even for emergencies. Our initial visit charge can be used towards any work we do for you. However, our minimum cost for diagnostics in Tukwila is $49.46. Please give us a call for more info about leak detection at (206) 231-5008 so we can help you get started.