Kent homeowners aren't always aware of the dangers a leak can cause in their home. Trusted Plumbing & Heating is here to provide leak detection inspections and give advice on how to resolve any plumbing issues. We not only can identify where water damage is coming from, we have the know how to repair or replace your pipes, sewer system, or water heater.
You should always conduct a leak detection assessment on your home. We recommend this as routine maintenance for your home. Trusted Plumbing & Heating is the city of Kent's go-to company when it comes to leak detection and repair. Don't let water damage from leaks become a big problem. Water damage can be extremely destructive to your home's structure. Early detection is the best start to protecting your home from leaks. Kent homeowners deserve quality leak detection service from a reputable business. Trusted Plumbing & Heating is there for all Kent residents' plumbing needs!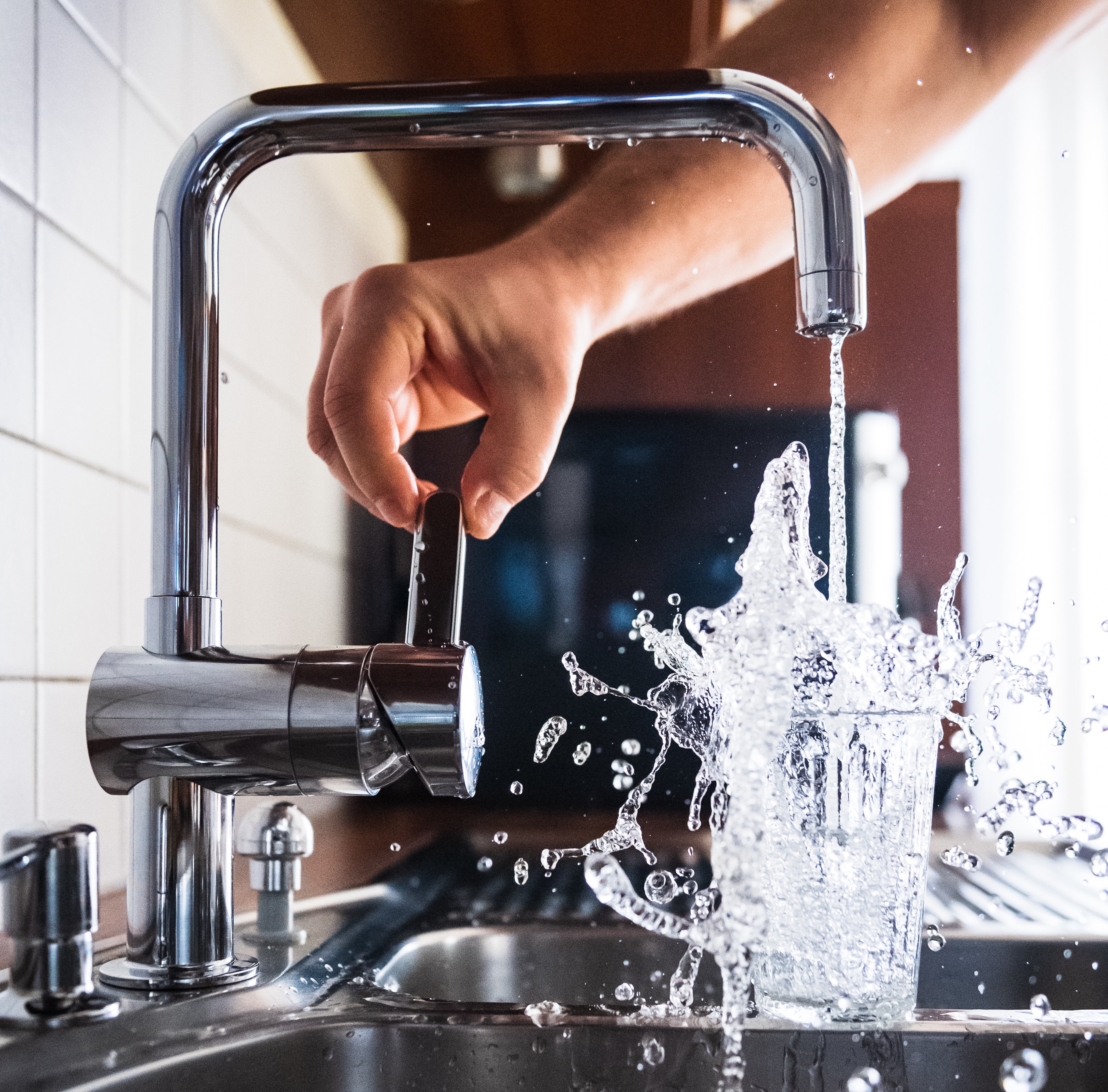 Frequently Asked Questions
Trusted Plumbing wants to make sure you don't break the bank even for emergencies. Our basic starting charge can be applied to whatever work we do for your home. However, our minimum cost for diagnostics in Kent is $49.25. Please give us a call for more info about leak detection at (206) 231-5008 so we can help you get started.
We try and it make out the same day you schedule service, and we have locations near Kent that make it easier to get to you. Whether you're near Hydroplane & Race Boat Museum, Saltwater State Park, or Seattle Chocolate, give us a call at (206) 231-5008 to check our availability. We service all neighborhoods in Kent including East Hill, Scenic Hill, and Star Lake.
Yes, our technicians are equipped and ready for all plumbing work. Our team is made up of experts with extensive knowledge of leak detection and most or all other plumber services. Give us a call at (206) 231-5008 so we can schedule an appointment and have one of our technicians visit you.