No one wants to overpay the water bill. But a hidden water leak is the number one way homeowners lose money on utility bills. But it may not be just a water leak. The problem could also be an issue with the sewer line. Without early detection, a leak can cause extensive damage that is expensive to fix. Whatever the issue may be, Trusted Plumbing and Heating Fife has your back when it comes to leak detection and repair.
Like most western Washington cities, Fife and Tacoma are familiar with rain, especially in the fall and winter months. It's important to prepare your sewer system to withstand heavy rain in the harsh weather. Fife plumbing services are available to you to help with preventative leak detection and enforce your home sewer system, protecting you and your wallet from leaks. Call for an immediate leak detection appointment! (206) 231-5007.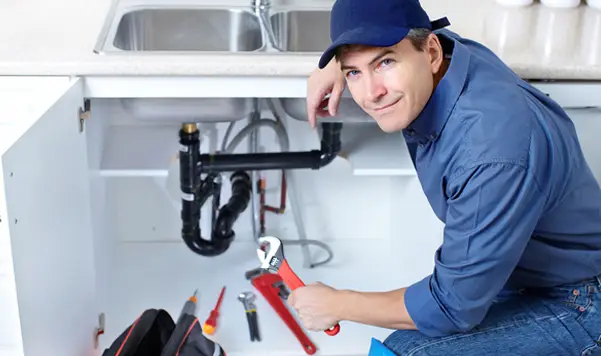 Frequently Asked Questions
Trusted Plumbing wants to make sure you don't break the bank even for emergencies. Our diagnostic charge can be applied to work we do for you after giving an estimate. However, our minimum cost for diagnostics in Fife is $49.97. Please give us a call for more info about leak detection at (206) 231-5008 so we can help you get started.
We try and it make out the same day you schedule service, and we have locations near Fife that make it easier to get to you. Whether you're near Dash Point, Surprise Lake, or Pacific Avenue, give us a call at (206) 231-5008 to check our availability. We service all neighborhoods in Fife including Edgewood, Milton, and Puyallup Tribe Reservation.
Yes, our technicians are equipped and ready for all plumbing work. Our team is made up of experts with extensive knowledge of leak detection and most or all other plumbing services. Give us a call at 206-231-5008 so we can schedule an appointment and have one of our technicians visit you.