Seattle homeowners face a seemingly small, but ultimately dangerous issue every year. Aging and corroding pipes can lead to a leak that can get out of control without proper detection. Most people think a leak is no big deal. But dripping water is capable of causing severe water damage, mold and mildew, and structural problems in Seattle homes. Leak detection is key.
Homeowners need a trusted business to service their leak detection needs. Trusted Plumbing & Heating is just that company! We offer expert leak detection assessments, as well as quality repair services should a leak cause severe damage. There are a lot of beautiful homes in Seattle, we want to protect your structure from leaks or other Seattle plumbing issues.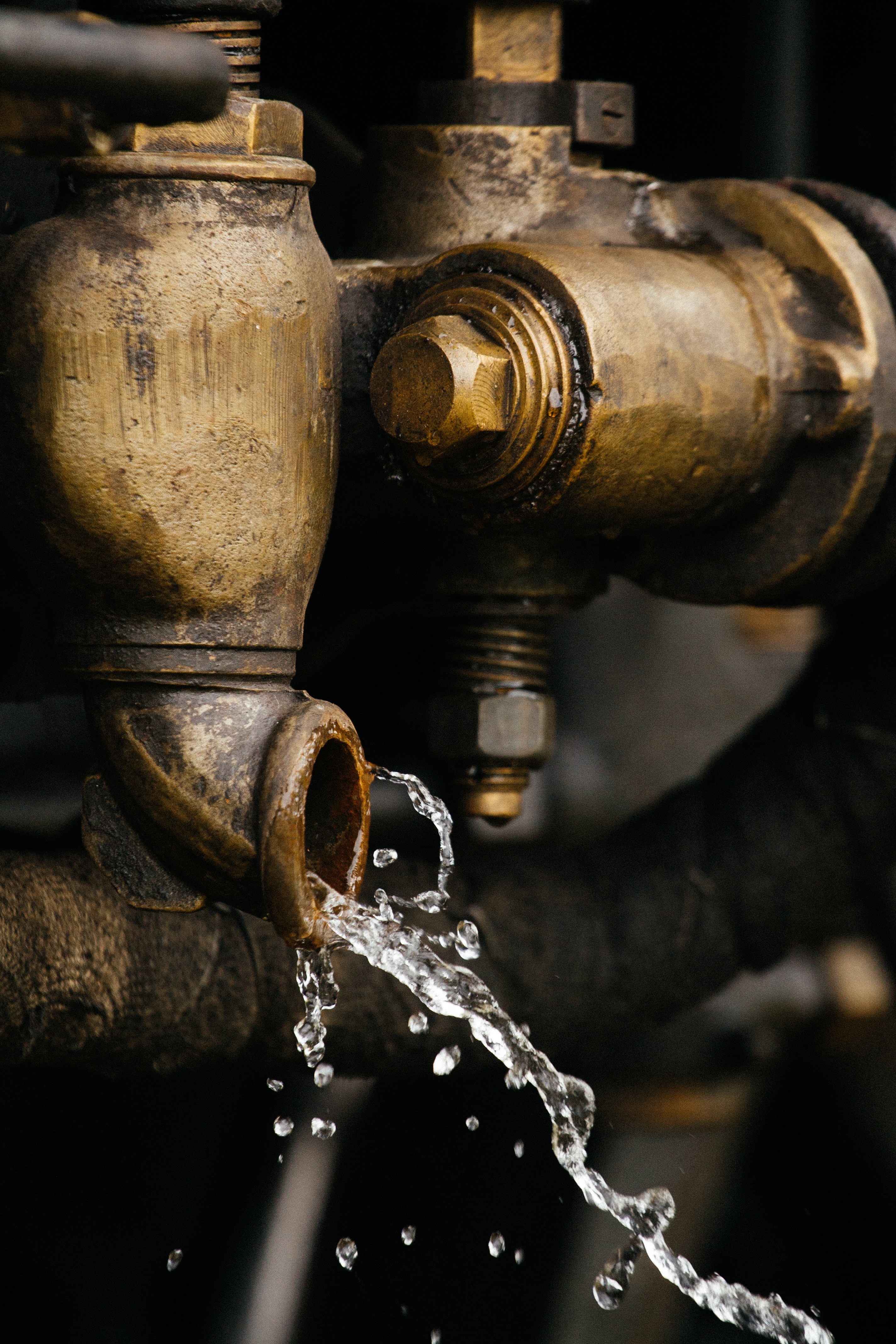 Frequently Asked Questions
We keep our work priced reasonably, even for emergency situations. Our initial visit charge can be used towards any work we do for you. However, our minimum cost for diagnostics in Seattle is $49.95. Please give us a call for more info about leak detection at (206) 231-5008 so we can help you get started.
We try and it make out the same day you schedule service, and we have locations near Seattle that make it easier to get to you. Whether you're near the Space Needle, CenturyLink Stadium, or Pike Place, give us a call at (206)-231-5008 to check our availability. We service all neighborhoods in Seattle including Queen Anne, University District, and SoDo.
Yes, our technicians are equipped and ready for all plumbing work. Our team is made up of experts with extensive knowledge of leak detection and most or all other plumbing fixing. Give us a call at 206-231-5008 so we can schedule an appointment and have one of our technicians visit you.