Sump Pump Replacement Seattle
As a homeowner, the last thing you would want to worry about is your basement being flooded. An emergency like this comes without a warning, that's why having a sump pump installed at home is a must. It is a great way to help prevent any damage at home due to sudden flooding of your basement by draining it well.
Your basement can get flooded either due to a heavy downpour or when the snow starts to melt during spring. When this happens, you have to have a system that would prevent the water from filling your home basement. Your best investment to preserve your home for as long as you can is a sump pump.
If you want to have a sump pump installed at your home, there's an experienced team of plumbers in Seattle who can handle this task for you in a breeze. Trusted Plumbing and Heating has been in business for years now, and they're more than happy to help families all across King County keep their homes well-maintained.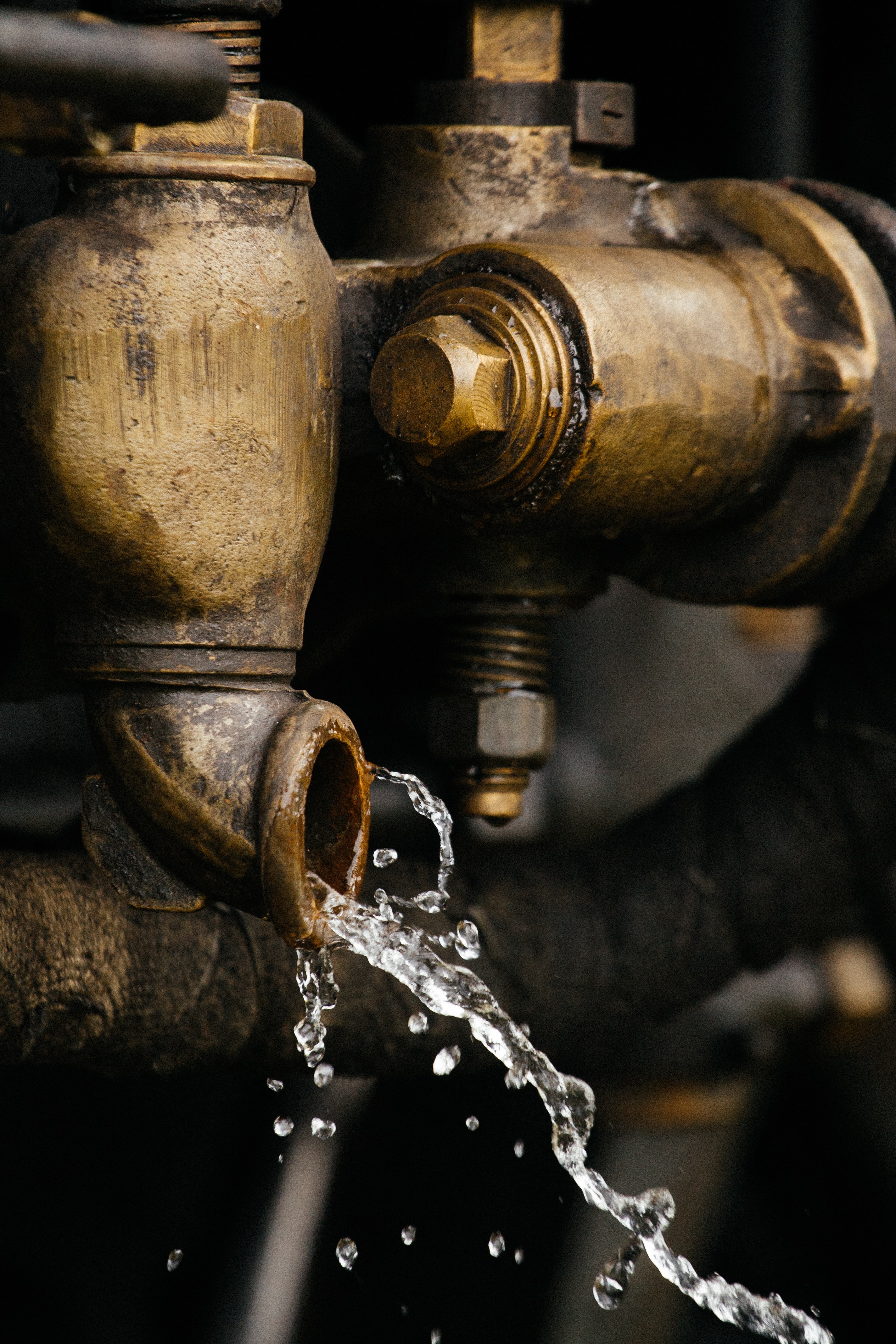 Seattle Sump Pump Installation
Typically, a sump pump can last your home for around 10 years. However, they may be times when your home's sump pump won't work correctly. This might cause the water to overflow from the sump pump that will defeat the very purpose you had it installed for. When this happens, it's best to have a professional check the pump just to have them repair or replace the pump, depending on the severity of the issue.
Some of the common issues that you may encounter with your sump pump are getting them overworked, having the stuck switch fail which requires repairs. There have also been instances when homeowners fail to have the proper-sized sump pump installed at their houses.
When you're not so sure about the type of issue your sump pump has, you can reach out to our team to have someone come out to your home and check it for you. 
If you aren't sure about the age or condition of your sump pump in your Seattle home, you may need to consider replacing services for the pump or have a plumber to inspect the pump. One of the signs that your pump needs plumbing repair service is if it is continuously running. If the pump is running even after the flooding is emptied from the pit, this places an unnecessary strain on the motor. Water within the basin helps lower the temperature of the pump which prevents overheating. With the pump continuously running and no water in it, the life of the pump decreases quicker. An improper sump pump size is one of the main reasons a pump may be continuously running. A pump that is too small is unable to handle the amount of flooding coming in, and a pump that is too large for the basin will work too hard as flooding happens too quickly and runs the pump dry.   
If you need sump pump plumbing repair service for waterproofing in Seattle, call contact Trusted Plumbing and Heating. We will repair, replace, or install a sump pump for you!
Trusted Plumbing will take care of your sump pump so you can face Heavy Rain worry-free.
We care about what you care about. That's why our customers call us again and again for sump pump repairs and installations. We'll give you a free cost estimate when you call so you know exactly what to expect before we even show up. Call us at 206-208-0007.