Leaks in Everett and Seattle homes happen every day. They can be caused by old and faulty washing machines, toilets, or water heaters. Trusted Plumbing & Heating has the latest technology when it comes to leak detection in Everett. Our services include leak detection, repair, and even servicing gas water heaters.
When a water heater reaches its life expectancy, the tank may begin to rust and corrode. Deteriorating tanks often lead to slow leaks. A constant leak leads to higher utility bills, or significant damage to Everett homes. But what's even worse than a leak, is a sudden burst pipe due to aging water heaters. It's important to do regular maintenance, getting your water heater checked for corrosion and rust. Trusted plumbing and heating can also conduct leak detection checks for your entire home.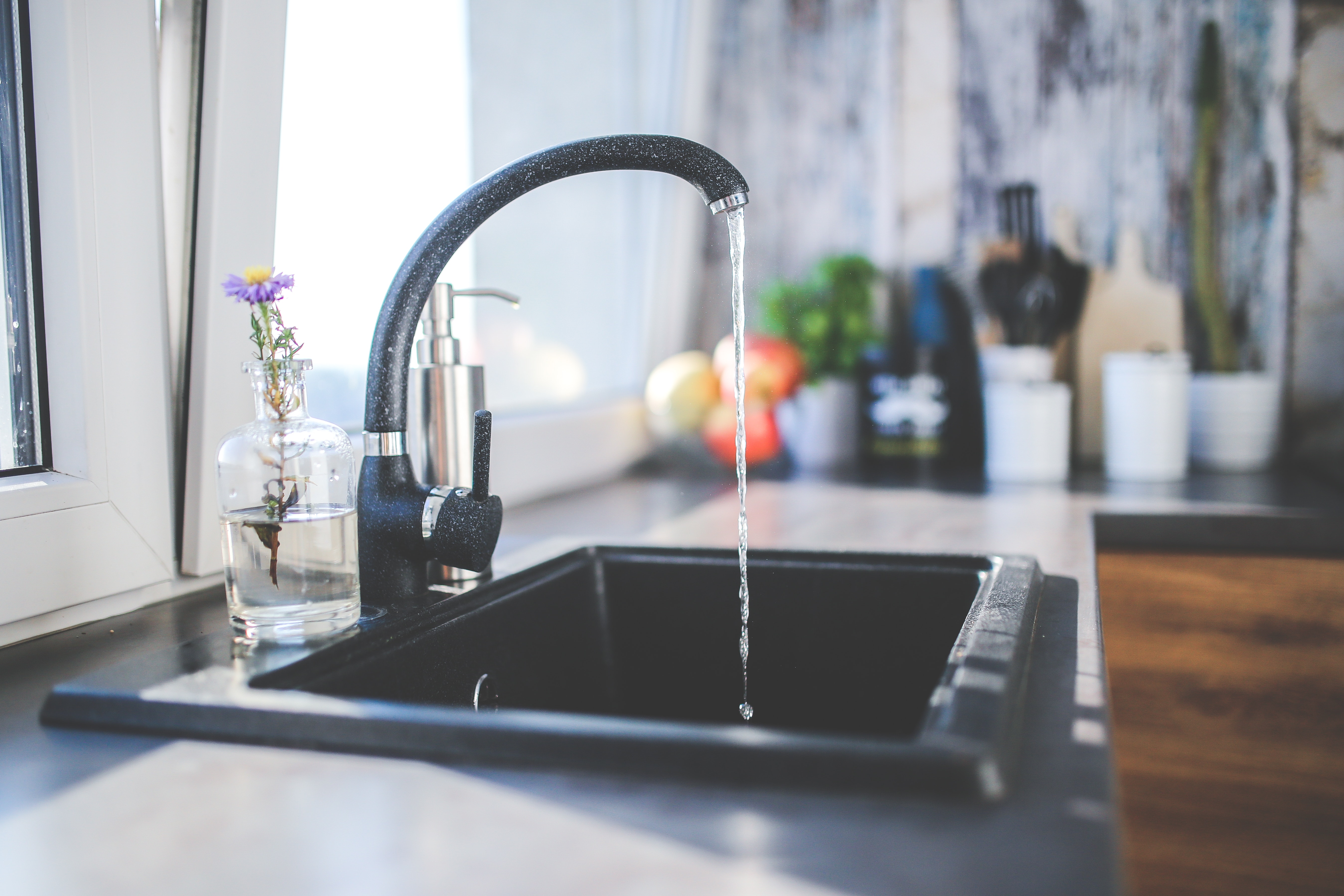 Frequently Asked Questions
We at Trusted Plumbing & Heating believe in great emergency work at a fair price. Our diagnostic charge can be applied to work we do for you after giving an estimate. However, our minimum cost for diagnostics in Everett is $49.99. Please give us a call for more info about leak detection at (206) 231-5008 so we can help you get started.
We try and it make out the same day you schedule service, and we have locations near Everett that make it easier to get to you. Whether you're near Jetty Island, Imagine Children's Museum, or Historic Flight Foundation, give us a call at (206) 231-5008 to check our availability. We service all neighborhoods in Everett including Port Gardner, Glacier View, and Darlington.
Yes, our technicians are equipped and ready for all plumbing work. Our team is made up of experts with extensive knowledge of leak detection and most or all other plumbing installations. Give us a call at (206) 231-5008 so we can schedule an appointment and have one of our technicians visit you.