Prepare for Summer with our Affordable Ductless Air Conditioner Installation
While our region isn't known for having the kind of summers that send people running indoors, it can get uncomfortably warm for the unprepared, especially when faced with the rising temperatures experienced in more recent years.
An unexpectedly hot season can catch you off-guard by transforming your otherwise pleasant home into a stuffy cave and leave you wishing for a ductless air conditioner. Fight the sweat with electric fans or an underperforming air conditioner, and you'll be looking at a steeper energy bill for the next few months.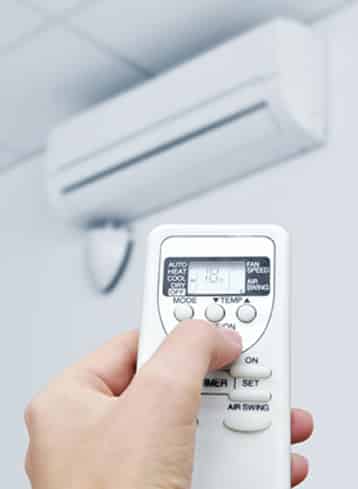 Transform your summer experience with our professional Ductless AC installation
Go into summer knowing you got the best deal and excellent customer service from Trusted Plumbing installing a ductless ac unit in your home.