Is your furnace knocking, banging, and whistling when it turns on? Have you had it inspected recently? Regular inspections and maintenance can lead to better heating and functioning of a furnace, extending out its life. Any needed repairs can come to light at that time. If you are in need of furnace repair or an inspection, let Trusted Plumbing & Heating work on your furnace. We are licensed and bonded to work on your home equipment, which means no stress for you. Our heating specialists offer top quality customer service and make you feel like part of our family. Call us today at (206) 208-0007 for furnace repair in Renton, WA, Seattle, WA and the surrounding area.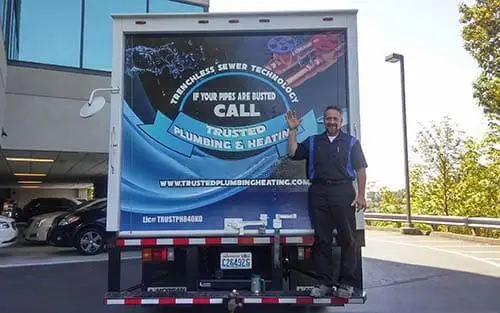 Furnace Repair Troubleshooting Renton
There are some instances of furnace failure that tend to be more common than others. If your furnace kicks on but the air it expels is cold, it could be that your pilot light has been burnt out from use. Another possible reason could be a broken thermostat, preventing the furnace from adjusting to the correct temperature. Furnaces that kick on frequently may be due to a dirty filter, which is not allowing the furnace to cycle air properly. If your furnace is making a lot of racket when it turns on or is humming, there may be an internal issue. While humming is caused by a slipped belt in the internal workings, other noises such as knocking and banging can be from parts needing to be oiled or even a dirty burner.