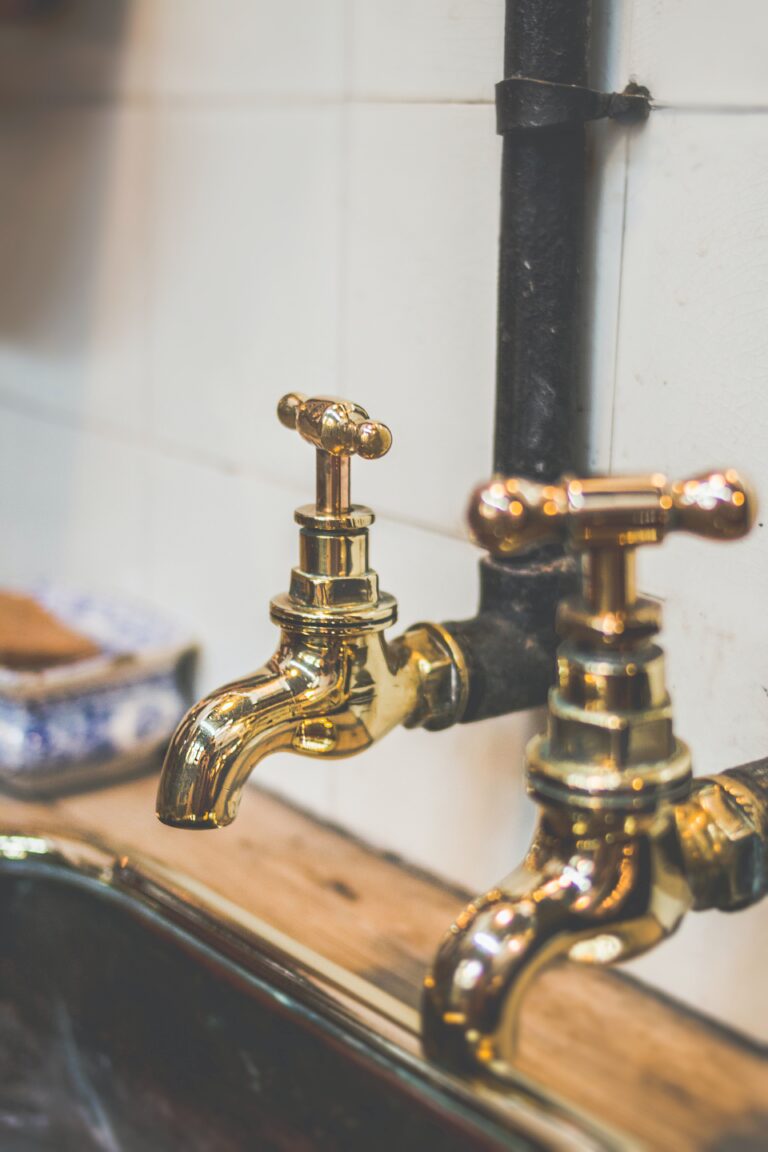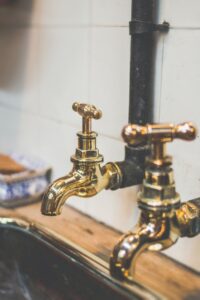 Trusted Plumbing and Heating has many years and experience of business working in the plumbing industry. Our quality of work shows in our reviews, from our dedication to providing top notch plumber repairs, to newer, more innovative plumbing solutions for Everett and the surrounding area.
Depending on the style or even age of the property you have, many different plumbing repairs may occur over time. Some of the many services we continue to provide include:
waterheater maintenance

shower drain and toilet unclogging

pipe line and sewer replacement
Feel free to give our plumbers a call to see how we can help get your plumbing needs taken care of quickly, affordably and efficiently. Homes and businesses in the Everett community can always rely on us to help supply assistance for your plumber repairs, maintenance and installations. Call today to see how we can help.
Some requirements need a more sophisticated approach to help get things back in working order. Our company is experienced in many different types of plumbing technologies and solutions. One of these options is trenchless sewer and line care and replacement work helps to maintain your yard and home from needing invasive damage to get to the pipes. It helps provide effective repairs while keeping and digging underground to a minimum. 
Our plumbers also provide hot water hydro jetting service, which results in unclogging even the toughest of clogs in your pipes. It also helps with the cleaning of the interior walls of the pipes as well, so that repeated unclogging isn't necessary in the future. 
Find out how our plumber team can help provide both residential or commercial plumbing assistance to whatever your plumbing requirement may be. Let our team of expert plumbers estimate and discover the best solutions to your problem. 
Did you come home or wake up to flooding occurring from a burst or broken pipe? Emergency plumbing is another option we pride ourselves in providing. Sometimes you just can't tell when a plumbing repair is going to happen. Our team of experts can supply help with:
sump pump replacement

broken pipes

garbage disposal maintenance
The 24/7 plumbing services we offer is meant for those unexpected occasions when you need something fixed right away. Don't wait to find out how we can help provide damage control to your plumber situation.
Plumbing Company Everett WA
We Love Everett!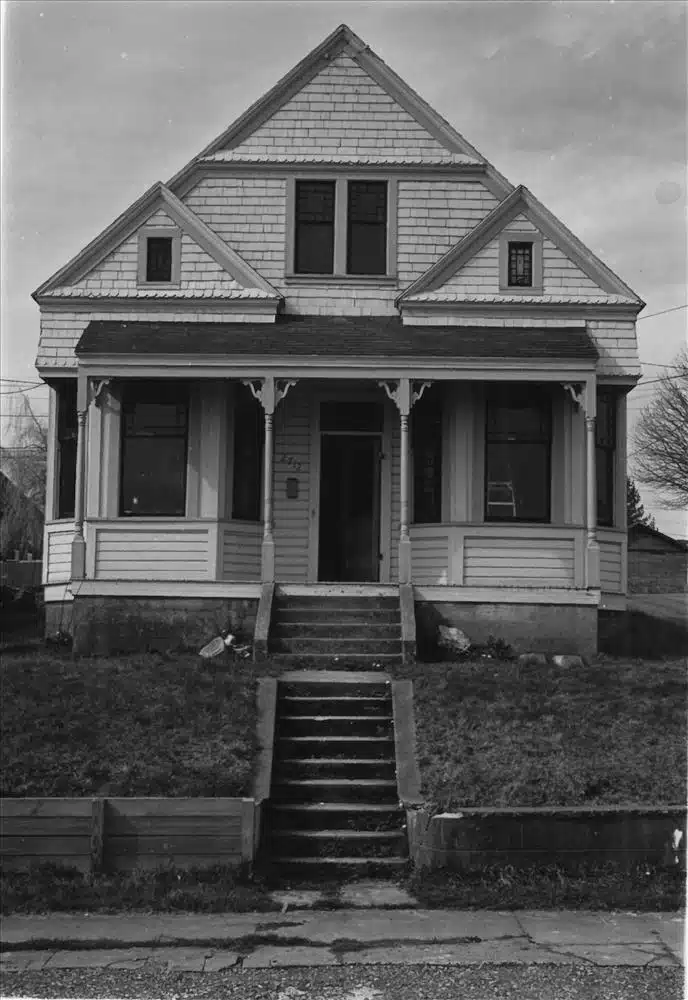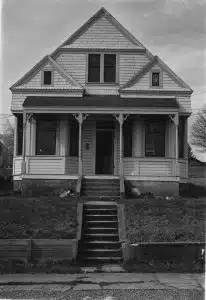 Did you know that the oldest house in Everett is Swalwell Cottage, a historic house located at 2712 Pine Street? The cottage was built in the winter of 1891-1892 and is on the National Register of Historic Places. The house is still a private residence, one of the oldest in the area to have maintained its architectural character.
Having been built in the late 1800s, it is possible that the Swalwell Cottage had indoor plumbing and toilets from the beginning. If it didn't, those things were likely added sometime in the early 20th century, up until as late as the 1940s. Even if the indoor pipes were added later, they'd still be very old, so we hope the residents have updated their plumbing!
The original pipes in the Swalwell Cottage were likely made of galvanized steel if they were installed before about 1920, or they may have been either steel or copper, if they were installed later. 
Galvanized steel rusts and corrodes relatively easily, which results in blockages quite easily. They also release lead into the water, leading to water discoloration and potential illness. Old houses usually have at least some galvanized steel pipes left, because replacing an entire piping system is expensive.
Copper pipes are one of the best types of pipes you can have. The only concern with existing copper is the potential for lead in older pipes. Installing copper pipes is quite expensive, which is why many homeowners go with another material, like PVC, when replacing pipes.
If your house is older than 1980 and your plumbing hasn't been replaced, your pipes may be steel or copper, as well, and you may need to think about pipe replacement or repiping. 
Plumbing in Everett, WA
Everett's first sewers were constructed a year before construction began on the Swalwell Cottage, in 1890, which was also three years before the city of Everett was incorporated. The city-wide sewage system began construction in 1897. The system carries stormwater and sanitary sewage to Everett's wastewater treatment plant, called the Everett Water Pollution Control Facility (EWPCF).
Everett's wastewater system serves about 165,000 people, conveying sewage through approximately 345 miles of sewer mains, interceptors, laterals, and 31 lift stations to the Everett Water Pollution Control Facility (EWPCF). 
In addition to the community of Everett, the EWPCF also treats a portion of the sewage from 3 neighboring sewer systems: Mukilteo Water and Wastewater District, Alderwood Water and Wastewater District, and Silver Lake Water and Sewer District. This system plays a vital role in protecting public health. It also protects rivers, lakes, and streams from pollutants and minimizes harmful impacts to the natural environment.
There are a total of 43,293 households in Everett according to the most recent census data. That's a lot of plumbing systems!
If you live in Everett and you are having a plumbing issue in your home, whether a clogged toilet or leaky faucet, or you need a water heater installed, or even a complete pipe replacement or repiping, call Trusted today! We are your Everett plumbers for all your plumbing needs.
Call Trusted Plumbing & Heating at (206) 208-0007 to schedule plumbing services for Everett Washington.