Emergency Plumber Everett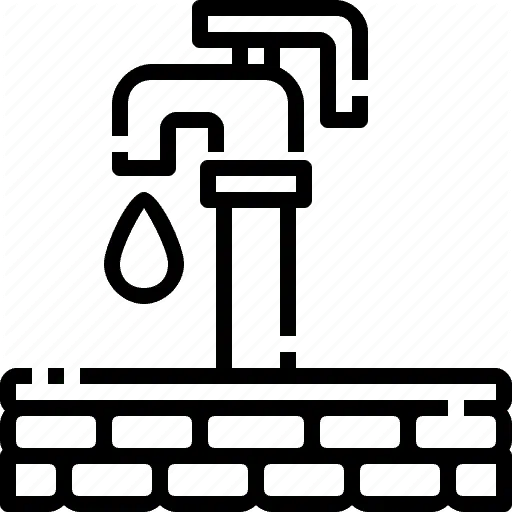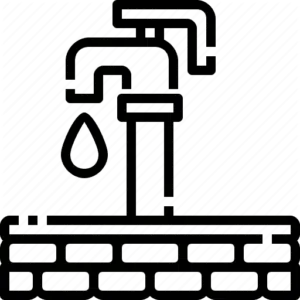 Plumbing companies are not just around for installation of new appliances, or regular maintenance checks. It's also vital that every plumber has availability for unexpected plumbing repairs. Trusted Plumbing and Heating has plumbers with decades of expertise within the field of emergency plumbing services for Everett Washington. We know the importance of having 24 hour availability, 7 days a week.
We have learned that a good team of technicians and plumbers helps your repairs get done the right way the first time around. In the Snohomish County, our trained Everett Emergency Plumbing specialists pride themselves on being:
quick

affordable

understanding
Here in Everett WA, in Snohomish County you can count on our plumbers knowledge and skilled techniques to ensure your late hour plumbing services are taken care of when you need it most. We're available nearby Seattle 24/7 to schedule emergency calls to help get your repair fixed in a timely and efficient manner.
Did you just discover a horribly clogged drain or toilet? Or worse, a leaky pipe burst from your water heater and is starting to cause flooding? Whether it's rooter and roto service, or cleaning a plugged sewer pipe, our plumbers 24/7 availability allows our certified company to provide fast damage control for Everett to get your emergency plumbing repair fixed from start to finish.
Needing a professional plumber company with complete availability, without losing their reliability, will be what you'll need to rely on. Schedule a visit with us whenever you're in need of:
diagnosis of emergency repairs

maintenance of current plumbing

installation of new faucets and appliances
We're happy to be providing you with the repairs and installation in Everett that you need to move forward with getting things back to normal from your emergency plumbing situation. There's no need to wait until things worsen to see how we can help.
Emergency Plumbing Service Everett
Having a local Everett emergency plumbing company that is licensed and insured allows you to take a breath, and know you can trust in the work of your neighborly plumber business. We've been owned and operated near the Seattle area with skilled professionals and quality workmanship that our reviews can attest to.
Contact us 365 days a year for our services if you're in the Everett area and are experiencing a sudden or urgent plumbing situation such as:
clogged toilet

sump pump failure

a broken heat pump

overflowing sewer
Our professionals are here to offer reliable plumbing services for both residential and commercial repairs in Everett, for however large your need might be. Waiting too long to call a plumber could result in water damage, further repairs, and even more money down the road. Allow us to estimate and fix the problem right when it's starting, whether it's late in the evening, the middle of the night, or even on the weekends and Sunday.
Call Trusted Plumbing & Heating at (206) 231-5004 to schedule an emergency plumbing service in Everett Washington.
Frequently Asked Questions
We keep our work priced reasonably, even for emergency situations. Our initial visit charge can be used towards any work we do for you. However, our minimum cost for diagnostics in Everett is $49.99. Please give us a call for more info about emergency plumbing at 206-231-5008 so we can help you get started.
We try and it make out the same day you schedule service, and we have locations near Everett that make it easier to get to you. Whether you're near Jetty Island, Imagine Children's Museum, or Historic Flight Foundation, give us a call at (206)-231-5008 to check our availability. We service all neighborhoods in Everett including Port Gardner, Glacier View, and Darlington.
Our plumbing team is well-equipped for any plumbing issue you may have. Our team is made up of experts with extensive knowledge of emergency plumbing and most or all other plumbing work. Give us a call at 206-231-5008 so we can schedule an appointment and have one of our technicians visit you.
Other Services In This Area