Emergency Plumber White Center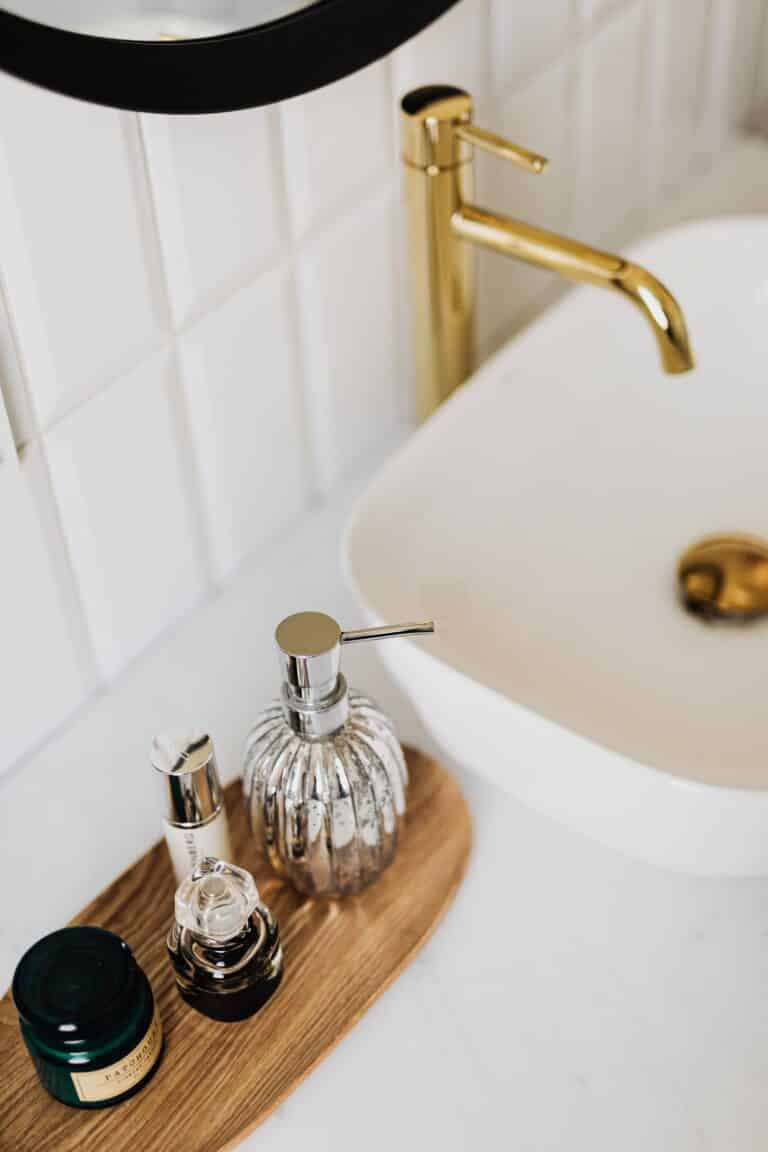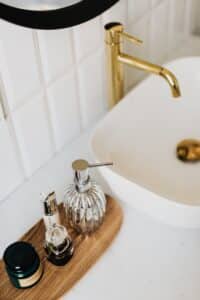 It's easy to put plumbing needs off to the side, but when your water needs haven't been dealt with soon enough, even today they could become an emergency plumbing problem. If you find yourself needing a plumbing company that provides services all hours of the day, who is also dependable and cost-efficient, we're who you know you can count on. Whether it's night or day you need to call, an emergency plumber service company will be who you'll need for:
24 hour service

damage control

efficient workmanship
No matter what time of day, you can call Trusted Plumbing and Heating, to come to your emergency plumbing damage repair. If you need service in the White Center area, for installation and repair of any plumbing damage, you can call our company 24/7.
24 Hour Plumber White Center
Residential and commercial owners often attempt to fix their emergency plumbing problems themselves, however this can often lead to even more work and expenses down the road, especially if it's not fixed properly. It doesn't matter what time of day you find yourself in need of emergency plumbing service, we are here to provide fast expert care to the White Center area for 24 hour plumbing. If you need to call for an emergency plumber situation we're here to fix:
burst or leaking pipe

sewer and water septic repairs

clogs and pumping service

rooter and drain repair
Emergency plumbing is one of our many specialties, commercial and residential, and we understand that we all need sewer and pipe services sometimes. We're ready to offer 24 hours and 7 days a week service to the White Center community for your repairs, whether it's a clogged drain and pipe, or roto plumber service we're here night and day to prevent more damage. 
Emergency Plumbing Service White Center
It may seem like no one might be around when you're having a real emergency plumbing emergency, but our 24 hour emergency water and plumbing service was developed just to fit those needs. Our experienced plumbers and technicians have many tools and supplies, and plenty of skill for services to help manage the emergency pumping service you might need. If you live in the White Center or Burien Washington area our emergency plumbers are always:
putting the customers first

great problem solvers

available day and night
Our business can repair your emergency plumbing service from the kitchen to outdoor drains. Trusted Plumbing and Heating is a local and professional water and heater name that is an insured and licensed company. We ensure your White Center emergency plumber is there quickly with supplies on hand, 24 hours a day, 7 days a week. Our company reviews show our results.
Call Trusted Plumbing & Heating at (206) 231-5004 to schedule an emergency plumbing service in White Center Washington. 
Frequently Asked Questions
We keep our work priced reasonably, even for emergency situations. Our initial visit charge can be used towards any work we do for you. However, our minimum cost for diagnostics in White Center is $49.89. Please give us a call for more info about emergency plumbing at 206-231-5008 so we can help you get started.
We try and it make out the same day you schedule service, and we have locations near White Center that make it easier to get to you. Whether you're near Salmon Creek Park, South Park Plaza, or Steve Cox Memorial Park, give us a call at (206)-231-5008 to check our availability. We service all neighborhoods in White Center including Arbor Heights, Beverly Park, and Mount View.
Our plumbing experts are ready and prepared for all kinds of plumbing needs. Our team is made up of experts with extensive knowledge of emergency plumbing and most or all other plumber repair work. Give us a call at 206-231-5008 so we can schedule an appointment and have one of our technicians visit you.
Other Services In This Area