Emergency Plumber West Seattle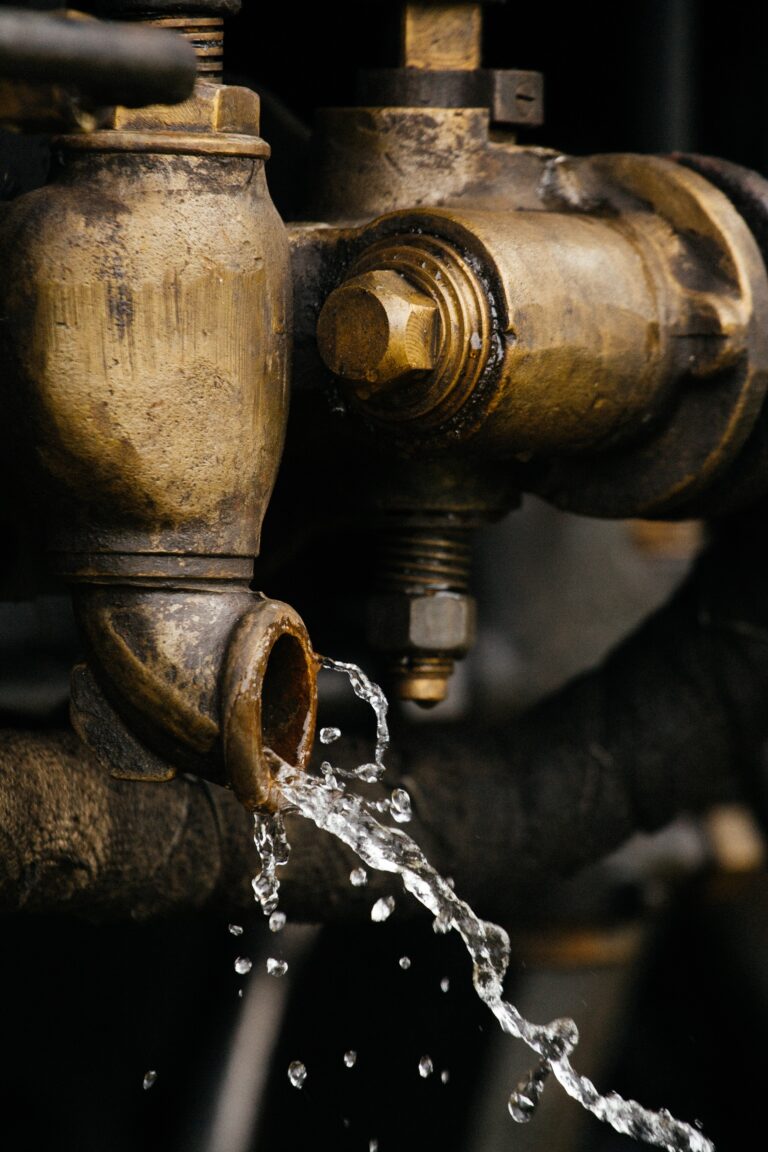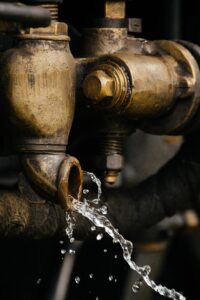 The bathrooms and kitchens in our homes and businesses are one of the main facilities we rely on. When we find that we need plumbing repairs in the middle of the night, or on the weekends, we may not know how to even start solving the problem. Our years of experience within the Seattle emergency plumbing industry has served residential and commercial owners with top notch service for several decades. We've become a name that our customer reviews prove people can rely on.
If you're suddenly in need of a plumber repair in West Seattle of King County, WA and surrounding area, call Trusted Plumbing and Heating when you're looking for plumbers that:
provide quality work

ensure you're problem is solved quickly

are responsible with your time
Not all plumbing repairs are the same, and neither are the plumbers from different companies. When you're in need of local 24-hour plumbing services that are done correctly, while still being cost-efficient, we are here in West Seattle to help with your sewer services.
24 Hour Plumber West Seattle
There's no question about it - when our sewer and plumbing systems aren't running smoothly, it can feel like a giant headache has suddenly hit. Especially when we had no idea the plumber had a problem or needed repairing. Having 24-hour availability, 7 days a week is an extremely important part of our jobs as local Seattle emergency plumbers, so that we can help manage the damage happening.
We are a licensed and insured Seattle plumbing business that is always here to consistently offer services with:
24/7 availability

hassle-free fixes

affordable repairs
The skilled and experienced team of Seattle technicians can diagnose your problem and help you understand all the steps needed to fix your plumber situation. Our business-men and contractors always keep tools and supplies well stocked, day and night, to ensure we're ready for any 24/7 plumbing duty you might need. From a faulty drain, to rooter and roto servicing, your sewer, plumber, and drain issues are in good hands.
Emergency Plumbing Service West Seattle
Not acting quickly in a hazardous plumbing situation could result in costs and repairs developing further. Calling on a well established plumbing company that ensures jobs are done correctly and in good time is very important to maintain the value of your property.
We're available all hours serving the West Seattle community, and the greater Snohomish and King county, so that our customers can rely on us to provide top-notch start to finish emergency plumber repair jobs. We offer affordable and non-invasive methods to solve:
burst or leaking pipes

clogged drains and toilets

water heater pump repairs

failing sump pumps
If you're experiencing flooding, or don't have running hot water, please let our professional 24-hour available plumbers assist you in your service repair emergencies.
Call Trusted Plumbing & Heating at (206) 231-5004 to schedule an emergency plumbing service in West Seattle Washington.
Frequently Asked Questions
We at Trusted Plumbing & Heating believe in great emergency work at a fair price. Our basic starting charge can be applied to whatever work we do for your home. However, our minimum cost for diagnostics in West Seattle is $49.95. We are happy to try to provide a more accurate quote over the phone, but may not be able to give a full estimate without visiting. Please give us a call for more info about emergency plumbing at (206) 231-5152 so we can help you get started.
We try and it make out the same day you schedule service, and we have locations near West Seattle that make it easier to get to you. Whether you're near Alaska Junction, Lincoln Park or the Seattle Chinese Garden give us a call at (206) 231-5152 to check our availability. We service all neighborhoods in West Seattle including Delridge, Westwood and Arbor Heights.
Our plumbing experts are ready and prepared for all kinds of plumbing needs. Our team is made up of experts with extensive knowledge of emergency plumbing and most or all other plumbing work. Give us a call at (206) 231-5152 so we can schedule an appointment and have one of our technicians visit you.
Other Services In This Area