Drain Cleaning West Seattle
Nothing is more bothersome than having the drain to your home clogged. As your home drainage system is an interconnected part of the house, even the smallest blockage can affect the whole unit. For example, a small clog on the kitchen drain can stop the bathtub from emptying the water as well. This might cause more problems inside your home in the long run.
Band-aid solutions such as over-the-counter products that claim to clean your drain is usually the first thing that comes to mind when having these issues. However, since these usually contain harmful chemicals, they might cause damages or holes to your existing drain system. This will basically do more harm than good to you and your family.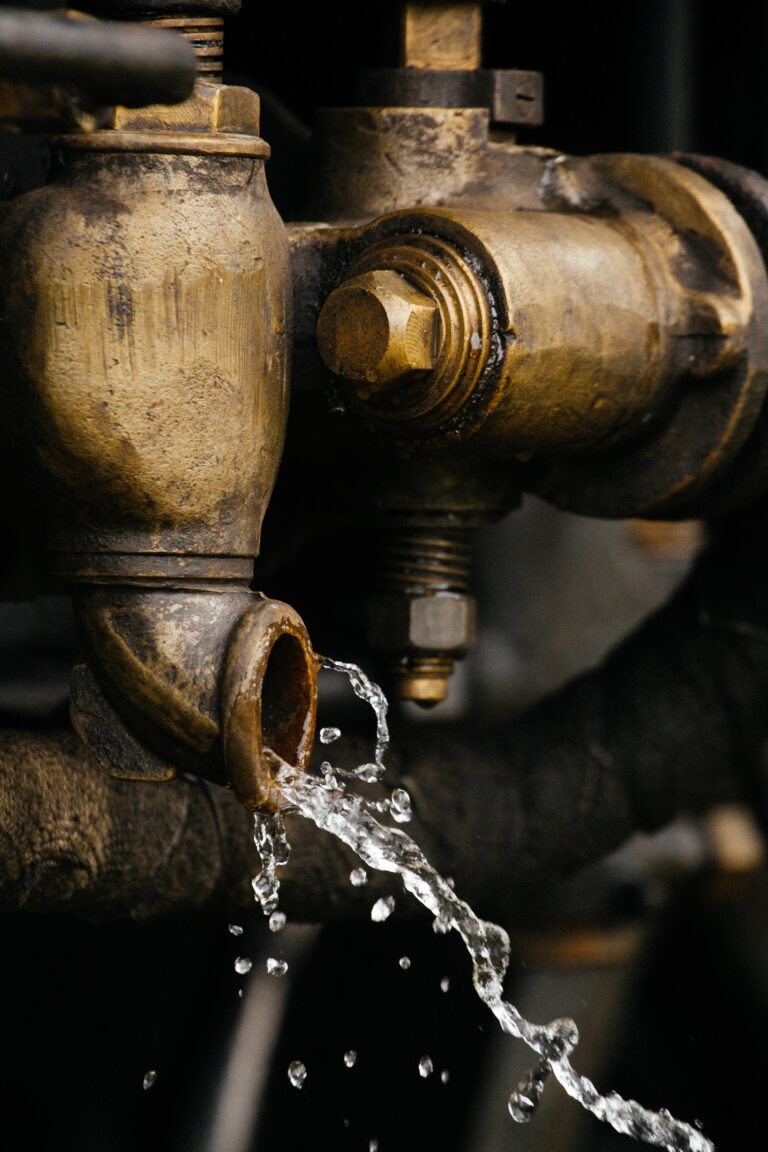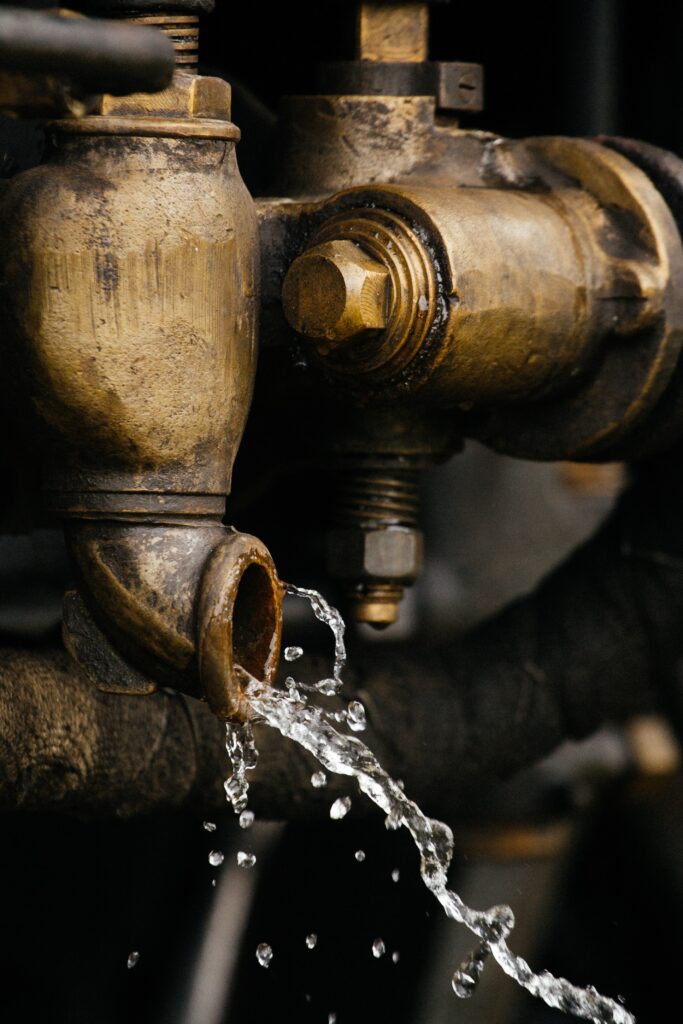 Here are some signs that it's time to schedule sewer and drain cleaning in Seattle: 
Slowly draining water 

Drains that frequently clog 

Strange sounds (gurgling) in the pipes

Nasty odors coming from the drain 

Backed up water
To make sure you have all your drainage problems addressed, it's best to enlist the help of Trusted Plumbing and Heating. With years of experience as plumbers in West Seattle, they will surely help you make sure to provide you with rooter service without you having to worry about whether there will be additional damage or not.
West Seattle Drain Line Cleaning
If you notice issues with your home drain, there can be a number of ways to repair it. One popular method is through hydro jetting. This non-invasive treatment is an environmentally friendly way of cleaning drains without the risk of tearing through the already existing pipelines. Hydro jetting makes use of high pressure water to flush out the debris that's clogging your sewer lines.
Another traditional method of cleaning pipes and drains is snaking. You can do this by inserting a flexible rod into the pipes in order to dislodge the existing blockage on the system. Anyone can buy a drain snake from their local hardware store. However, if you're untrained in snaking, otherwise known as cabling, you might risk damaging your pipes even more. For this reason, you have to hand the task over to professional plumbers in your area.
If it comes to a point where you need to have the drain replaced, or if the plumber suspects that one of the pipes within the system might be broken, our team can also perform trenchless repairs which is the preferred method by homeowners these days.
While a basic clog can often build up slowly over time and may be tolerable for a while if it's just one fixture, sometimes a clog can be a more urgent issue because it's in the only shower in the home, or because it's keeping you from washing your dishes efficiently. No matter the urgency of your drain clog issue, our sewer and plumbing teams are here to take care of your issue right away.
Our many years of experience and licensed plumbers will ensure that your Seattle home is back up to 100%, and that no further issues will arise with that drain soon. We can diagnose not just what needs to be done to fix the drain, but what likely caused the clog initially so you can avoid it reoccurring. If new piping is required because the current system is too prone to clogging, we can provide an estimate for how much that will cost so you can make a decision.