Emergency Plumber Bellevue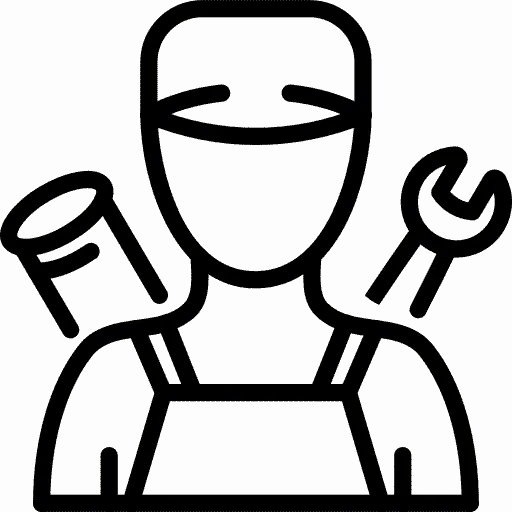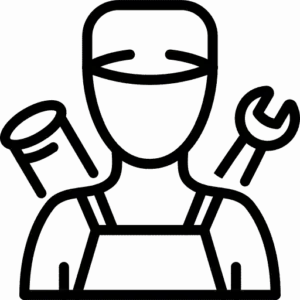 There is hardly any plumbing issue that you would be okay putting up with. However, there are some problems that simply cannot wait and delay in resolving them can result in extreme inconvenience or major loss.
Trusted Plumbing & Heating offers the services of an emergency plumber in Bellevue, WA to deal with such situations. Get in touch with us at any time of the day/night, on any day of the week when you notice an alarming plumbing breakdown. Rest assured that:
The call will not go unanswered
Our 24 hour plumber will reach you in no time
Your plumbing system will soon be restored to normal
Another thing you can rely on us for is top-notch emergency plumbing service. We do not believe in making temporary fixes. Our emergency plumber reaches your Bellevue property fast and works quickly at fixing the underlying problem, but makes sure to provide repair solutions that stand the test of time.
If you are wondering, 'Which is the most reliable 24 hour emergency plumber near me?' all you have to do is to place a call to us.
The first instinct of most property owners on encountering a plumbing emergency is to try to deal with it on their own. However, not opting for professional emergency plumbing service usually turns out to be a costly mistake.
Instead of saving on the fee of 24 hour plumber, Bellevue residents who make DIY repair attempts run the risk of:
Personal injury
Property damage
Damage to the plumbing system
The cost of these layman repairs can eventually be thousands of dollars more than the expense on hiring an emergency plumber. The fact that you are here in search of a 24 hour plumber proves that you are a wise property owner!
Stay protected by hiring our emergency plumbing service. Our 24 hour plumber gets your Bellevue job done in an efficient, safe and hassle-free way.
Emergency Plumbing Service Bellevue
With several contractors offering emergency plumbing service near me, why should I choose you?
We can understand the concerns of home and business owners who put this question to us when they are out to hire an emergency plumber. However, none of our past customers for emergency plumbing service in Bellevue or elsewhere have such anxiety!
That is because they know that the services of our 24 hour plumber are always marked by:
Prompt attention
Accurate troubleshooting
Fair, competitive pricing
Gracious customer care
Additionally, hiring our emergency plumber means complete protection throughout the ob since we are a licensed, bonded and insured company.
Trusted Plumbing & Heating is the leading source for emergency plumbing service in the Bellevue area. Call (206) 231-5004 to schedule a job with our 24 hour plumber.
Frequently Asked Questions
We keep our work priced reasonably, even for emergency situations. Our diagnostic charge can be applied to work we do for you after giving an estimate. However, our minimum cost for diagnostics in Bellevue is $50.04. Please give us a call for more info about emergency plumbing at 206-231-5008 so we can help you get started.
We try and it make out the same day you schedule service, and we have locations near Bellevue that make it easier to get to you. Whether you're near Bellevue Arts Museum, Luther Burbank Park, or Meydenbauer Bay, give us a call at (206)-231-5008 to check our availability. We service all neighborhoods in Bellevue including Factoria, Eastgate, and Woodridge.
Our plumbing team is well-equipped for any plumbing issue you may have. Our team is made up of experts with extensive knowledge of emergency plumbing and most or all other plumbing repairs. Give us a call at 206-231-5008 so we can schedule an appointment and have one of our technicians visit you.
Other Services In This Area