Emergency Plumber Sammamish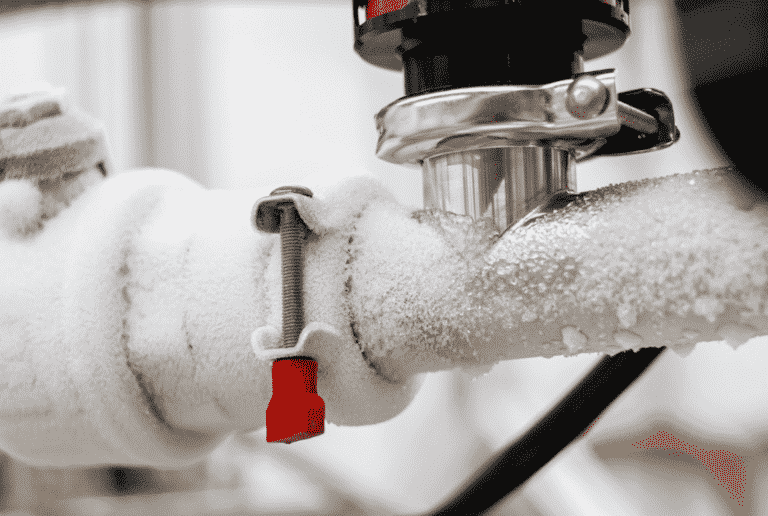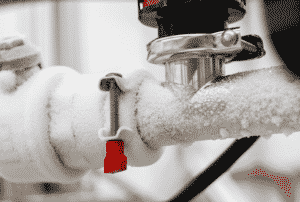 Have you been searching frantically around for 'the most capable and reliable 24 hour emergency plumber near me in the Sammamish, Washington area'? Relax! Look no further because you have come to the right place.
With Trusted Plumbing & Heating in Sammamish of King County, WA, you get just the seamless plumbing services that you want. We understand that when an unavoidable issue develops, you want a local technician on the scene ASAP. However, this does not mean that you are prepared to compromise with the quality of the care that your plumber will deliver.
That is why we respond to your call with a 24 hour plumber who:
Rushes out to your place
Comes ready with necessary tools and supplies
Provides lasting solutions to the underlying issue
Does code-compliant work
You can also be assured that the plumbers sent to your Sammamish property will do an honest job. We never take advantage of helplessness of the customer or oversell our plumbing services. Our plumbers suggest only such work that is actually needed.
24 Hour Plumber Sammamish
Time is of the essence when you need immediate plumbers in your Sammamish home or business place. In most situations of plumbing emergencies, even an hour of delay in repairs or installation can drastically increase the amount of damage and loss you have to bear to your sewer or water drain.
As your chosen plumbers, we are committed to minimizing your woes. A piece of good news for you is that our 24 hour plumbers are trained and experienced in handling all kinds of plumbing or drain problems. Feel free to call us for any plumbing need that may be necessary for your home.
Here are some of the common jobs performed by our 24 hour plumber in Sammamish –
Toilet unclogging
Sewer line repair
Fixing broken water pipe
Sump pump repair
Do not despair whether an unforeseen plumbing problem crops up late at night or on the weekend. Our technicians and workers are right here to help with your needed services.
Emergency Plumbing Service Sammamish
Not all property owners realize that most plumbers that serve their region cannot be relied upon for quality services. There are many home or business owners who wonder, "Why should I waste time checking out different plumbers and not call just anyone for an emergency plumbing job near me?"
If you too are one of such property owners, let us explain why you need the right emergency plumbing job in the Sammamish area. An unscrupulous, uncertified or inexpert plumbing can:
Damage your plumbing system or property
Rip you off
Be unsafe to have around your family or business
Make Trusted Plumbing & Heating your first choice for emergency plumbing service in the Sammamish area. Call (206) 231-5004.
Frequently Asked Questions
Trusted Plumbing wants to make sure you don't break the bank even for emergencies. Our initial visit charge can be used towards any work we do for you. However, our minimum cost for diagnostics in Sammamish is $50.03. Please give us a call for more info about emergency plumbing at 206-231-5008 so we can help you get started.
We try and it make out the same day you schedule service, and we have locations near Sammamish that make it easier to get to you. Whether you're near Hazel Wolf Wetlands, Preston Athletic Fields and Park, or Fall City Wallaby Ranch, give us a call at (206)-231-5008 to check our availability. We service all neighborhoods in Sammamish including Klahanie, Sahalee, and Inglewood.
Yes, our technicians are equipped and ready for all plumbing work. Our team is made up of experts with extensive knowledge of emergency plumbing and most or all other plumbing installations. Give us a call at 206-231-5008 so we can schedule an appointment and have one of our technicians visit you.
Other Services In This Area