Emergency Plumber Sammamish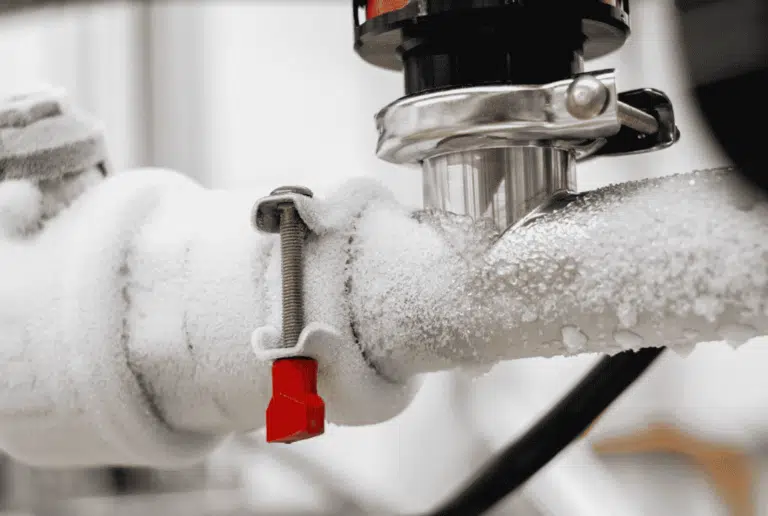 Have you been searching frantically around for 'the most capable and reliable 24-hour emergency plumber near me in the Sammamish, Washington area'? Relax! Look no further because you have come to the right place.
With Trusted Plumbing & Heating in King County, WA, you get just the seamless plumbing services that you want. We understand that when an unavoidable issue develops, you want a local technician on the scene ASAP. However, this does not mean that you are prepared to compromise the quality of the care that your plumber will deliver.
That is why we respond to your call with an emergency plumber who:
Rushes out to your place
Comes ready with necessary tools and supplies
Provides lasting solutions to the underlying issue
Does code-compliant work
You can also be assured that the plumbers sent to your Sammamish property will do an honest job. We never take advantage of the helplessness of the customer or oversell our plumbing services. Our plumbers suggest only such work that is actually needed.
24 Hour Plumber Sammamish
Time is of the essence when you need immediate plumbers in your home or business place. In most situations of waterline or pipeline emergencies, even an hour of delay in repairs or installation can drastically increase the amount of damage and loss you have to bear to your sewer or water drain.
As your chosen plumbers, we are committed to minimizing your woes. A piece of good news for you is that our 24-hour plumber Sammamish area is trained and experienced in handling all kinds of plumbing or drain problems. Feel free to call us for any plumbing needs that may be necessary for your home.
Here are some of the common jobs performed by our 24-hour plumber in Sammamish:
Toilet unclogging
Sewer line repair
Fixing broken water pipe
Sump pump repair
Drain cleaning
Do not despair whether an unforeseen plumbing problem crops up late at night or on the weekend. Our technicians and workers are right here to help with your needed services. We have the expertise to look into various internal and external factors to figure out what your system needs and how we'll go about fixing them.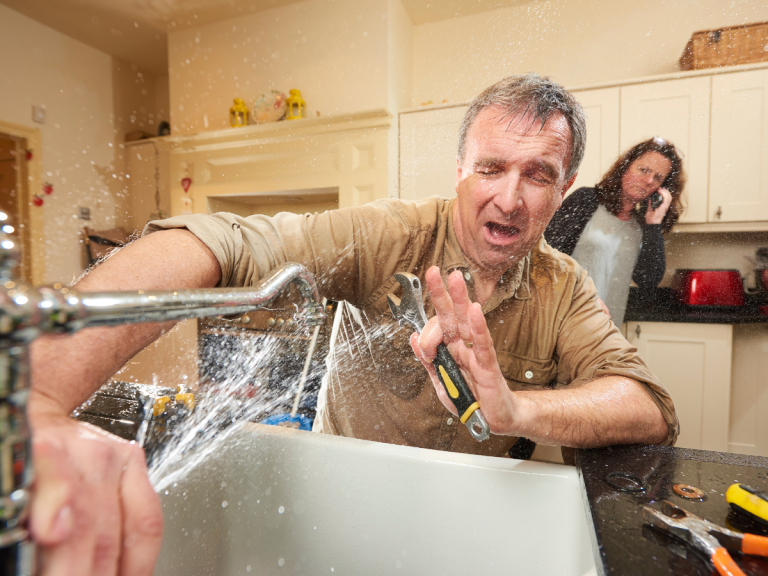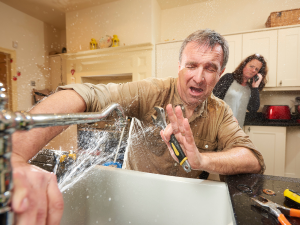 Emergency Plumbing Service Sammamish
Not all property owners realize that most plumbers that serve their region cannot be relied upon for quality services. There are many home or business owners who wonder, "Why should I waste time checking out different plumbers and not call just anyone for an emergency plumbing job near me?"
If you too are one of such property owners, let us explain why you need the right emergency plumbing job in the King County area. An unscrupulous, uncertified, or inexpert plumbing can:
Damage your Sammamish plumbing system or property
Rip you off
Be unsafe to have around your family or business
Sammamish Plumbing
It can be a bit challenging to find someone to fix a broken water heater when hot water won't come out as you shower at night. There can also be times when you need to fix a leak in your faucet and don't have the right tools for it. Your HVAC system is another part of your home that can break down without any warning at all. This is exactly the reason why one should hire plumbers Sammamish based to help out with any last-minute repairs in your home. From water heater maintenance to boiler repair, they have the right tools and knowledge to perform high quality repairs as soon as you need it.
You might be tempted to do some DIY repair at home, but something as complicated as water lines should be left in the hands of a professional who has years of expertise serving Sammamish and other King County areas like South Seattle, South Lake Union, and more.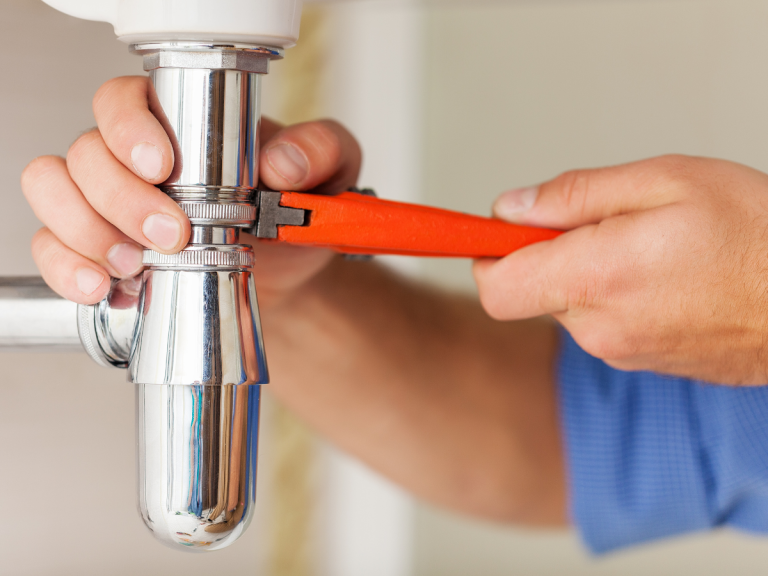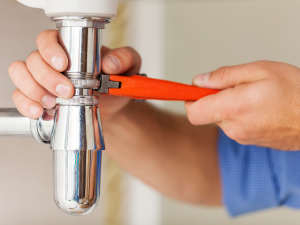 Plumbers Sammamish WA
There are tons of Sammamish plumbing companies that will offer you repair services, but you should consider a number of factors before hiring one. Your company should be licensed and insured and has years of experience performing various pipe-related repairs. They also should be a top-rated company, based on their client's feedback and reviews. This guarantees that they've served countless happy households across the Sammamish area that can vouch for their high-quality products and services.
Entrust your home to a Sammamish plumbing service that can tick every box mentioned and more. Contact us today and we'll be happy to assist you. It doesn't matter what time of the day or what occasion there is. When we say we'll help address your emergency repair needs, we mean it! Expect our trustworthy plumbers to be by your doorstep with all the tools you need to help address your problem as soon as possible.
Emergency Plumber Sammamish
Your premier Sammamish plumber service is here, and we're dedicated to helping you prevent property damage caused by unexpected leaks or clogs in your drainage system. When left unattended, these problems might also be a health and safety risk for you and your family, and cost you more than what you'll initially spend with a minor repair.
Don't risk your safety and comfort by foregoing professional repair services and contact us today. It's always a good measure to leave your services to the hands of highly-trained plumbers who can perform emergency repairs with precision and efficiency.
Make Trusted Plumbing & Heating your first choice for emergency Sammamish plumbing service. Call (206) 231-5004.
Frequently Asked Questions
Trusted Plumbing wants to make sure you don't break the bank even for emergencies. Our initial visit charge can be used towards any work we do for you. However, our minimum cost for diagnostics in Sammamish is $50.03. Please give us a call for more info about emergency plumbing at 206-231-5008 so we can help you get started.
We try and it make out the same day you schedule service, and we have locations near Sammamish that make it easier to get to you. Whether you're near Hazel Wolf Wetlands, Preston Athletic Fields and Park, or Fall City Wallaby Ranch, give us a call at (206)-231-5008 to check our availability. We service all neighborhoods in Sammamish including Klahanie, Sahalee, and Inglewood.
Yes, our technicians are equipped and ready for all plumbing work. Our team is made up of experts with extensive knowledge of emergency plumbing and most or all other plumbing installations. Give us a call at 206-231-5008 so we can schedule an appointment and have one of our technicians visit you.
Other Services In This Area