Emergency Plumber Mill Creek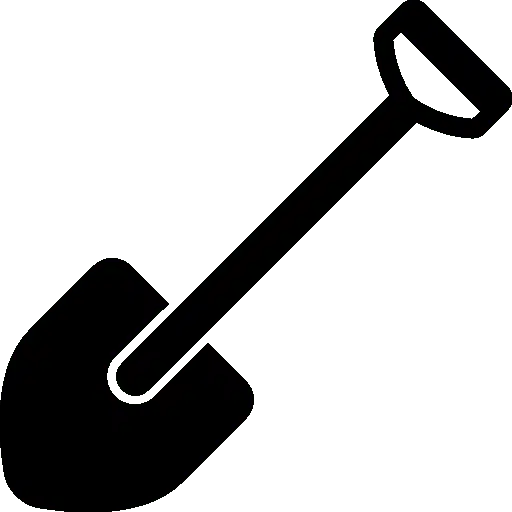 Whether it's broken or burst pipe, or sudden water flooding, an emergency plumbing service or rooter service is going to be the next call you need to make. Availability on the weekends and evenings is necessary in our emergency plumbing company, as regular maintenance is not always enough to keep sudden repairs from ensuing. 
We pride ourselves on providing:
top-of-the-line techniques

economic solutions

convenient scheduling
At Trusted Plumbing and Heating, our 24/7 emergency plumbing care for the Mill Creek WA community is of great importance to us, as you never know when you're going to need a knowledgeable emergency plumbing company. Our full customer reviews show we're up for any job you might have with reliable and affordable work.
24 Hour Plumber Mill Creek
Day and night availability may seem like the most important part of your search for an emergency plumbing repair service. However, when you've found yourself in a disastrous plumbing situation, having a company that also dearly values affordable plumbing methods, without losing quality results, is important.
We're a local, insured and licensed company that has decades of experience our customers rely on. Having residential and commercial plumbers ready to fix your emergency plumbing repair allows us to provide:
24/7 service calls

quick damage control

start to finish care
If you've come home or woken up to leaky pipe line, or any other emergency plumbing situation, don't hesitate to contact us to see how our confident technicians can help diagnose and fix your water emergency.
Emergency Plumbing Service Mill Creek
There are simply times when you're home or business will need to call on an emergency plumbing business. Having skilled and professional plumbers ready for you night and day is something every city needs. Our 24 hour emergency service for the Mill Creek area is just one area of our business. 
Acting responsively is another component to your emergency plumbing repair. Plumbers that can act quickly to fix the problem will help keep the damage from furthering, resulting in more expenses later down the road. It can make a significant difference to take care of it right away, rather than waiting until the next day or night. The services we offer include:
clogged drain and toilet

sump pump failure

flooding sewer and cleaning
From start to finish care, our team of experts are here evenings and weekends to ensure your emergency plumbing services are provided with quick and manageable damage control. We're not just here for hvac servicing or appliance installation. Our open business hours being open 24/7 is just part of why our customers choose us for their water emergencies. 
Call Trusted Plumbing & Heating at (206) 231-5004 to schedule an emergency plumbing service in Mill Creek Washington.
Frequently Asked Questions
We at Trusted Plumbing & Heating believe in great emergency work at a fair price. Our diagnostic charge can be applied to work we do for you after giving an estimate. However, our minimum cost for diagnostics in Mill Creek is $50.07. Please give us a call for more info about emergency plumbing at 206-231-5008 so we can help you get started.
Other Services In This Area