Emergency Plumber Black Diamond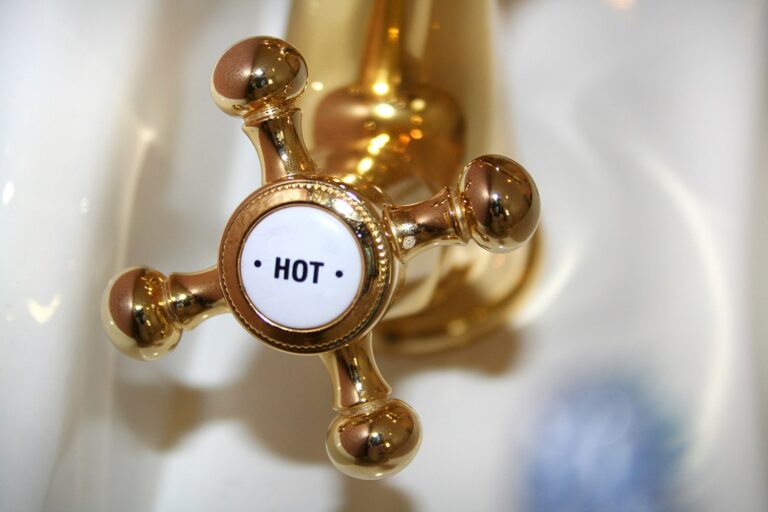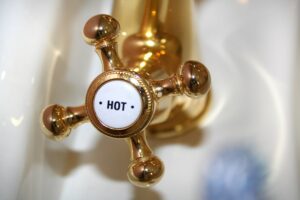 Your plumbing pipe has decided to burst and there is a flood in your home. Or, your water heater is not heating up at all. Or, your drains have become clogged and are backing up. Yes, we have been there.
Every plumbing issue needs attention, but some need to be looked at right away. When you need an emergency plumber in or near Black Diamond, WA put your trust in Trusted Plumbing & Heating. If you are experiencing a plumbing problem that needs an immediate attention of an emergency plumber, we are the emergency plumbing service to call.
As an experienced emergency plumber, we have the knowledge and expertise to fix a wide range of plumbing issues, including but not limited to:
Sump Pump Failure
Low Water Pressure
Blocked Toilets and Drains
Broken Water Heaters
24 Hour Plumber Black Diamond
No matter how careful you are, plumbing emergencies do occur. A pipe can burst in the middle of the night. That is why you should always have a 24 hour plumber you can rely on at times like these.
We are a fast, dependable 24 hour plumber serving Black Diamond. Whether you need a 24 hour plumber for your Black Diamond home or business, we are ready for the job. As a seasoned 24 hour plumber, we will make your plumbing problem a thing of the past.
It does not matter how small or big the situation is. If you need a 24 hour plumber, we are here to help. You can expect your emergency plumber to use only the most advanced tools and technology to diagnose and fix the problem.
Count on us for:
Immediate response
On-time arrivals
FREE estimates
Superior workmanship
Emergency Plumbing Service Black Diamond
Leaky pipes can waste plenty of water and money, if neglected. Do not ignore a plumbing problem, as it might end up causing a severe damage to your home or business. We are the go-to emergency plumber serving entire Black Diamond area. Call us to tell your problem and an emergency plumber will be at your doorstep in no time at all.
We are proud to offer prompt, professional emergency plumbing service for your Black Diamond home or business. Our emergency plumbing service is available around the clock. No matter what time of day or night, call us whenever you need an emergency plumbing service.
Below are some of the reasons to choose our emergency plumbing service:
Licensed, insured and bonded
Friendly and courteous 24 hour plumber
Highest quality of customer service
Dedication to full client satisfaction
Feel free to call Trusted Plumbing & Heating at (206) 231-5004 for an emergency plumbing service in or near Black Diamond.
Frequently Asked Questions
Trusted Plumbing wants to make sure you don't break the bank even for emergencies. Our diagnostic charge can be applied to work we do for you after giving an estimate. However, our minimum cost for diagnostics in Black Diamond is $50.01. Please give us a call for more info about emergency plumbing at 206-231-5008 so we can help you get started.
We try and it make out the same day you schedule service, and we have locations near Black Diamond that make it easier to get to you. Whether you're near Black Diamond Museum, Franklin Ghost Town, or Flaming Geyser Park, give us a call at (206)-231-5008 to check our availability. We service all neighborhoods in Black Diamond including Morganville, Old Town District, and Ten Trails.
Yes, our technicians are equipped and ready for all plumbing work. Our team is made up of experts with extensive knowledge of emergency plumbing and most or all other plumbing fixing. Give us a call at 206-231-5008 so we can schedule an appointment and have one of our technicians visit you.
Other Services In This Area