Main Line Plumbing Black Diamond
Do you live in Black Diamond and own a home? If you do, you probably have experienced sewer issues. Homeowners that experience these inconvenient and costly issues may learn quick that it's best to act fast and consult a professional. Occasional blockages in your toilet might not be an issue, but things that cause breakages and damage to your main line result in dysfunction throughout the drains in your Black Diamond home.
Clean Out Plumbing Black Diamond
When do you need to call a plumber for drain cleaning? There are issues that you could easily solve yourself, but sometimes a professional plumber is necessary. Homes in Black Diamond that are older (usually more than 10 years) usually have weaker sewer systems and might require sewer services more often. Black Diamond homeowners that don't use their drains properly and abusively use their sinks can compromise the health of their drainage system. Here are some things to look out for when using your drain.
Prevent hair from going down your drains. Using showers and baths for both humans and animals causes a great deal of hair to go down the drain. It may seem like an innocent material, but hair bunches up and easily creates clogging. Use drain guards to help prevent blockages from hair.
Next, food waste can also clog your kitchen sinks. Most food is biodegradable and harmless for drains, but when combined with other particles and used too much, buildup grows and causes blockage in your pipes. Be cautious when washing your dishes and it is a smart idea to use a garbage disposal under or close to your sink so you can clear off large amounts of food before using your sink.
Also, mineral buildup can cause buildup in the piping. When minerals dissolve in hard water, they can combine and cuse insoluble particles of material that block drains. A water softener can be a solution. If this is not an option, regularly descaling and cleaning sediment might be another preventative actions you can take to help keep your drain working well,
In addition, small objects could be a particular problem. These small objects can squeeze through plumbing supply and cause damage. Other than water, toilet paper, or human waste, nothing else should go down your toilet. 
Take these precautions so that your drainage system can work well and for a long time.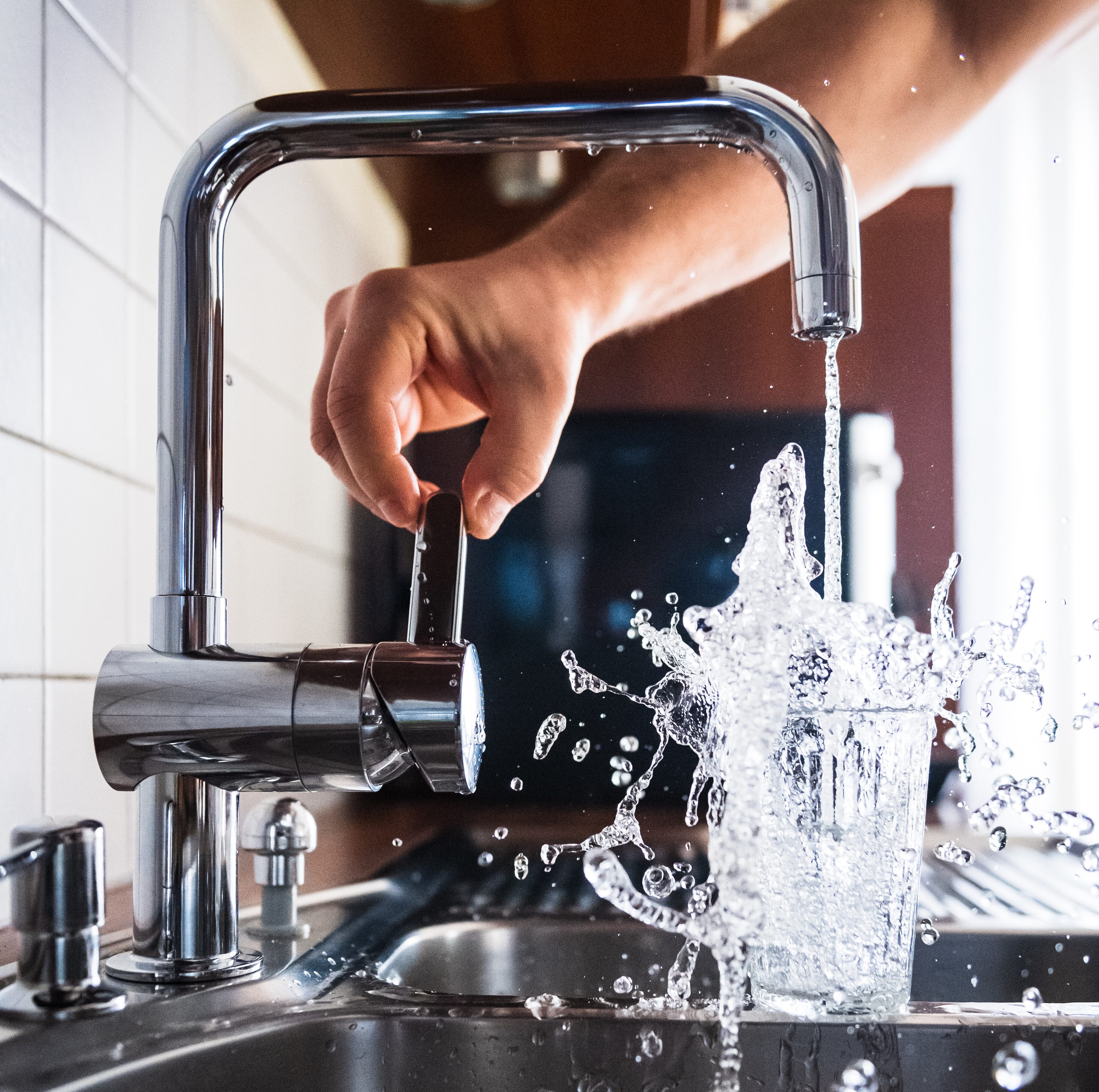 Drain Plumbing Black Diamond
If you need a plumber for your drain, call Trusted Plumbing and Heating at (206) 231-5008. We specialize in customer care in the plumbing industry and can provide you with affordable solutions. We are also available to provide emergency services if you or your business have issues outside of business hours. Call us today in Black Diamond.