Main Line Plumbing Bonney Lake
Do you live in Bonney Lake and think your sewer system is compromised? If you have experienced sewer issues, you may be more likely to take preventative measures such as regular maintenance and inspections. These preventative measure often prevent expensive and intrusive intervention that would be required if issues persist to get worse, and often they do. They work as a domino effect and quickly become worse. If you are experiencing drain problems in multiple areas of your Bonney Lake home, this may be a sign of a main line plumbing issue. 
Clean Out Plumbing Bonney Lake
There are certain preventative measures you can take to help lengthen the life and functionality of your drain system in Bonney Lake. Here are a few things to look out for.
Use drain guards to prevent unwanted material such as hair from going down your drain. Particles like hair add up quickly and tend to bunch up together. This easily causes blockages that will cause more clogging down the line. 
Next, be careful how much food you let down your drain at one time. It can be tempting to just clear off the food from your dishes and wash, but this can easily compromise your pipes. Consider having garbage under your sink where you can easily clear your plate and prevent overusing your drain. This will lengthen its lifespan and prevent more issues in the long term. 
Third, grease and oil are problematic and something to look out for. Grease easily combines with other substances and causes your pumps to not work properly. 
Drain cleaning methods such as hydro jetting and chemical cleaning can help clear out your line system and allow your pipes to work properly.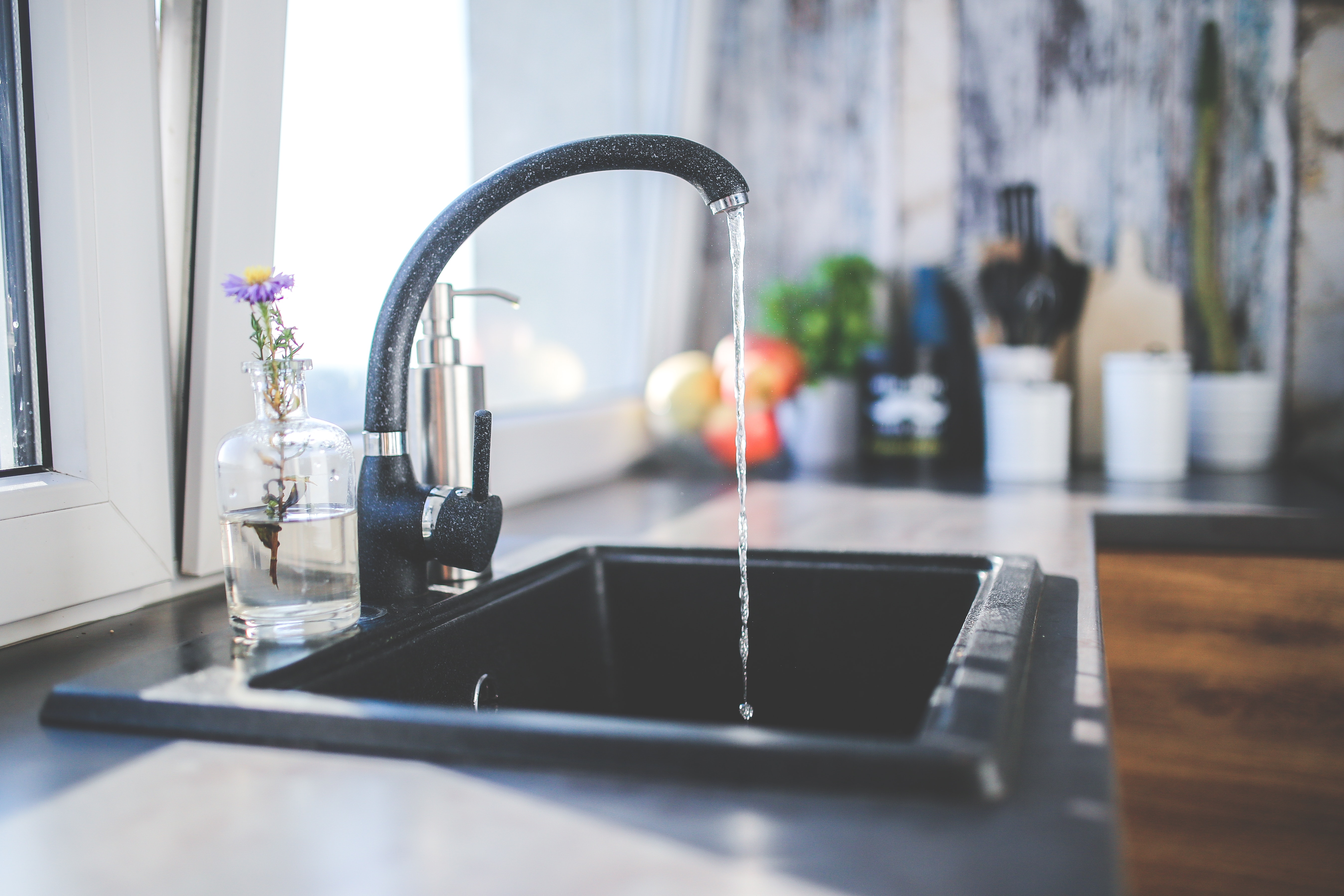 Drain Plumbing Bonney Lake
How do you know you have issues with your pipes in your Bonney Lake home? One sign to look out for is lush patches of grass. Sewage can be a great fertilizer. When a pipe is broken, it leaks out sewage and can accelerate grass growth. However, this can cause ruin to your property as well as foul smell. In addition, foundation cracks and poor working drains are also signs that it is time to call a professional and licensed plumber.

At Trusted Plumbing and Heating, our licensed plumbers will carefully diagnose the cause of the issue in your system and provide a solution at the best affordable price. Call us in Bonney Lake today at (206) 231-5008!