Emergency Plumber Bonney Lake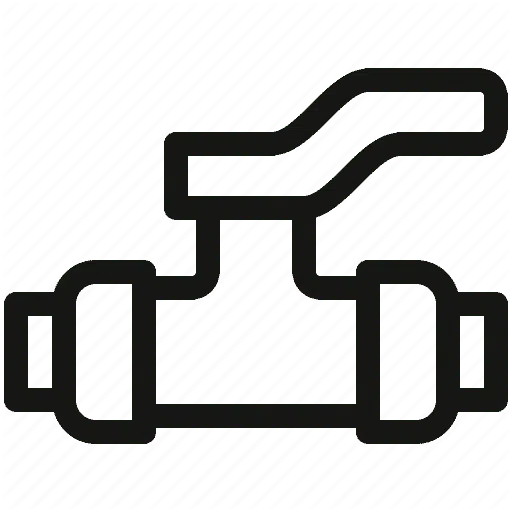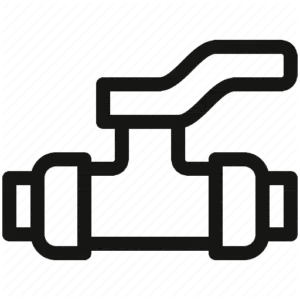 Overflowing toilets, burst pipes, clogged drains, broken sump pumps – there are many plumbing problems that simply cannot be ignored. Fortunately for you, Trusted Plumbing & Heating has its emergency plumber available in the Bonney Lake, WA area at all times and can immediately come to your aid whenever you encounter a sudden, inconvenient plumbing breakdown.
Life can be quite difficult without quick and easy access to a 24 hour plumber. Nobody appreciates this better than a property owner who has experienced a major plumbing failure:
In the dead of the night
On a Sunday
Just before a special occasion
When there are guests in the home or business place
We are happy to take a little stress out of your family/work life with our emergency plumbing service. Think of us any time and every time you need an emergency plumber in Bonney Lake.
24 Hour Plumber Bonney Lake
There may not be any dearth of options when you look around for a 24 hour plumber. However, you would do well to keep in mind that not all emergency plumbing service providers are equal.
It is important to make an educated and judicious choice of emergency plumber. People who panic on facing plumbing trouble and call up the first 24 hour plumber that they come to know of usually end up regretting their hast decision.
Ensure your peace of mind about working with competent and dependable professionals by turning to us for the services of a 24 hour plumber in the Bonney Lake area. We do not believe in temporary fixes and provide seamless emergency plumbing service. We attend to you with a 24 hour plumber who is:
Well-trained and experienced
Diligent
Equipped with advanced tools
For your protection, we are a licensed, bonded and insured plumbing company.
Emergency Plumbing Service Bonney Lake
The foremost concern of home and business owners who happen to need an emergency plumber is finding someone who does quality work without charging exorbitant rates.
However, the property owners who have hired us for emergency plumbing service in Bonney Lake do not have such worries! They do not need to scratch their head about 'Which is the best 24 hour emergency plumber near me?'
We are reputed for honest and efficient emergency plumbing service, with NO:
Delays
Over-selling
Errors
Over-pricing
Wondering, 'Which company should I call for emergency plumbing service near me in the Bonney Lake area?' Hire Trusted Plumbing & Heating and you will be glad you did so! Call (206) 231-5004.
Frequently Asked Questions
We at Trusted Plumbing & Heating believe in great emergency work at a fair price. Our diagnostic charge can be applied to work we do for you after giving an estimate. However, our minimum cost for diagnostics in Bonney Lake is $49.29. We will give more answers as possible on the phone but a full visit may be required. Please give us a call for more info about emergency plumbing at (206) 231-5152 so we can help you get started.
Other Services In This Area