Emergency Plumber Shoreline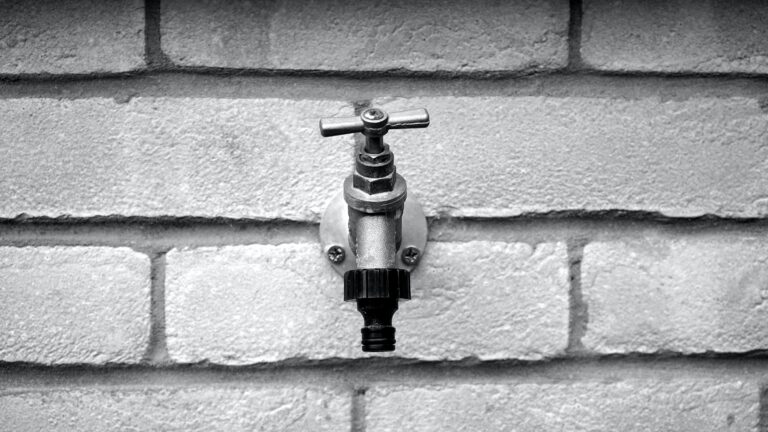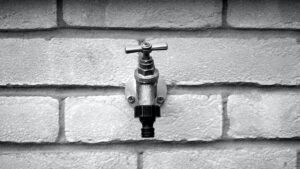 There are some plumbing repairs that you just cannot wait to service. Especially if you want to save your emergency repair needs from costing you more in the long run. Waiting until the following day or evening can often end up resulting in more expenses and more damage. There simply are times that you're going to find you need to call on an quality emergencies plumber who is available 24/7. If you're a resident or business owner in Shoreline or the surrounding area, please give us a call if you're experiencing:
pipes or sewer flooding 

clogged toilets or drains

no hot water

a broken sump pump
Even when you've done your best to keep up water systems maintenance, sometimes there's nothing you can do to prevent an urgent service need. Let our expert care at Trusted Plumbing and Heating take the stress out of whatever emergency plumbing situation you've found yourself in, and our prepared technicians will handle the rest. 
24 Hour Plumber Shoreline
When you've realized you need an emergency plumber in the middle of the night, you'll need to find a company that not only has 24 hour available plumbers, but also has the experience and established practices to ensure you're repair is right the first time. You deserve an emergency plumbing business that has:
decades of expertise 

reliability

prompt service
Our name in the local emergency plumbing industry speaks for itself, and our customer reviews show us our dedication to quick and affordable service is paying off. It doesn't matter if it's a small water heater leak, a burst pipe, clogged drain, or sewer flooding, we're always available to provide top notch plumbing repair services. 
Emergency Plumbing Service Shoreline
We strive to come prepared and equipped with tools in hand and supply ready for your repair demands. Whatever your repair development might be, our team of skilled technicians are prepared today to offer:
24/7 service calls

start to finish care

any and all plumbing needs
When you've woken up to sudden emergency water repair, or have come home from work to find you need urgent rooter or roto service, we're here to prevent any further damage from taking place.
We're a licensed and insured company that provides residential and commercial emergency plumbing repairs and installation for the Shoreline WA or greater Seattle area. Our decades of providing emergency plumbing care allows are customers to rest easy at night, knowing we've already proven ourselves as a reputable company. 
Call Trusted Plumbing & Heating at (206) 231-5004 to schedule an emergency plumbing service in Shoreline Washington.
Frequently Asked Questions
We keep our work priced reasonably, even for emergency situations. Our diagnostic charge can be applied to work we do for you after giving an estimate. However, our minimum cost for diagnostics in Shoreline is $49.98. Please give us a call for more info about emergency plumbing at 206-231-5008 so we can help you get started.
Other Services In This Area