Repipe Specialists Renton
Residential and Commercial Repiping Service
Do your copper pipes leak? Have you heard a mysterious dripping noise somewhere hidden within your home? You may be in need of a small pipe repair. However, sometimes these are just a symptom of a larger issue. Especially in older Renton copper pipe-lines, which can wear due to hard water, corrosion, rust, and even low water-pressure! In these cases, repiping with newer PEX or other new pipe technology is recommended. Repipe service is a replacement of the pipe lines within your home due to excessive damage. At Trusted Plumbing & Heating, our specialists will only suggest repipe service when a repair will not cut it. Give us a call at (206) 231-5007.
Repipe Renton
Do I Need Repipe Service?
If you have been experiencing drainage or leak problems in your house or business, you may be concerned that a larger problem is at hand. Even small issues may be symptoms of a larger piping issue, leading to the need of repipe services in the Renton or King County Washington communities. It is always best to err on the side of caution and have professional specialists inspect your pipes for any repipe service. If still unsure, keep an eye out for signs of a pipe problem requiring repiping, such as:
Leaks within your kitchen, bathroom, or other home locations
Low water pressure
Odd colored or odd tasting water
Perplexing and recurring drain clogs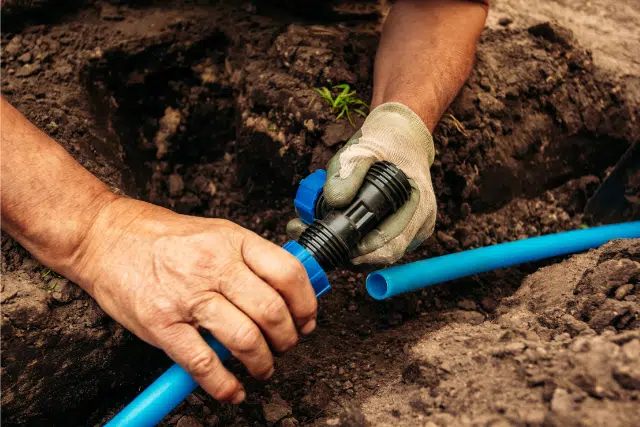 These are some signs that there may be a larger piping problem. At Trusted Plumbing & Heating, our specialists can handle any repipe need you may have. Our Renton specialists will inspect and assess your plumbing system, and make reviews of problems to provide practical solutions for your home. If a repair will not fix the issue, we will then suggest a full re-piping service for your home. We perform repiping inspection and installation for residential homes and businesses alike.