Emergency Plumber Puyallup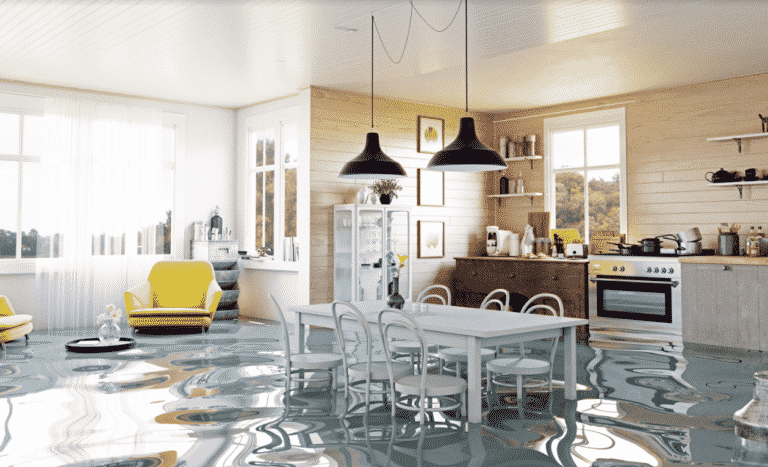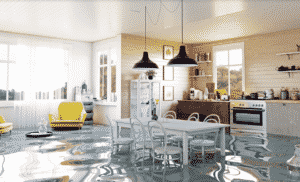 Plumbing problems do not stick to a schedule! Since issues in the plumbing system can crop up any time, it is essential that the plumbers should also be accessible anytime. At Trusted Plumbing & Heating, we know that there are some plumbing failures that are simply impossible to put up with and offer the services of an emergency plumber in the Puyallup, WA area to tackle them.
Feel free to call us, day or night, the minute you encounter a plumbing problem. Our 24 hour plumber will reach you at the earliest. Our emergency plumbing service is available for virtually any issue. No job is too big and unmanageable or too small and simple for our emergency plumber.
The usual jobs for which people seek the services of out emergency plumber in Puyallup include:   
Unclogging drains 

Toilet repair

Burst pipe repair

Water heater repair 
No matter why you need emergency plumbing service in your home or commercial building, call in our 24 hour plumber.
Round-the-clock availability and quick response are obviously the hallmarks of an emergency plumber. We believe that though time is of the essence when it comes to emergency plumbing service, quality of the work done by a 24 hour plumber cannot be ignored for the sake of providing speedy assistance.
Our plumbing company holds itself to high standards of workmanship even on emergency jobs. The services of our 24 hour plumber for Puyallup residents combine timeliness with accuracy as well as economy. Think no more and give us a call if you are wondering, "Which 24 hour emergency plumber near me can I rely on for immediate and honest service?"  
Regardless of the type, size and complexity of the job you need from our 24 hour plumber in your Puyallup property, rest assured that it will be done: 
Using modern technologies and quality supplies

With the most cost-effective but enduring solutions

In an expertly managed, stress-free way
Emergency Plumbing Service Puyallup
Contact us when your key concern is – 'I want to hire proven pros who offer truly customer-friendly emergency plumbing service near me." 
Being a family owned and operated company, we are passionate about minimizing the inconvenience and maximizing the satisfaction of all property owners who hire our emergency plumbing service in Puyallup. 
We attend to your needs with an emergency plumber who is:       
Trained and equipped to do the requested job

Sincerely committed to doing seamless work

Courteous and clean-cut
For your complete protection while receiving emergency plumbing service, we are a licensed, bonded and insured company. 
Have an unexpected plumbing breakdown late at night or on a weekend? Relax! Ask Trusted Plumbing & Heating to dispatch an expert 24 hour plumber to your Puyallup property. Call (206) 231-5004.
Frequently Asked Questions
Trusted Plumbing wants to make sure you don't break the bank even for emergencies. Our initial visit charge can be used towards any work we do for you. However, our minimum cost for diagnostics in Puyallup is $50.10. Please give us a call for more info about emergency plumbing at 206-231-5008 so we can help you get started.
We try and it make out the same day you schedule service, and we have locations near Puyallup that make it easier to get to you. Whether you're near South Hill Mall, Bradley Lake Park, or Lake Tapps, give us a call at (206)-231-5008 to check our availability. We service all neighborhoods in Puyallup including Amber Meadows, Meridian, and Parkridge.
Our plumbing team is well-equipped for any plumbing issue you may have. Our team is made up of experts with extensive knowledge of emergency plumbing and most or all other plumbing installations. Give us a call at 206-231-5008 so we can schedule an appointment and have one of our technicians visit you.
Other Services In This Area