Leak Detection Des Moines
Hidden underneath your sink, or behind your toilet, a leak can create big problems for Des Moines homeowners without immediate detection. Don't be caught off guard by a hidden leak. You need a trained business in Des Moines to service your home with a quality leak detection assessment. Trusted Plumbing & Heating has served the Des Moines area for years. We consider ourselves part of the community and devote a lot of time in effort to providing Des Moines residents and businesses with the best leak detection and repair services.
Finding the leak can be the hardest part. You don't know it's there until it's too late and a leak has ruined your tiled floors or caused mold and mildew. Trusted Plumbing & Heating is an expert company made of trained plumbers familiar with all pipe, sewer system, or water heater issues. Puddles near toilets and sinks are just the only sign to a leak. Our detection services include in-depth inspections of your walls, pipes, water heaters, sewer line, and other sources for leaks. We know what we're looking for and always find the source of a leak fast.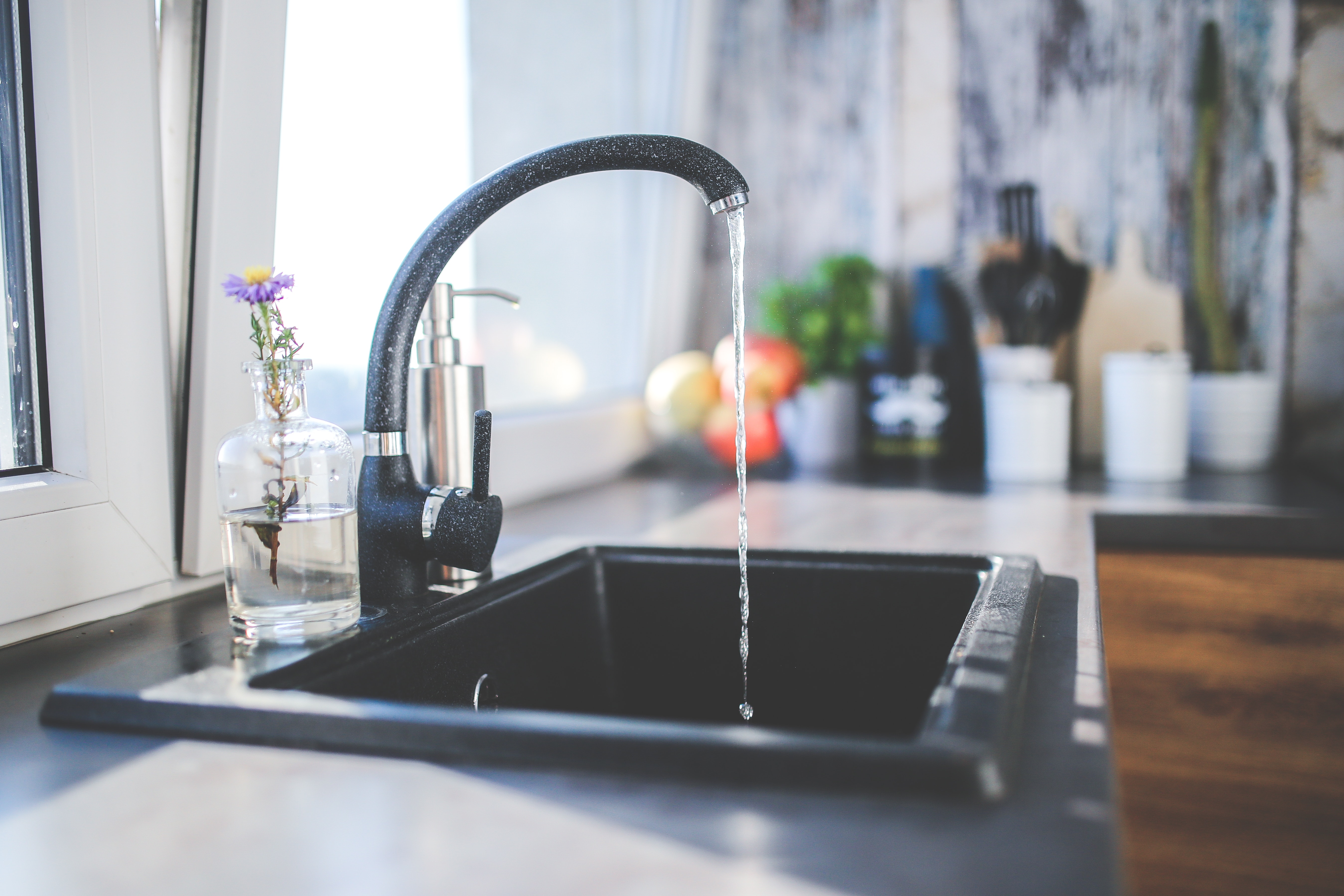 Frequently Asked Questions
We keep our work priced reasonably, even for emergency situations. Our basic starting charge can be applied to whatever work we do for your home. However, our minimum cost for diagnostics in Des Moines is $49.21. Please give us a call for more info about leak detection at (206) 231-5008 so we can help you get started.