Auburn city water is unique. Really! Many Washington cites get their water from the Cascade Mountain snowpacks, but Auburn city water comes from deep well aquifers and springs. While the city of Auburn is responsible for maintaining water service lines, homeowners are left with the responsibility to maintain their own plumbing and landscape irrigation systems.
This can be expensive for Auburn business and homeowners. For example, a single leak can cause thousands of gallons of water per year. You may not even be aware of it until the utility bill comes in the mail. Don't be caught off guard by hidden leaks in your plumbing and sewer system. It's easy to hire Trusted Plumbing & Heating in Auburn to do a quick and thorough leak inspection, identifying leakage issues right away.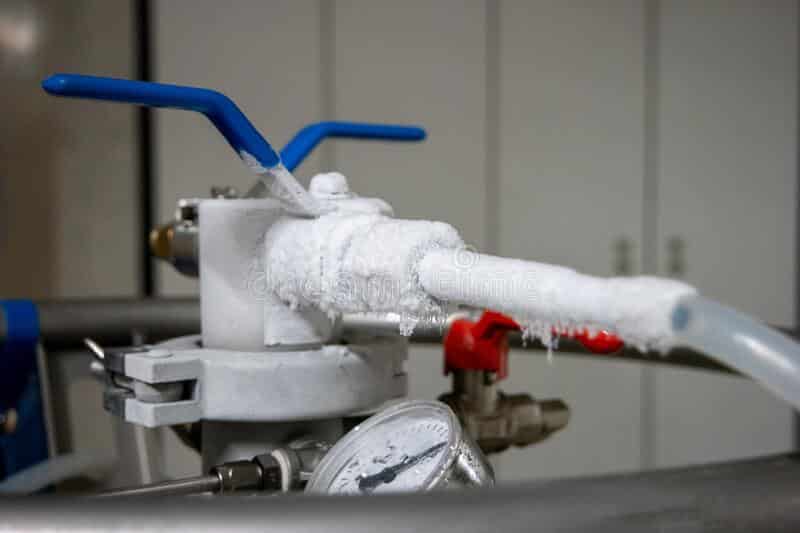 Frequently Asked Questions
At Trusted Plumbing & Heating, we are confident in our ability to keep our prices fair even in cases of emergency. Our diagnostic charge can be applied to work we do for you after giving an estimate. However, our minimum cost for diagnostics in Auburn is $49.60. Please give us a call for more info about leak detection at (206) 231-5008 so we can help you get started.
We try and it make out the same day you schedule service, and we have locations near Auburn that make it easier to get to you. Whether you're near Muckleshoot Casino Resort, Neely Mansion, or Soos Creek Botanical Garden & Heritage Center, give us a call at (206) 231-5008 to check our availability. We service all neighborhoods in Auburn including Lakeland Hills, Stuck, and Meredith.
Our plumbing experts are ready and prepared for all kinds of plumbing needs. Our team is made up of experts with extensive knowledge of leak detection and most or all other plumber services. Give us a call at 206-231-5008 so we can schedule an appointment and have one of our technicians visit you.