With an average of over 150 rainy days in Seattle, waterproofing becomes increasingly important. A sump pump is a pump that has the capability of removing accumulated flooding, usually found in the basement of Seattle homes. They help prevent groundwater intrusion and are also very beneficial for cellar flooding caused by burst pipes. The two main types of pump installation which include submersible pumps and pedestal. Submersible pumps are those that are fully hidden in the sump basin. Pedestal types are mounted above the floor level and stick out of the sump basin. Most homes need installation.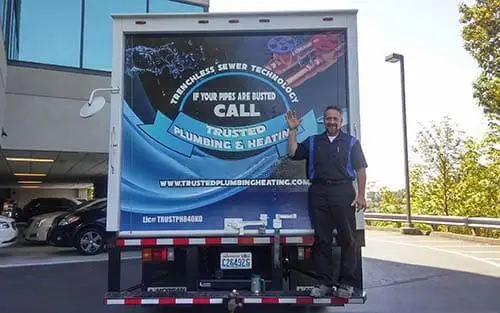 Sump Pump Replacement Seattle
On average, they are replaced every 7-10 years. While repair services for a sump pump after this time frame would not be the best investment for your Seattle home, replacement would be the wiser choice. The more flooding happens, the shorter the life span of a sump pump because the increased frequency of use. Proper care includes regular cleaning increases the life of the pump. The average warranty for pumps is about three years, with some extending to five. If you do happen to be located in a dryer area, the need to replace your sump pump decreases. It is very possible that your sump pump installation may outlast its warranty. However, it is wise to take advantage of your warranty if you are still within it and think that you should replace it. This is especially true if you are about to enter a wet season. 
If you aren't sure about the age or condition of your sump pump in your Seattle home, you may need to consider replacing services for the pump or have a plumber to inspect the pump. One of the signs that your pump needs plumbing repair service is if it is continuously running. If the pump is running even after the flooding is emptied from the pit, this places an unnecessary strain on the motor. Water within the basin helps lower the temperature of the pump which prevents overheating. With the pump continuously running and no water in it, the life of the pump decreases quicker. An improper sump pump size is one of the main reasons a pump may be continuously running. A pump that is too small is unable to handle the amount of flooding coming in, and a pump that is too large for the basin will work too hard as flooding happens too quickly and runs the pump dry.   
If you need sump pump plumbing repair service for waterproofing in Seattle, call contact Trusted Plumbing and Heating. We will repair, replace, or install a sump pump for you!
Trusted Plumbing will take care of your sump pump so you can face Heavy Rain worry-free.
We care about what you care about. That's why our customers call us again and again for sump pump repairs and installations. We'll give you a free cost estimate when you call so you know exactly what to expect before we even show up. Call us at 206-208-0007.